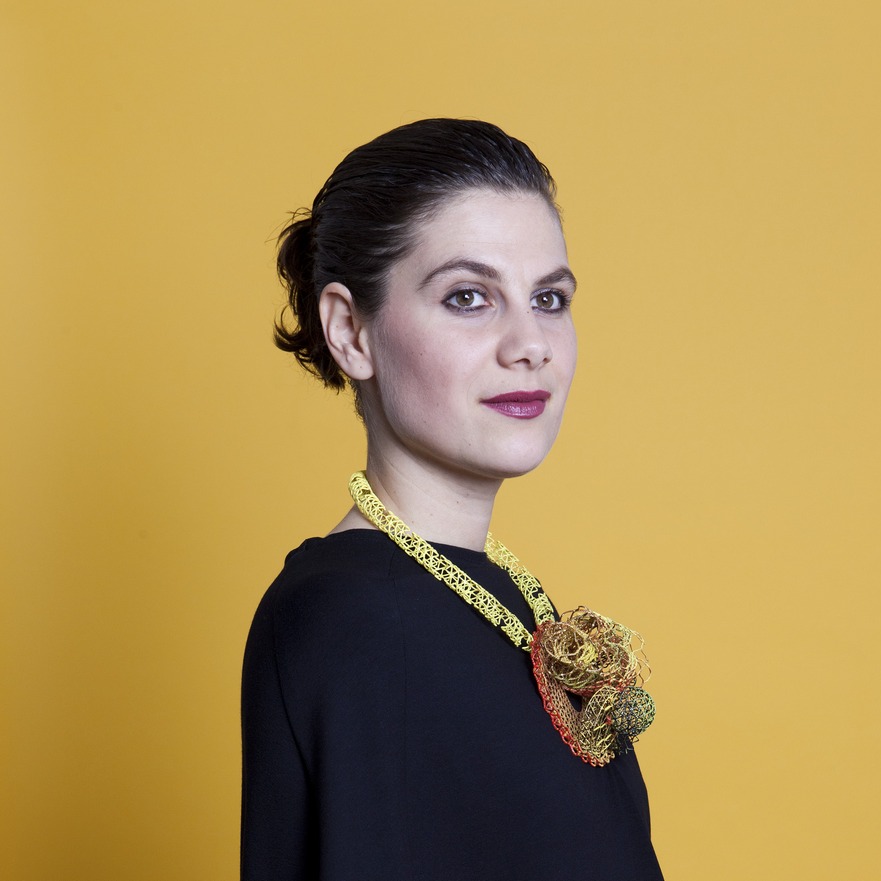 Paulina Tsvetanova, Founder & CEO
Paulina left her south-eastern European home of Bulgaria as a young woman, in order to study art history, philosophy, Byzantine culture, and, later, culture management, in Germany. The founder of Paulina's Friends looks back on many years of in-depth experience in the art world: she helped to build a european network for contemporary sculpture, directed a gallery, and worked as the marketing and distribution director for an art and design magazine. In addition, she has been actively involved in the organization and implementation of various renowned Berlin art fairs. Paulina's Friends is Paulina's lifelong dream, which was fulfilled in 2016. She has always wanted to wear, curate and sell unusual, fine pieces for refined, non-conformist people. In this endeavor, one needn't decide on a single medium or genre, on the contrary, all of the arts are brought together. Since her childhood, Paulina has followed this vision, to build bridges between mutually-reinforcing worlds, to spark synergies and to open up new visual perspectives and feelings. Following her archaeological instinct for the hunt and her sense of beauty, Paulina has always loved to unearth and curate treasures that many others cannot see. Even the composition of an outfit is a borderless, comprehensive art. Paulina loves creative exchange with people of all ages and cultures — for her, to establish interpersonal relationships and cultivate authentic lifestyles is a labor of love.
Yoanna Planchette, Vintage fashion expert
Yoanna holds a doctorate in art history and works as a library assistant at the Bibliothèque nationale de France in Paris. Her commitment to PAULINA'S FRIENDS as a vintage fashion consultant stems from her burning passion for old prints, medieval illuminated manuscripts and Byzantine painting. She also assists in obtaining clothing from Parisian private collections and estates.
Kamile Preikšaitė, Assistant
Kamile graduates Cultural and Social Anthropology and History of Arts at Freie Universität Berlin. Together with art students from Universität der Künste and Kunsthochschule Weißensee she has co-organized the art exhibition "Going Underground" in the student organization Studentenwerk Berlin. She displayed art pieces by nine international students: installation, performance, video and sound objects. PAULINA'S FRIENDS is the right place for Kamile in order to gain a great experience in the field of art, fashion and events.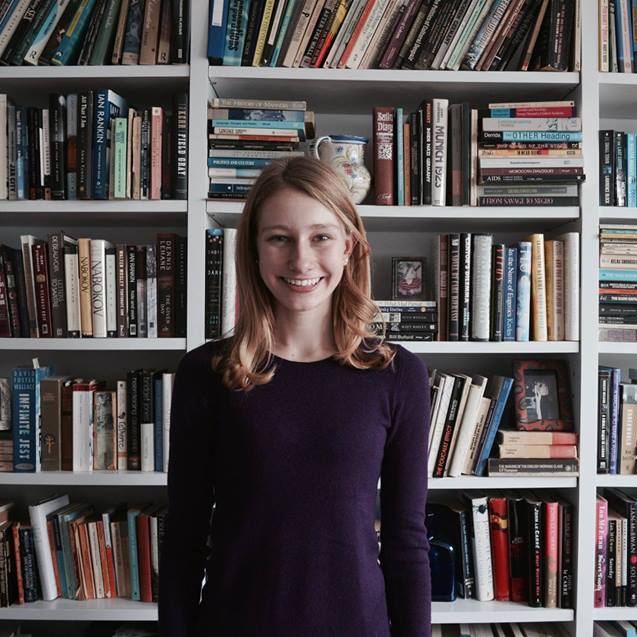 Alexandra Leake Germer, Assistant
Alexandra is in her third year at Columbia University in New York, studying art history and German. She is living in Berlin for five months to study art history at the Freie Universität and for her internship at PAULINA'S FRIENDS. She has held internships at an art criticism magazine and an art gallery in Chelsea, New York, and has helped curate two exhibits at Columbia.