25-28. April 2019
Galerie Zeitzone, Adalbertstr. 79, 10997 Berlin-Kreuzberg
CURATED BY SEMÍRAMIS GONZÁLEZ
PAULINA'S FRIENDS is very delighted to announce a collaboration with ASTURIAN ART IN BERLIN @Galerie Zeitzone!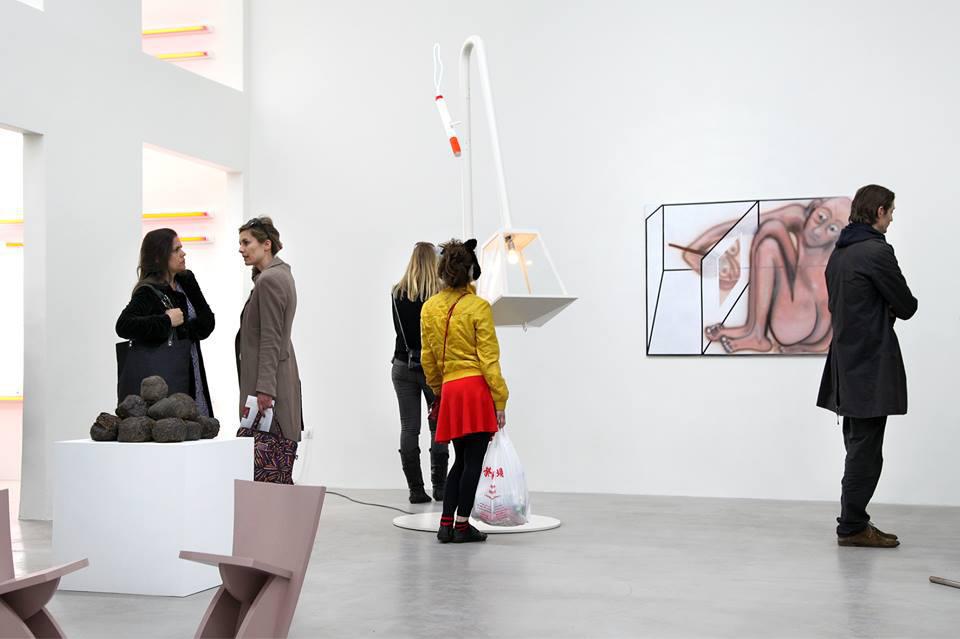 OBJECTIVE
This project seeks to highlight the Asturian art and the work carried out by the galleries of Asturias during Gallery Weekend Berlin. It is one of the most important events in Germany and internationally, bringing together collectors, curators, critics and other professionals in the German capital during the four days of celebration. In 2018, has celebrated its 14th edition, being one of the highlights of opening of galleries around the world. As data, Berlin Gallery Weekend assembles to more than 50 galleries in four days of activities, exhibitions and public opening. Thus, in 2018 it received a total of 20,000 people, and especially to collectors from Russia, China and United States. This project seeks, for a period of three years curated by Semíramis González, to present Asturian artists in the week of art in Berlin through the galleries of Asturias.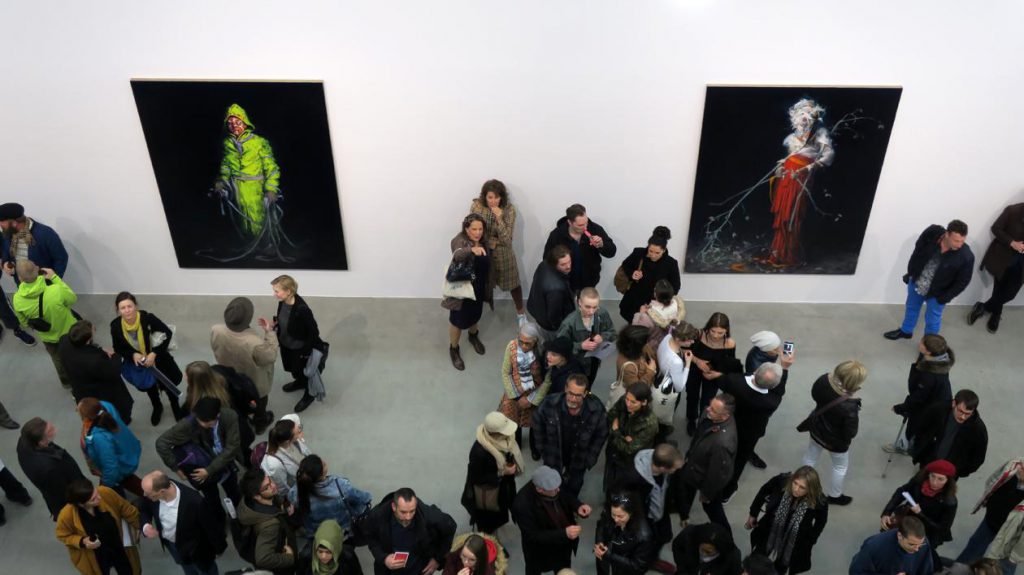 PROJECT PROPOSAL
This Project counts with the participation of the Asturian galleries who wanted to take part, with the aim of promoting the work of dissemination and professionalization of its artist in different parts of the world. For this first edition are the:
1. Artist: Carlos Coronas, from the Guillermina Caicoya Projects Gallery
2. Artist: Avelino Sala, from Gema Llamazares Gallery
3. Artist: Chechu Álava, from Espacio Líquido Gallery
CARLOS CORONAS (Avilés, 1964)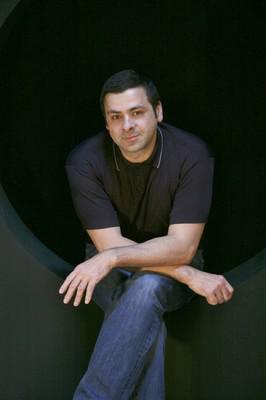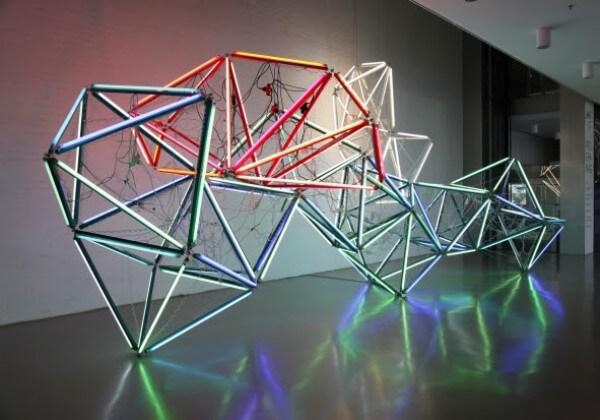 A Fine Arts graduate from University of Salamanca, he combines his art practice with his work as a teacher at the Arts School of Aviles. He has an impressive curriculum of exhibitions, complemented by several awards and grants. His early paintings showed a clear abstract leaning with a strong chromaticity and a liking for unusual formats and supports, something that encouraged him to open up to more varied and rich formulations in the treatment of painting and also of the supports used, which soon derived to wood structures in which colour unveiled other volumes and light emerged as a formally telling substratum. Always progressing along these same general guidelines, Coronas went on to add neon lights to his works, light compositions on painted surfaces remitting to classic geometric abstraction.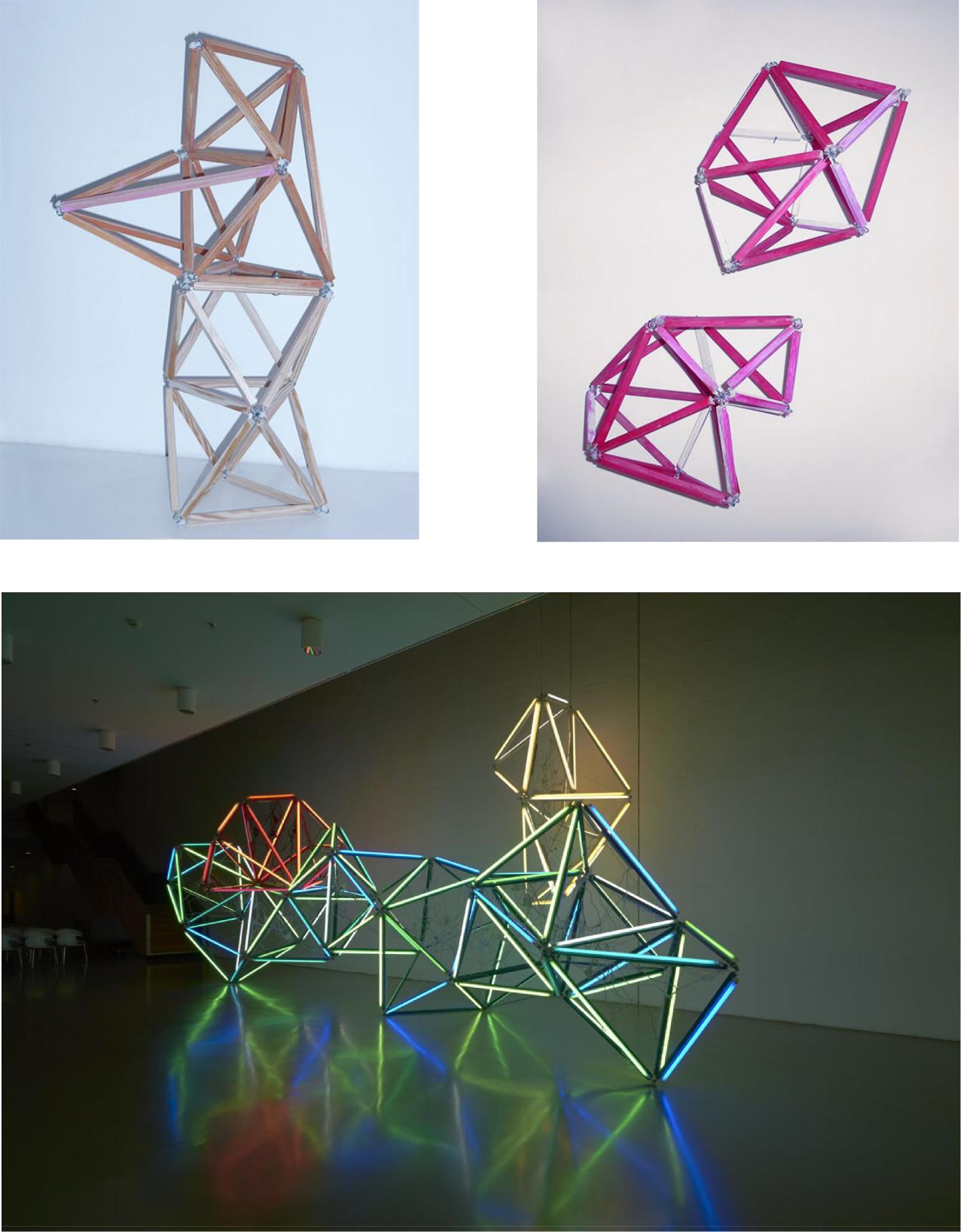 AVELINO SALA (Gijón, 1972)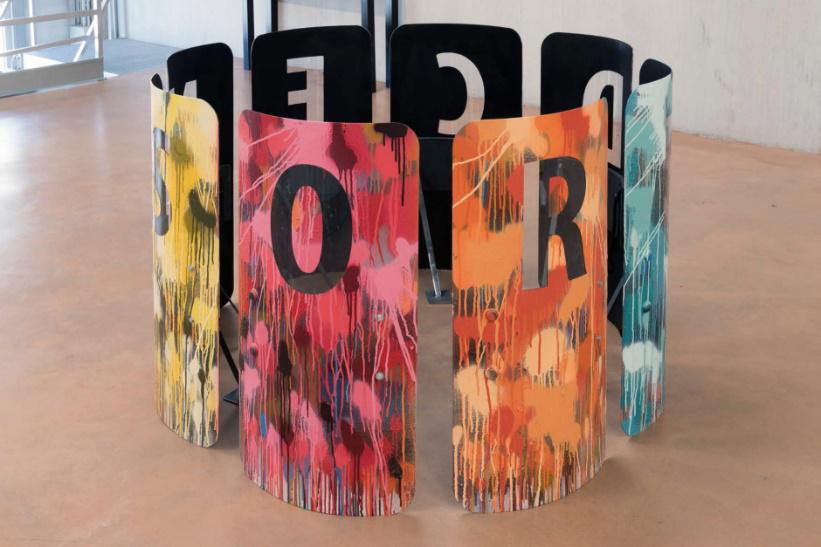 Avelino Sala is an artist, curator (Commission) and editor (Sublime magazine) writes in media as Artishock or A desk who lives and works in Barcelona. His work as an artist had led him to question the cultural and social reality from a late romantic perspective, with a continuous explore the social imaginary an trying to put finger in the sore to check the power of art as experimentation spaces capable of recreating new worlds. His work has been presented in various exhibitions, national and international, highlighting among the latest: (2013 SOS) Es Baluard, Palma de Mallorca, (An Essay on culture 2013), NCCA, Moscow, (Distopia: right now) 2012 Museum marble of Carrara, (Funeral Pyre 2012) Slaughterhouse, Madrid, (Cacotopia 2011), First Screen, La Pedrera (AUTRUI 2011) Center Dart Le Lait Grahulet, France, (Block House 2011) (, Raquel Ponce Gallery, ARTIUM (stop! 2010 ), Royal Academy of Spain in Rome, (Fatherland or Morte! 2010), Virgil de Voldere Gallery, New York, (hostile 2009), National Museum of art Sofia (International Reencontres, 2009), Queen X Biennial of Havana, ( Comunicacionismos, 2009), A Foundation, London (Off the Street, 2009), Insert Coin, Spanish Young Art, October Contemporary, Hong Kong 2009) or Tina B Biennale Prague, (Small Revolutions 2008) or The Promised Land (Chelsea Art Museum , 2008). Generation 2003 by CajaMadrid award. Sponsored among others by Hangar and Bilbao art. In 2010 he was a fellow of the Royal Academy of Spain in Rome and the art center Le Lait of Albi in France. Currently prepares solo exhibitions for Laboral Art Center in Gijón, Puma Pungo Museum in Cuenca, Ecuador and several private galleries. In 2014 will be residing during the first months of the year in RU, Residency Unlimited, of New York, and at Laboral Art Center during the next spring.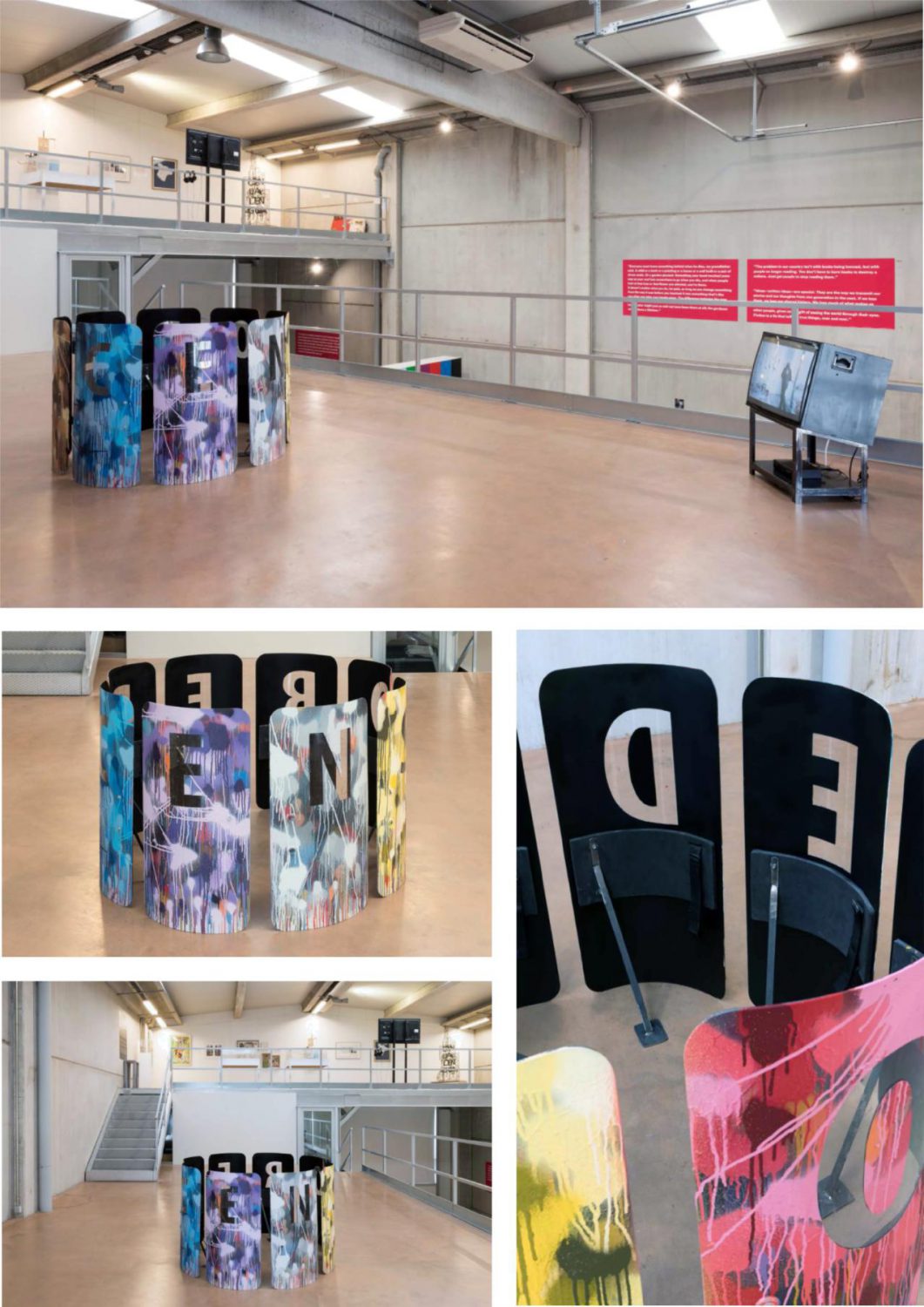 CHECHU ÁLAVA (Castrillón, 1973)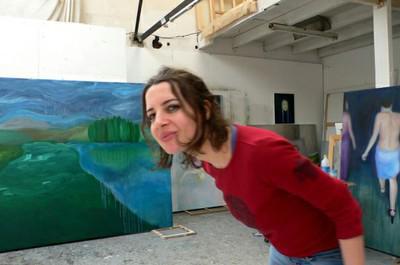 Chechu Álava is a graduate in Fine Arts, majoring in Painting, from the University of Salamanca. She took furthered studies in Holland and Portugal. Her work has been seen in many solo and group exhibitions obtaining awards and grants. She currently lives in Paris. A champion of the role of painting as expressed by the title No estaba muerta, estaba de parranda (Elogio de la pintura) [It wasn't dead, only out partying – In Praise of Painting] she gave to her solo exhibition at Sala Borrón in Oviedo (1999), when she vowed allegiance to a language that, if not despised, has been marginalized by her generation, largely favoring newer media. Since then, Chechu Álava has stuck to that genre that seemed to have vanished or be agonizing, when the truth is that it is alive and kicking, through a refreshing and narrative figuration, technically and chromatically experimental.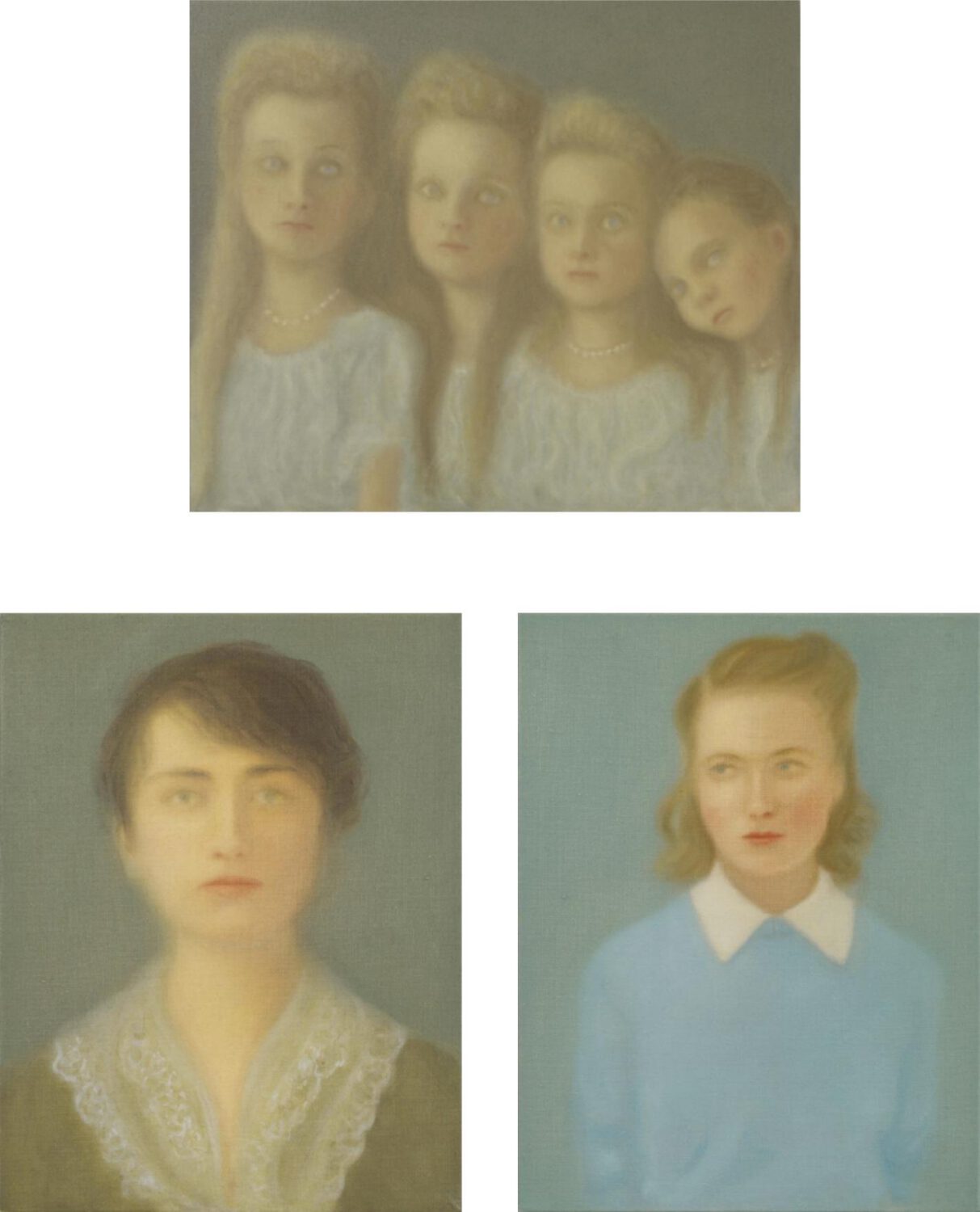 The exhibition is kindly supported by: