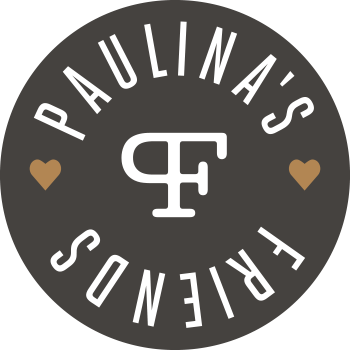 PAULINA'S FRIENDS CONCEPT GALLERY
GARTENSTR. 114
10115 BERLIN-MITTE

 THE WORLD IS STOCKED FULL OF WONDERS.
EVERYTHING FITS TOGETHER, EVERYTHING HAS ITS PLACE. 
WE SYSTEMIZE THE SERENDIPITY.
MAKING CONNECTIONS.
OUT OF LOVE AND PASSION.
OUR TIMELESS, ONE-OF-A-KIND PIECES TELL DISTINCTIVE STORIES OF LUST-FOR-LIFE, AUTHENTICITY AND VARIETY
IN ALL THINGS, WHAT THE HEART DESIRES,
WHAT LIES OUTSIDE THE COMMON FRAMEWORK.
We
discover, present and sell special objects on the cutting edge of art and design — we are interdisciplinary, synergistic, and interactive.
love
Imaginative creations — high-value contemporary art, exclusive designer clothing, jewelry art and multi-functional design objects.
our clients
are exacting people with imaginative and sophisticated taste and an eye for style – people who are drawn to things outside the mainstream.
Berlin's most unusual concept store for art, design and vintage fashion.
A wunderkammer to explore.
Come discover an enriching and meaningful cultural experience.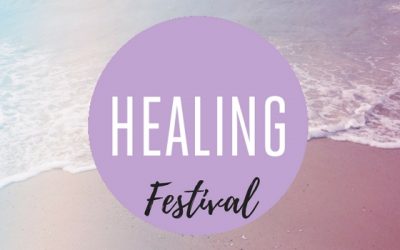 During the exhibition H E A L I N G (April 2 – June 30) the HEALING Festival takes place: interactive workshops and courses on Bodywork, self-awareness, mindfulness, and work-life balance.
read more
Our Art & Design Highlights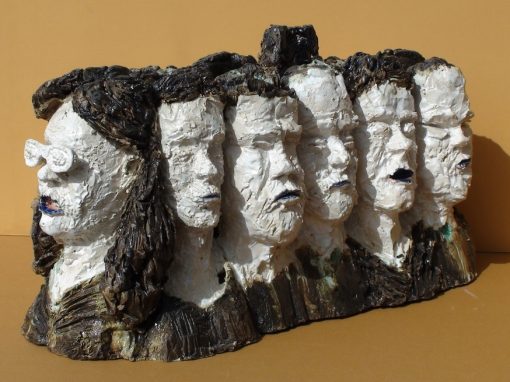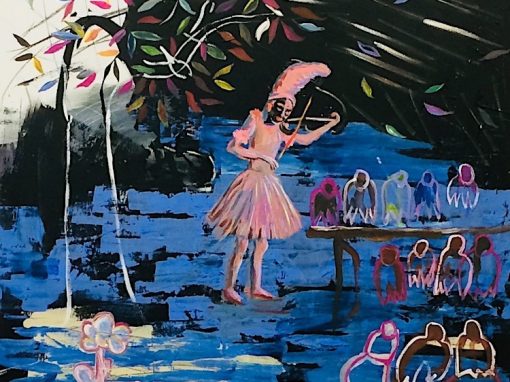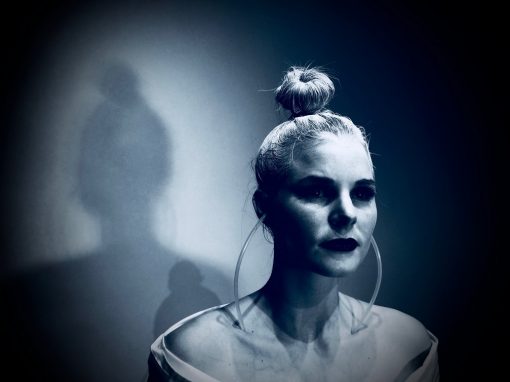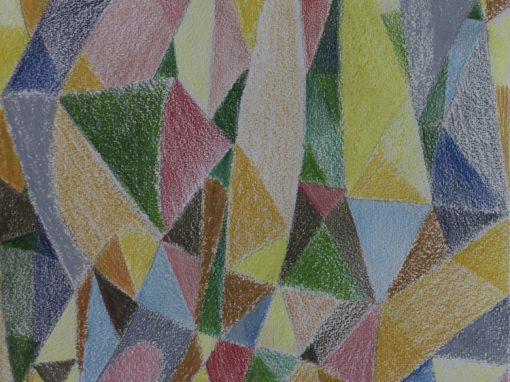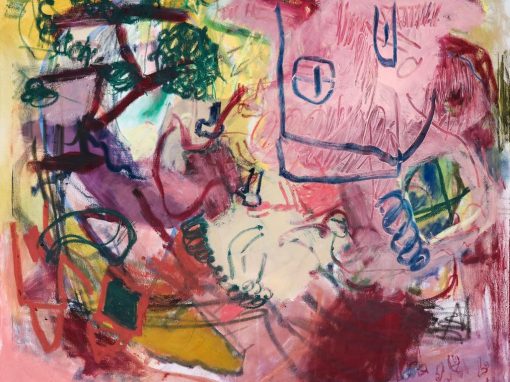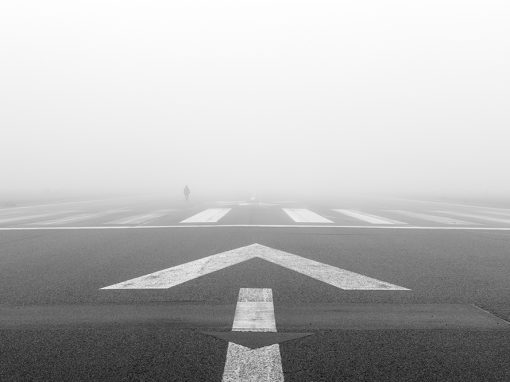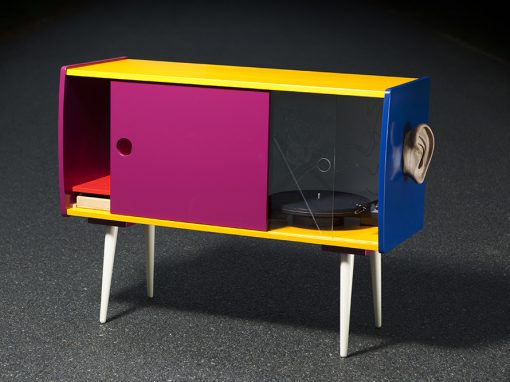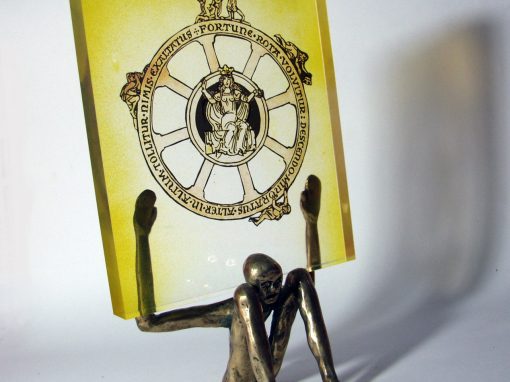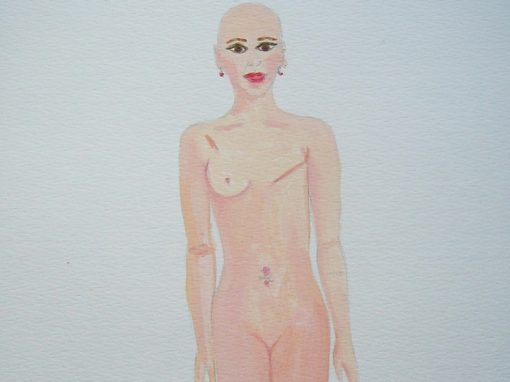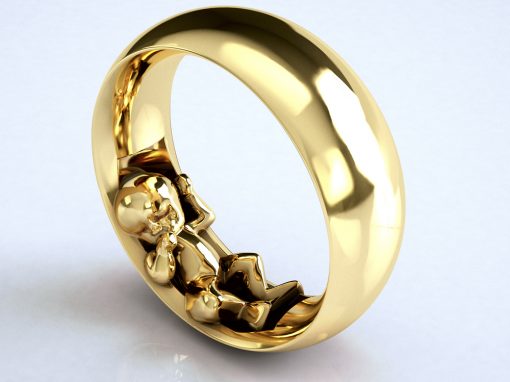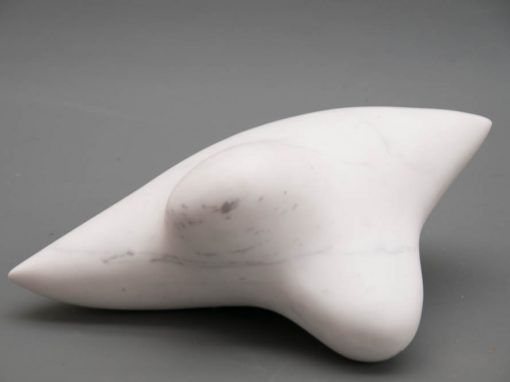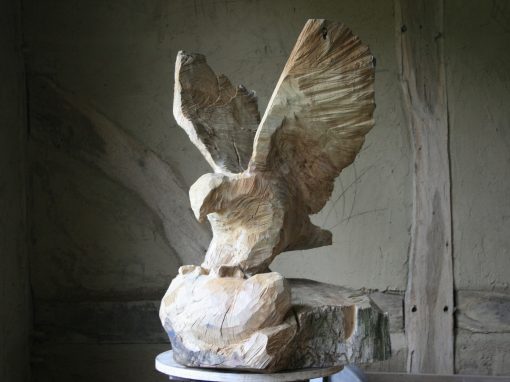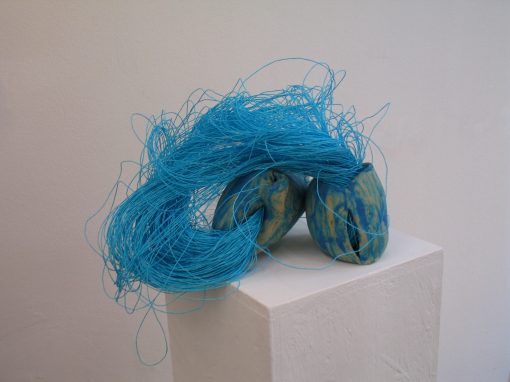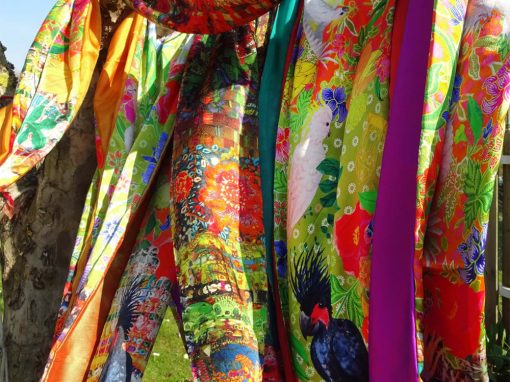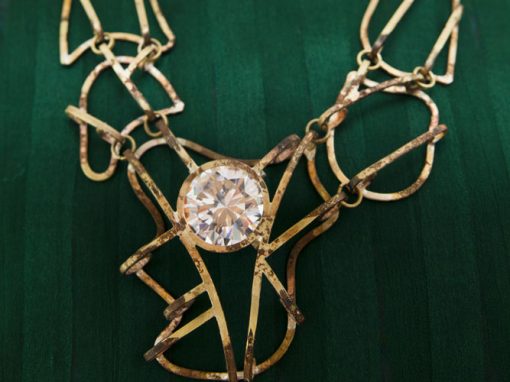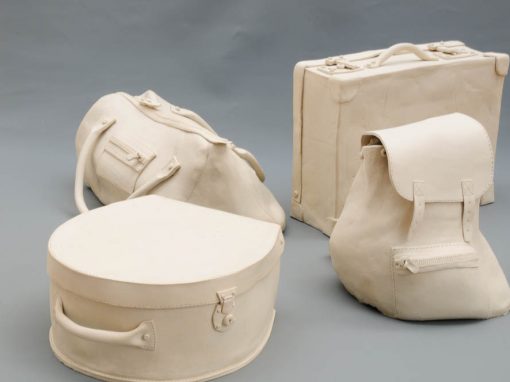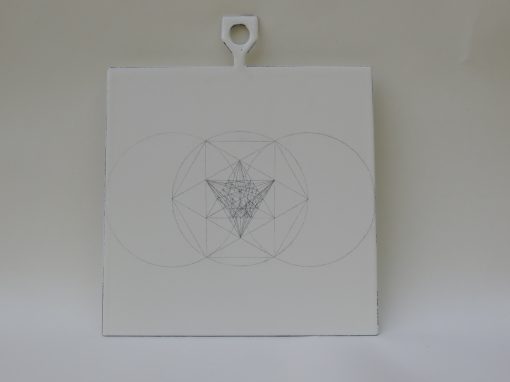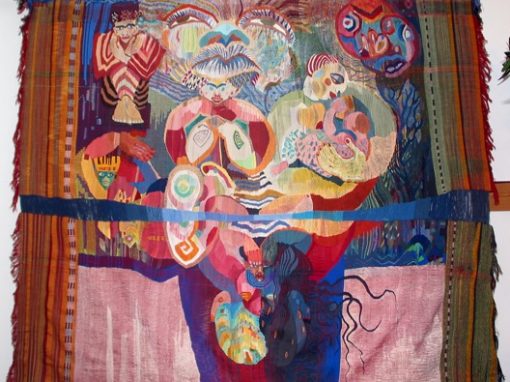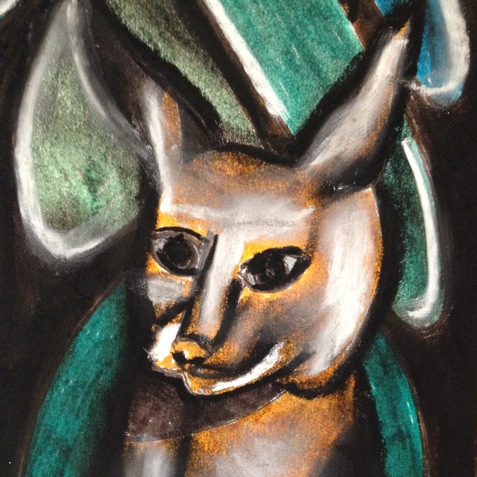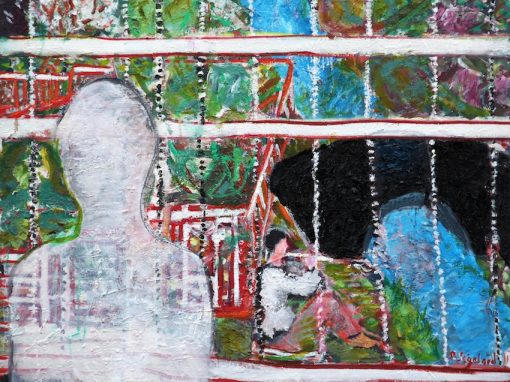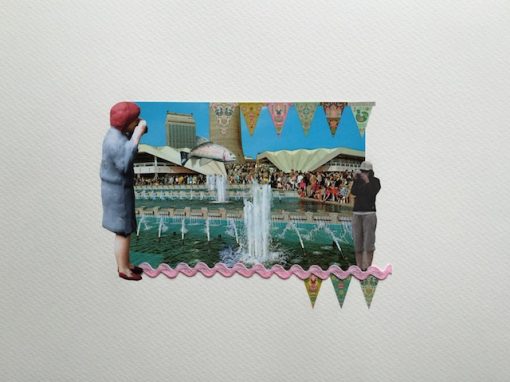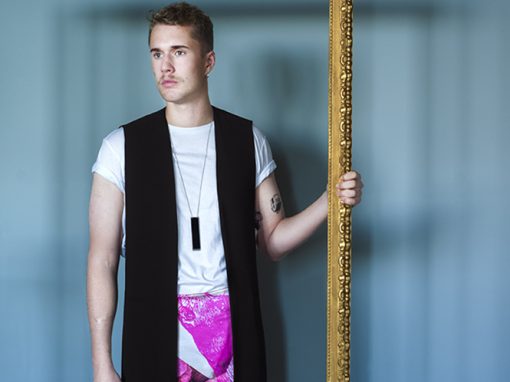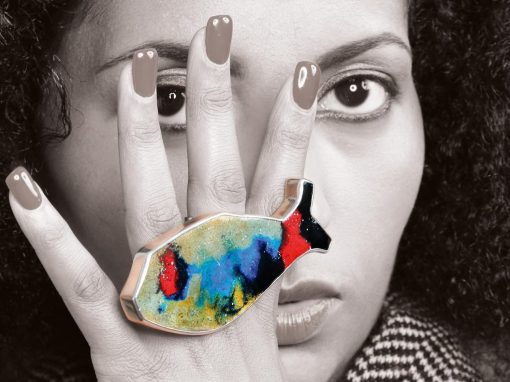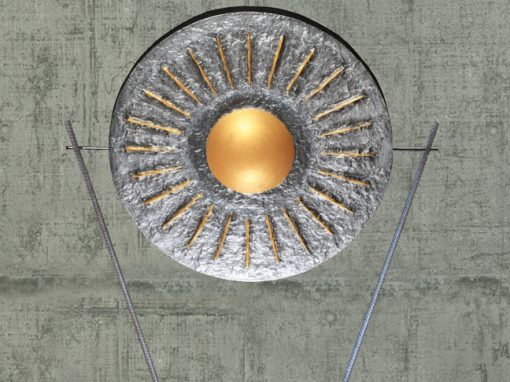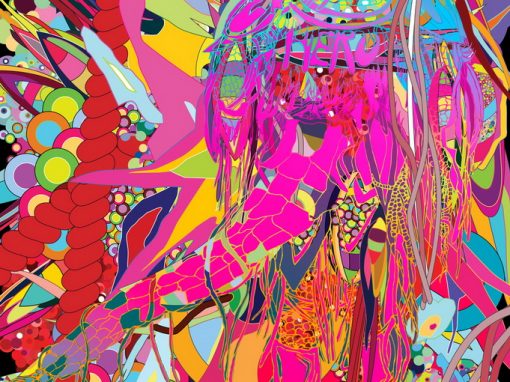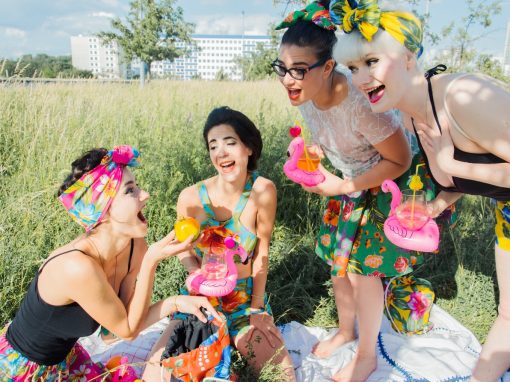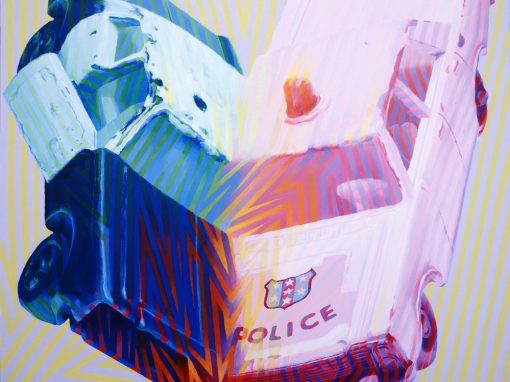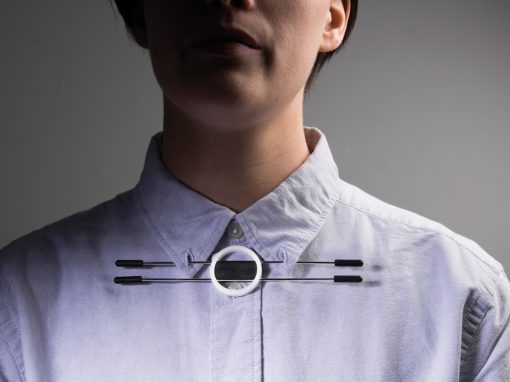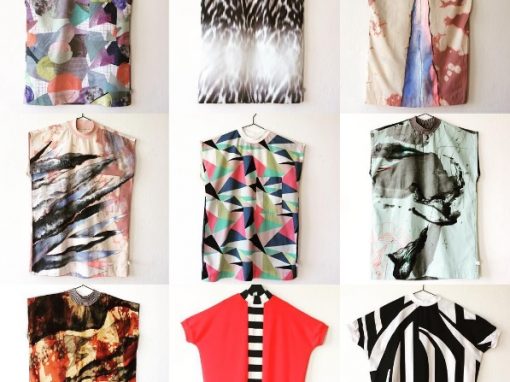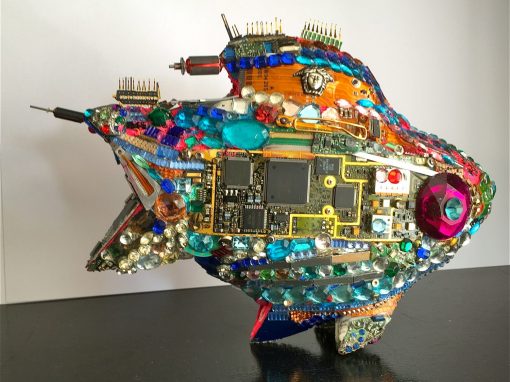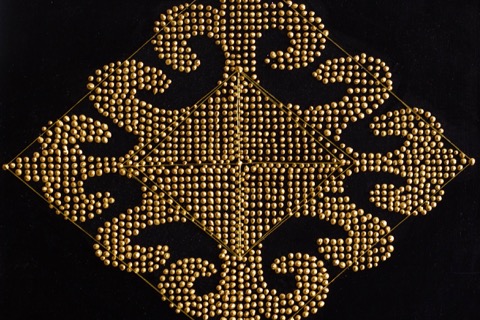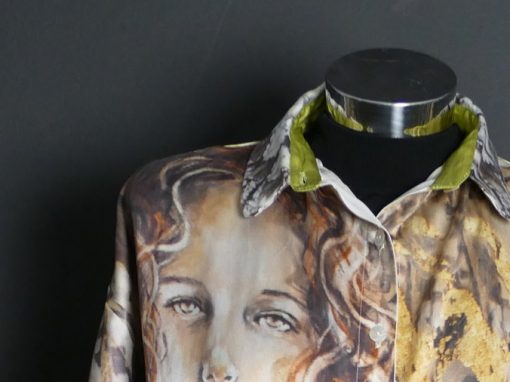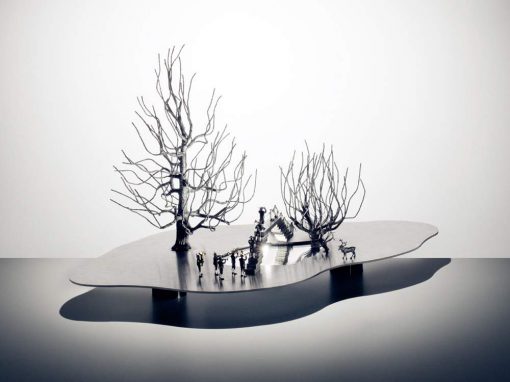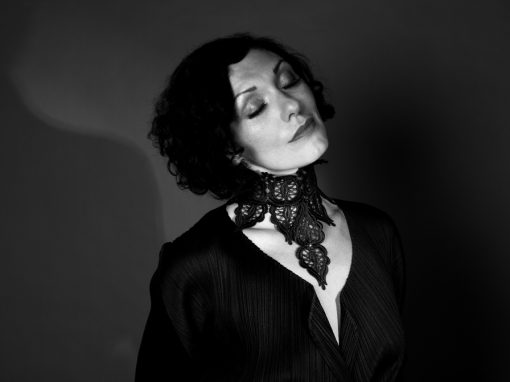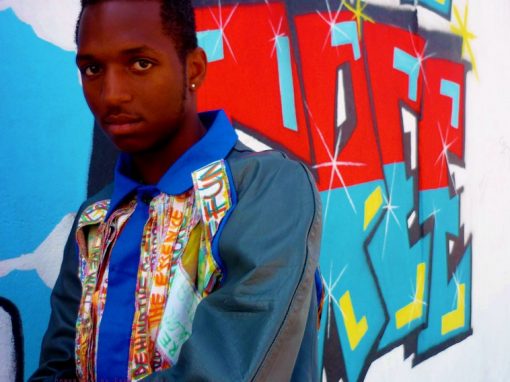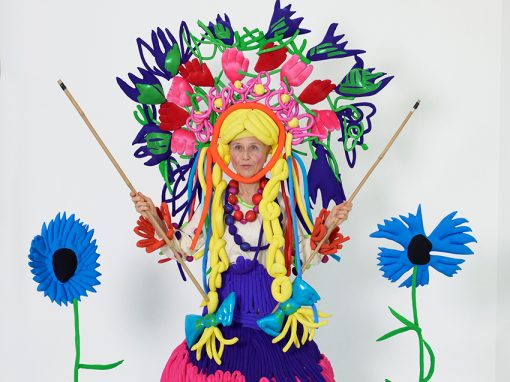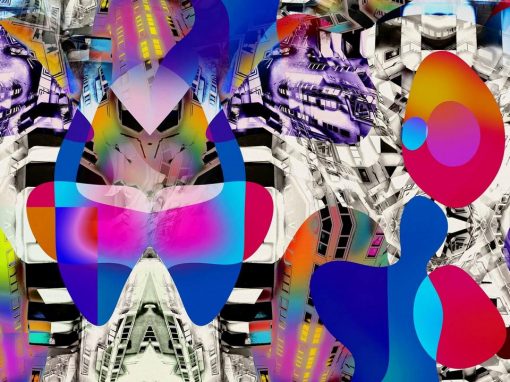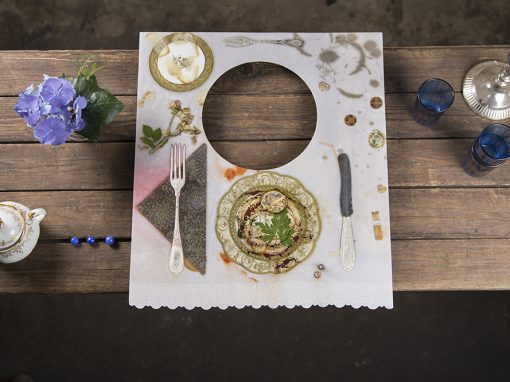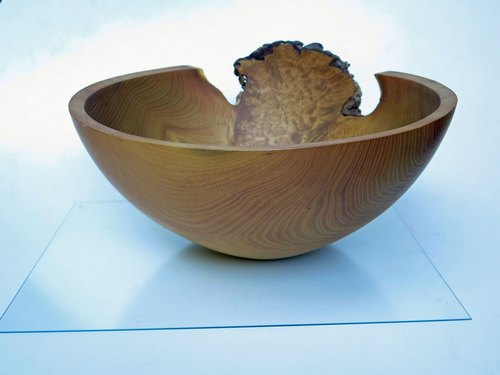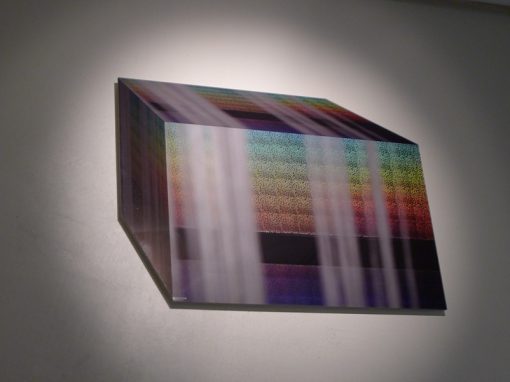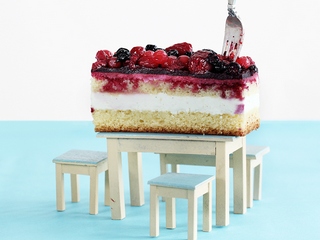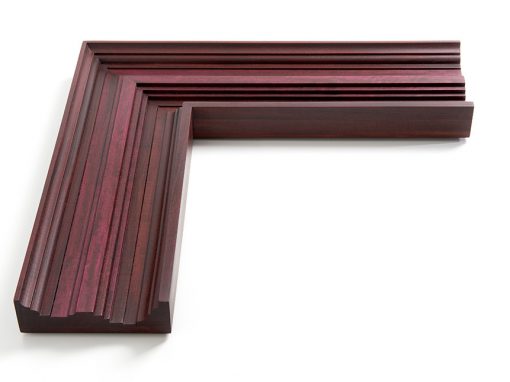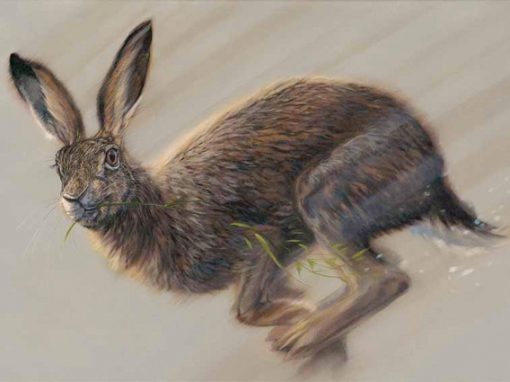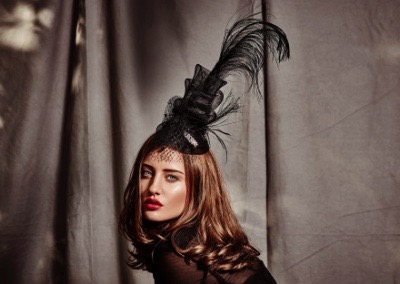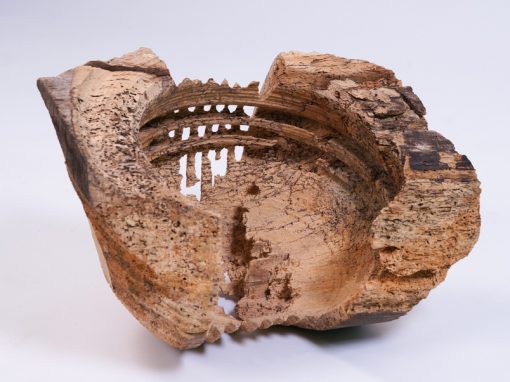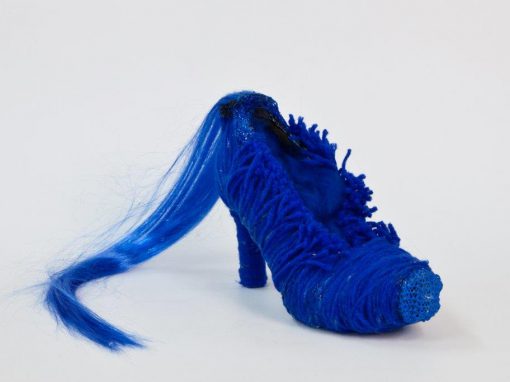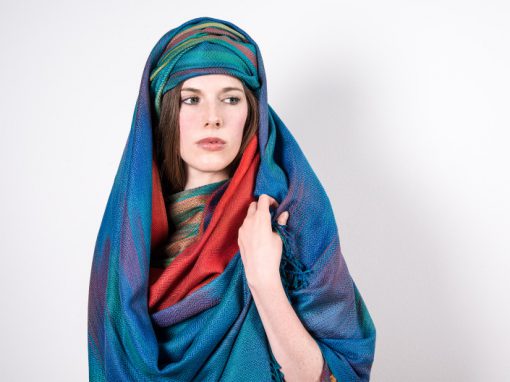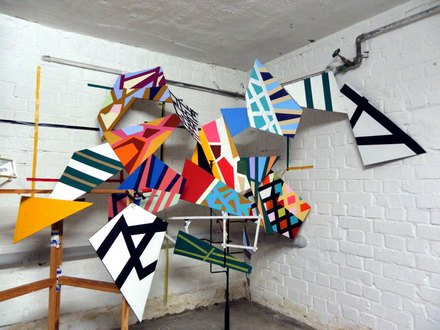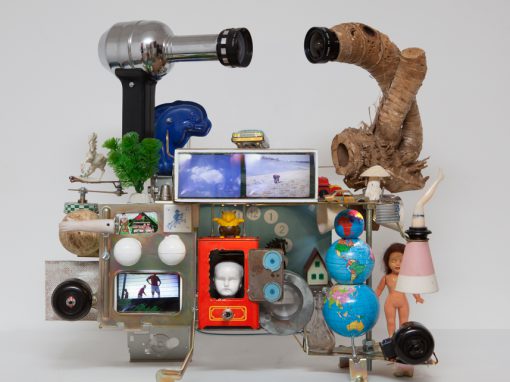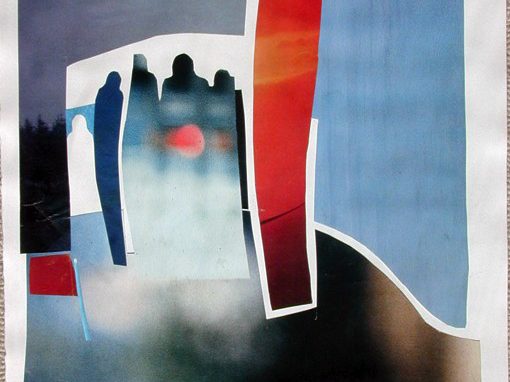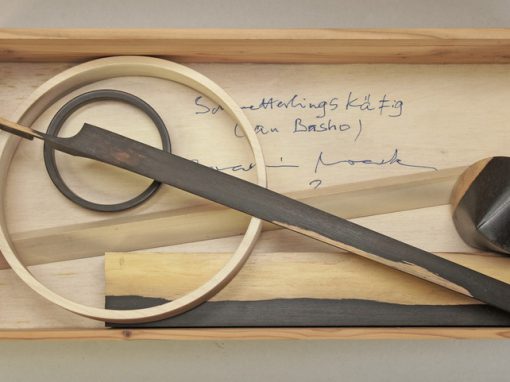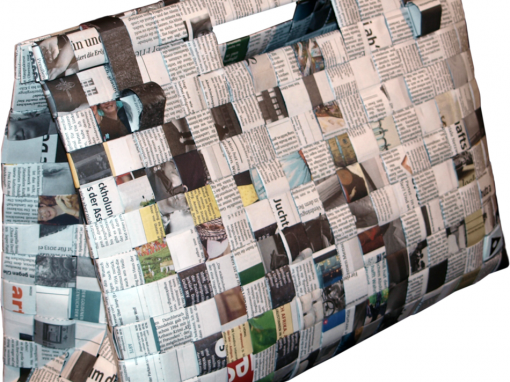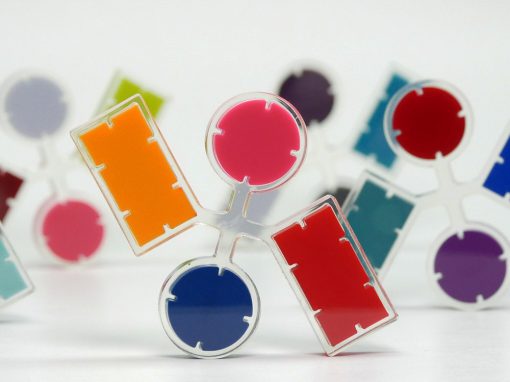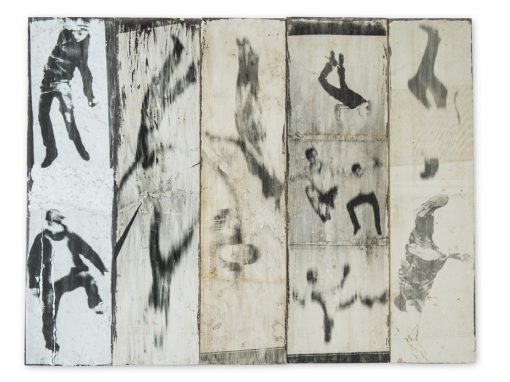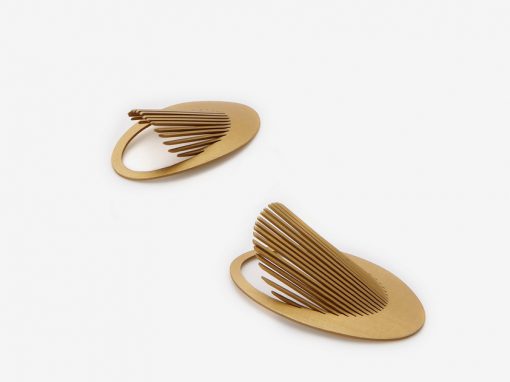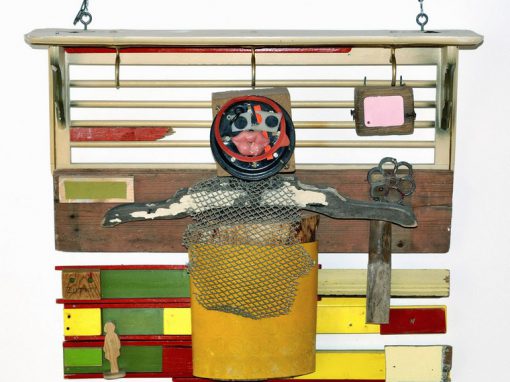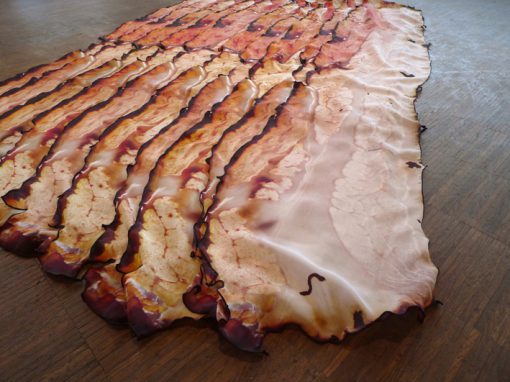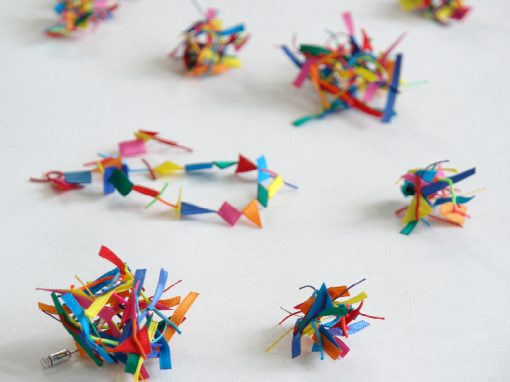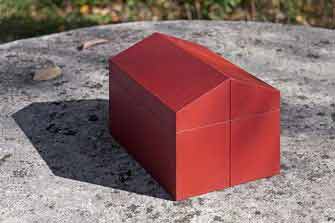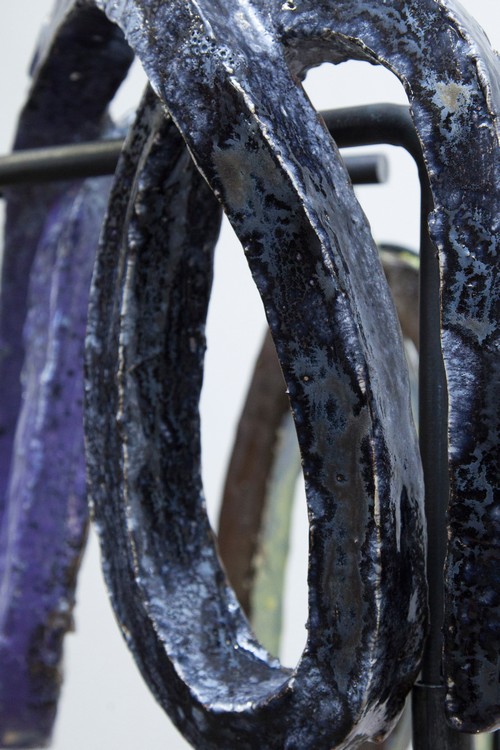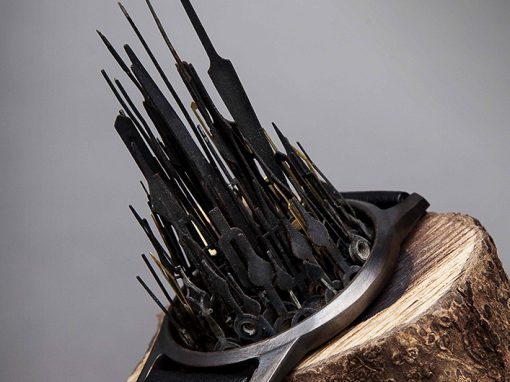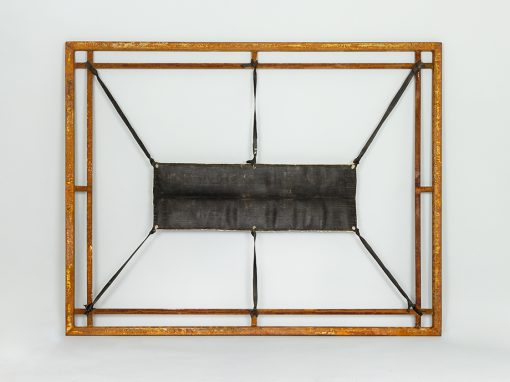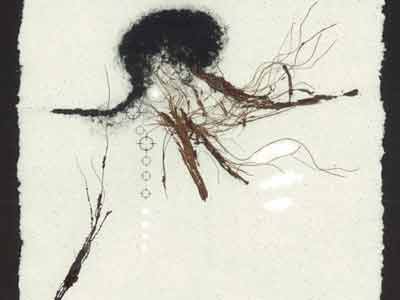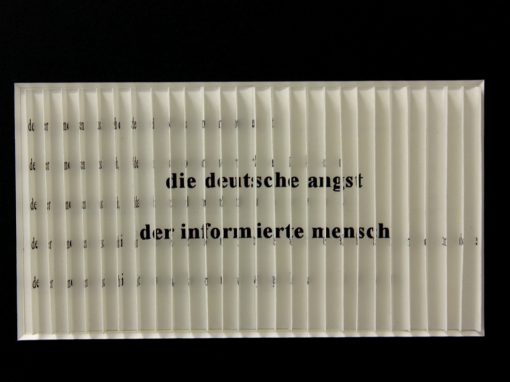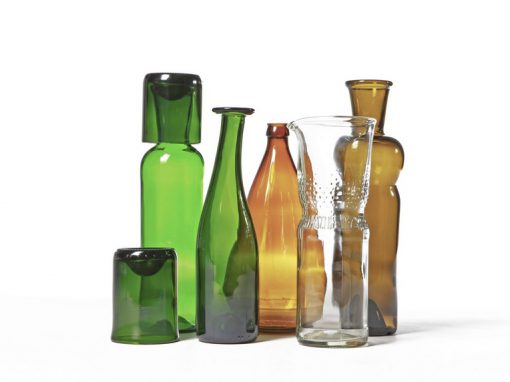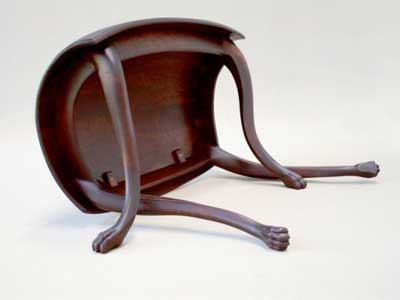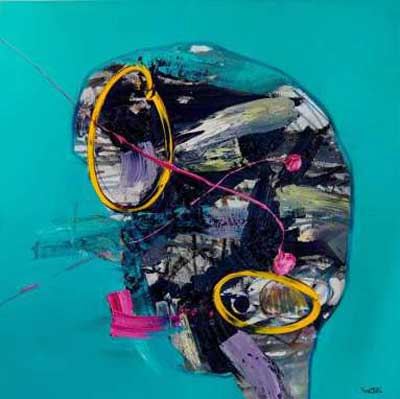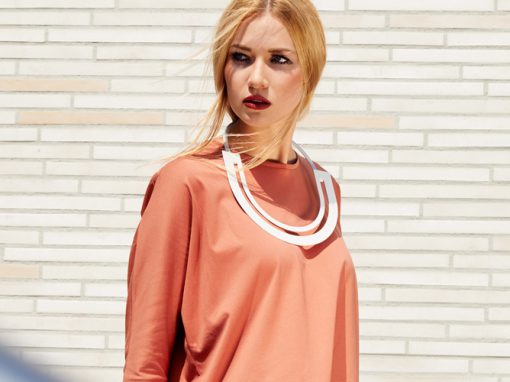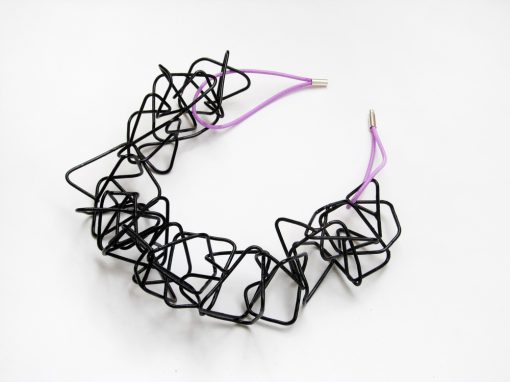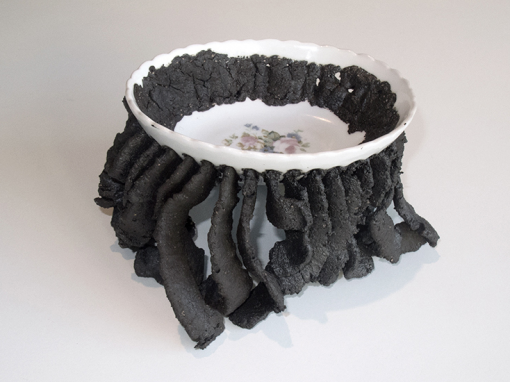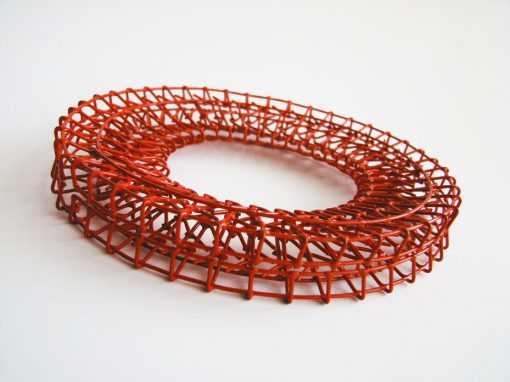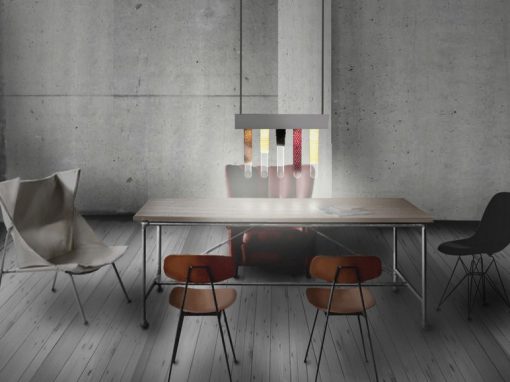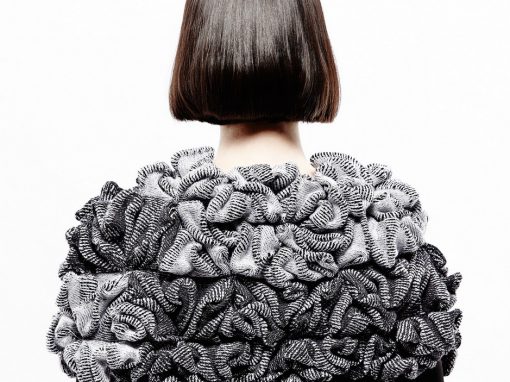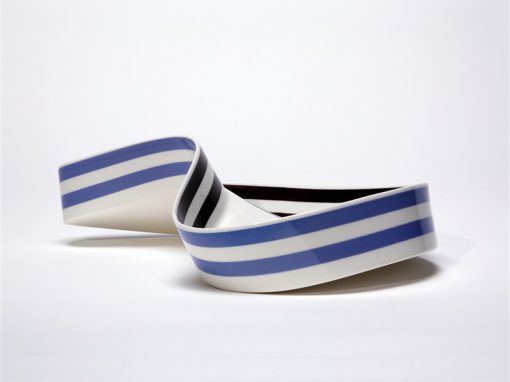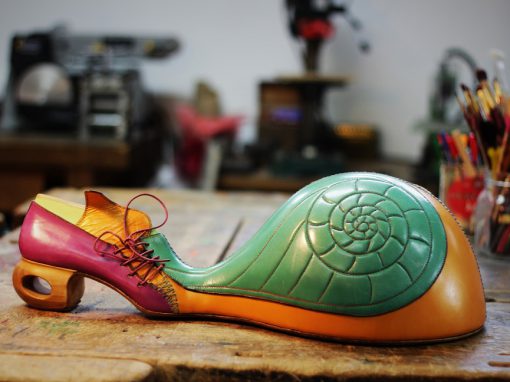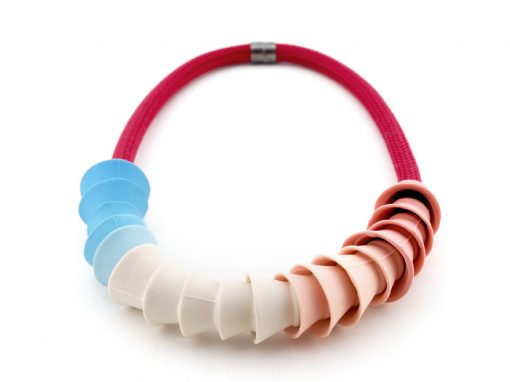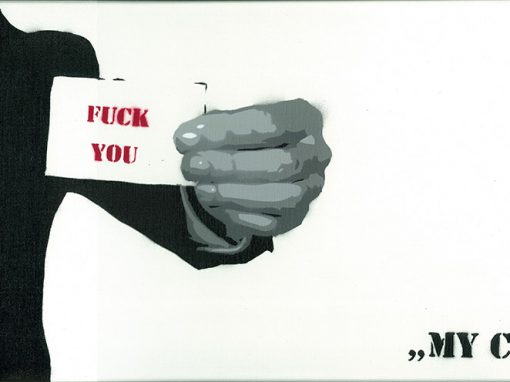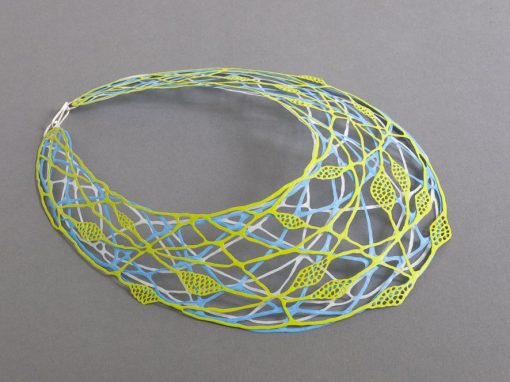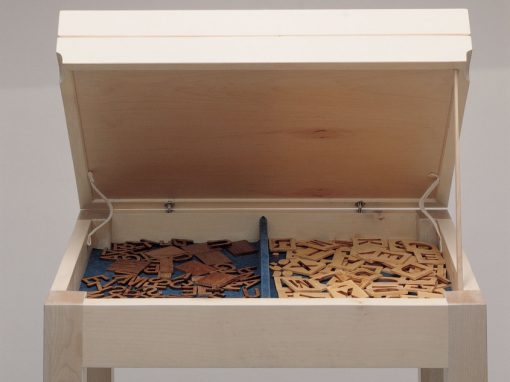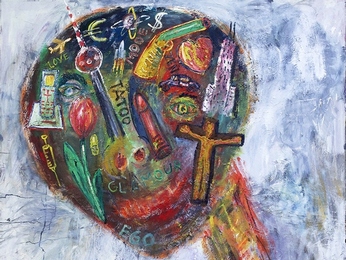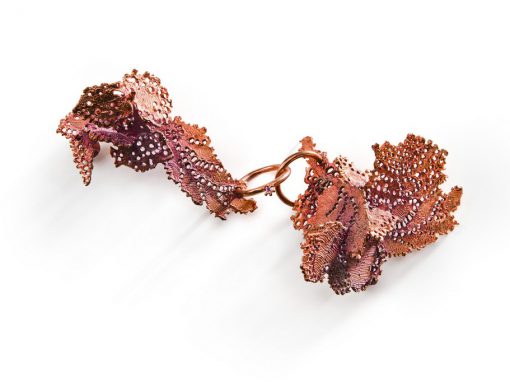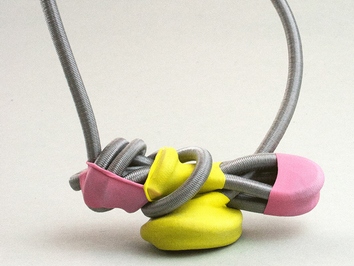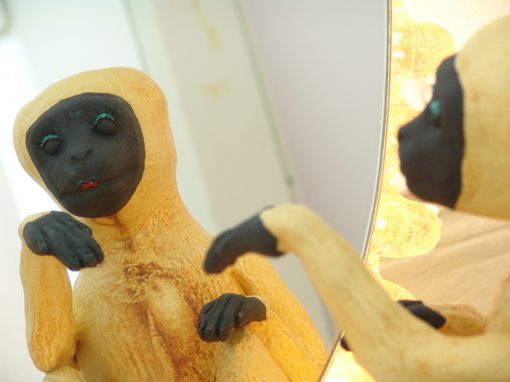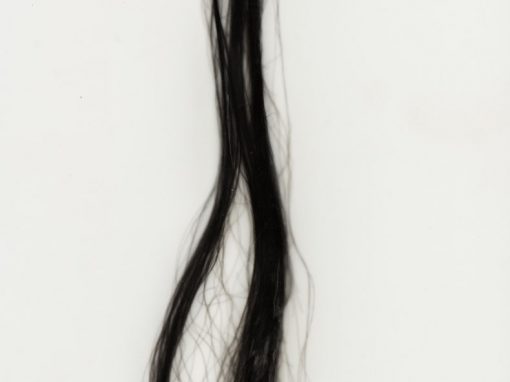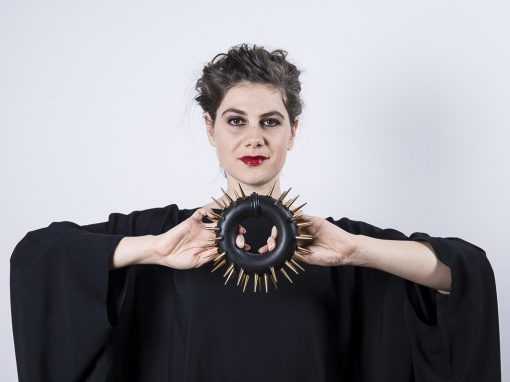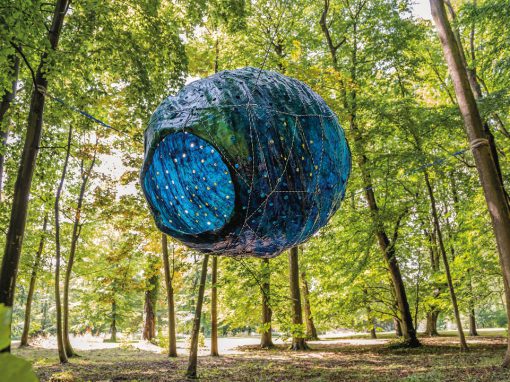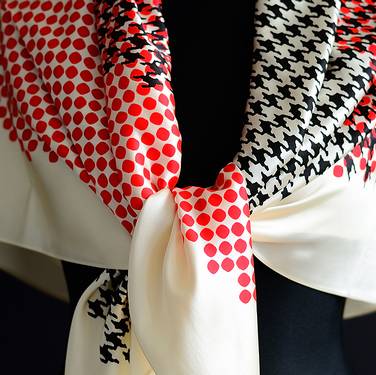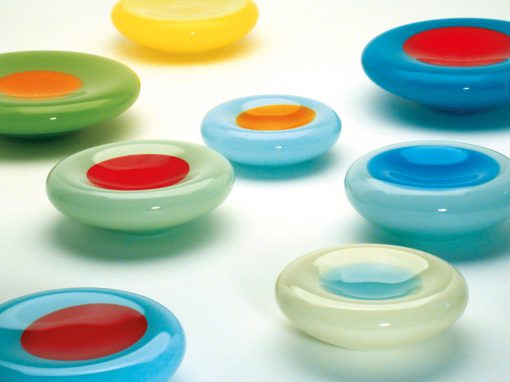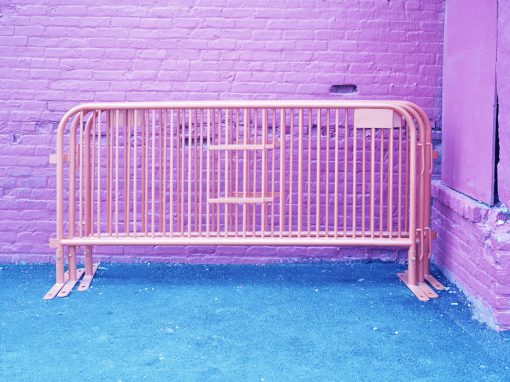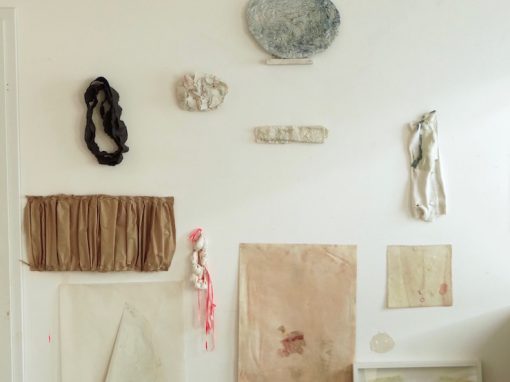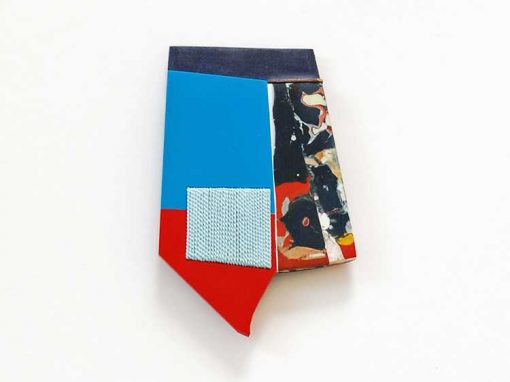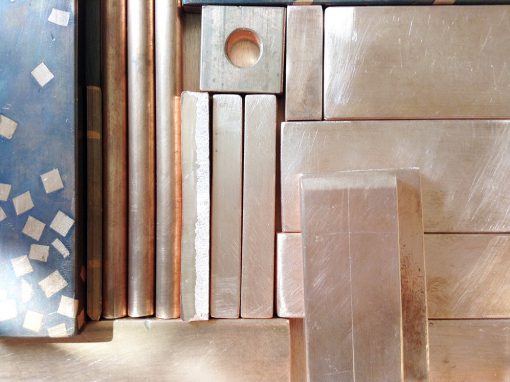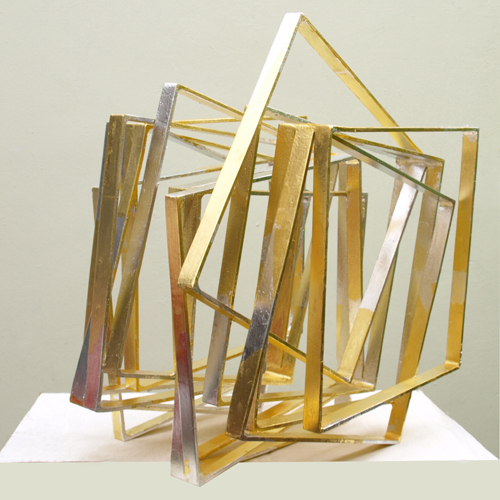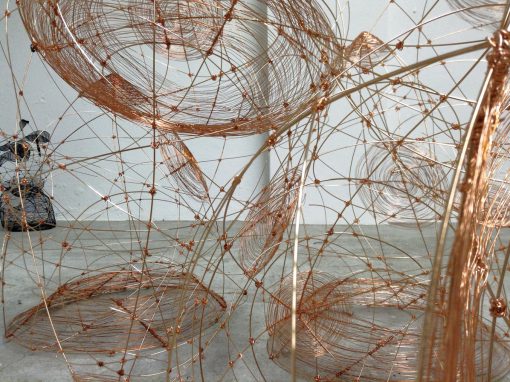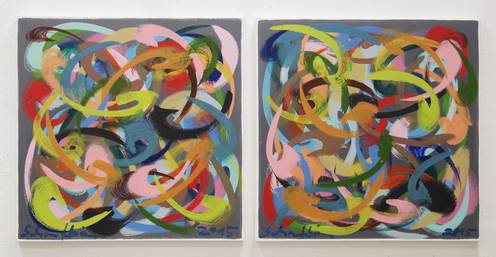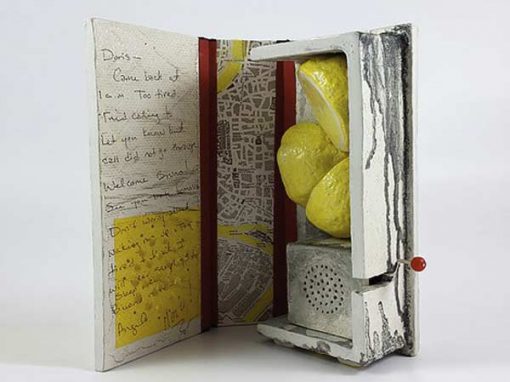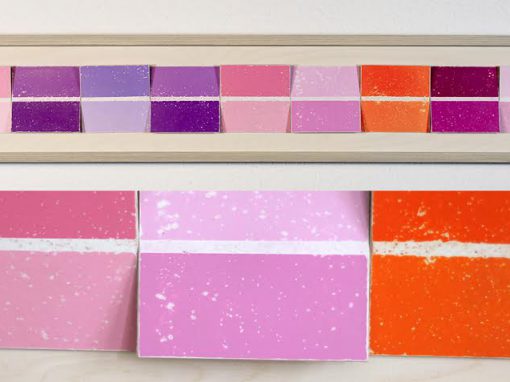 STAY UP TO DATE!
WE KEEP YOU POSTED ABOUT THE NEWEST TREASURES AND STORIES!