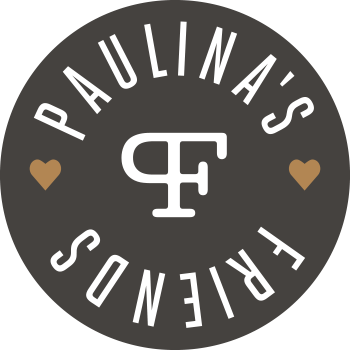 Those who think that you can't buy happiness just don't know where the right store is.
PAULINA'S FRIENDS ZUFALLSLADEN
GARTENSTR. 114
10115 BERLIN-MITTE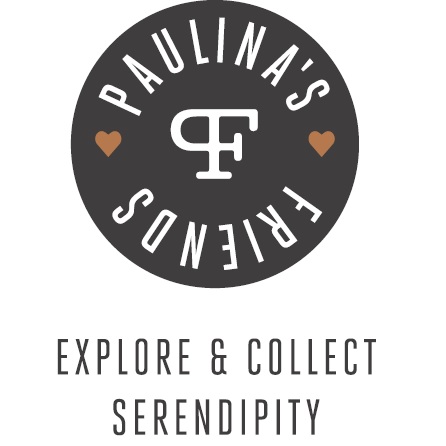 We
discover, present and sell special objects on the cutting edge of art and design — we are interdisciplinary, synergistic, and interactive.
love
Imaginative creations — emotional concepts, high-value contemporary art, exclusive designer clothing and people.
our clients
are exacting people with imaginative and sophisticated taste and an eye for style – people who are drawn to things outside the mainstream.
Berlin's most unusual concept store for art, design and vintage fashion.
A wunderkammer to explore.
Come discover an enriching and meaningful cultural experience.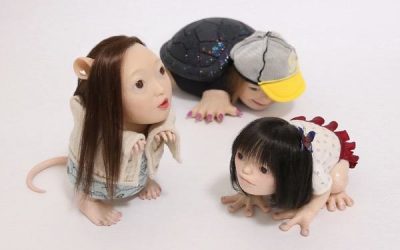 .... a travelling exhibition of paintings, sculptures, architecture, design, movies and graphic made by 16 japanese artists
read more
Our online Art & Design Highlights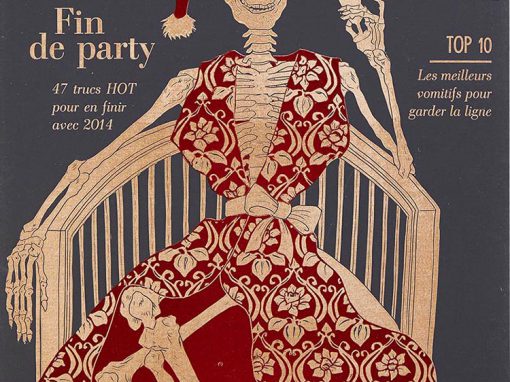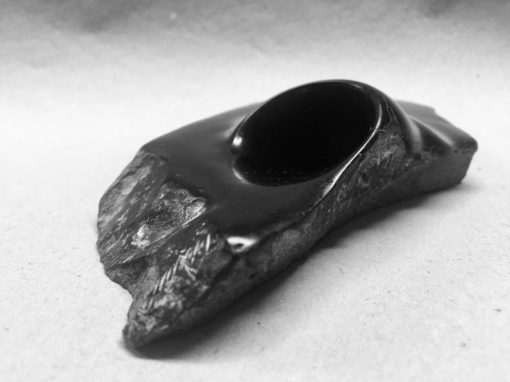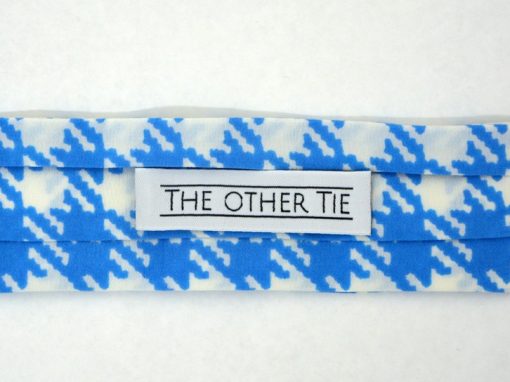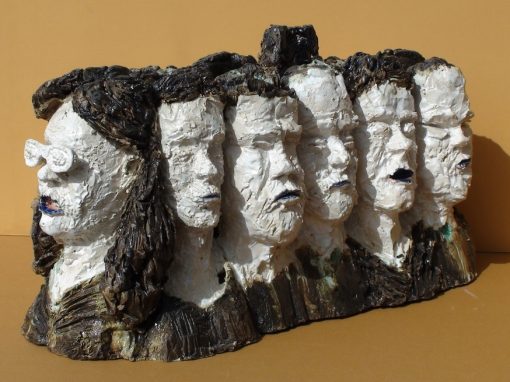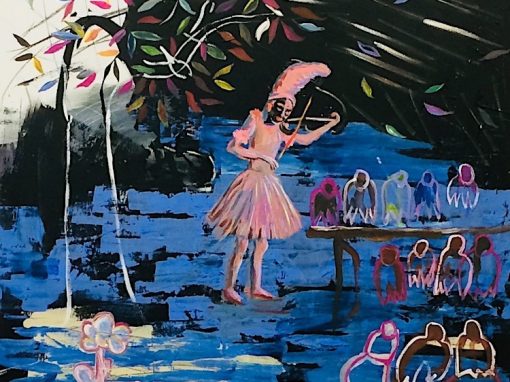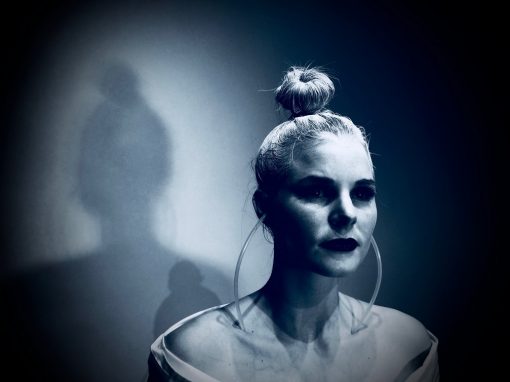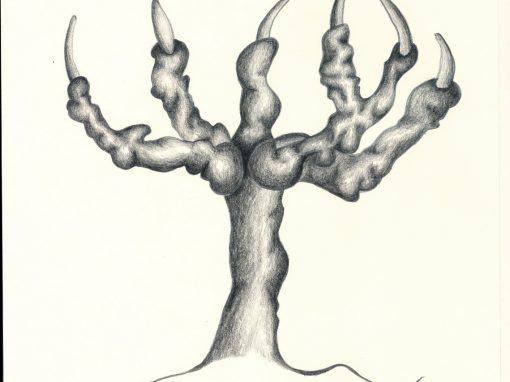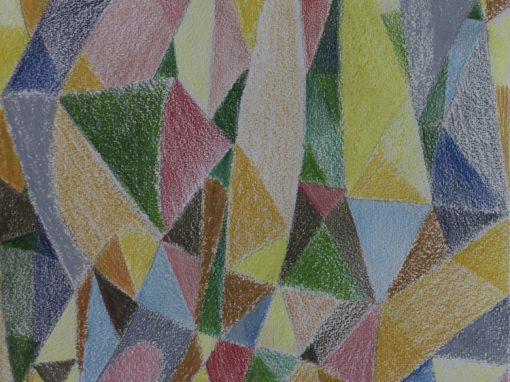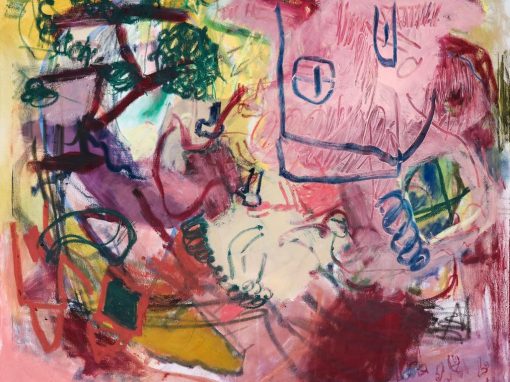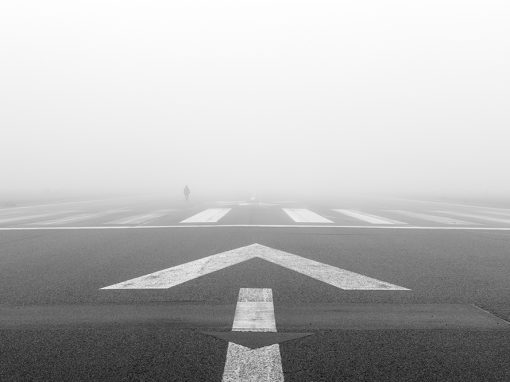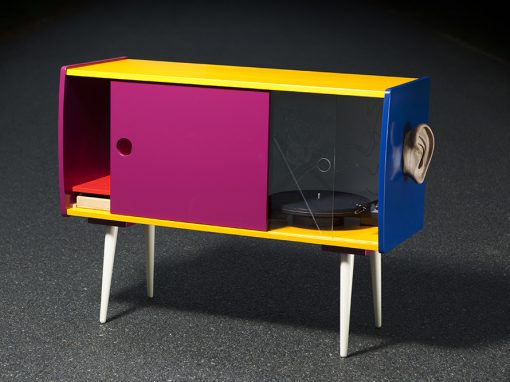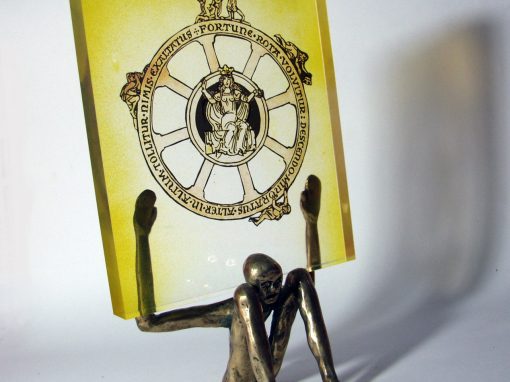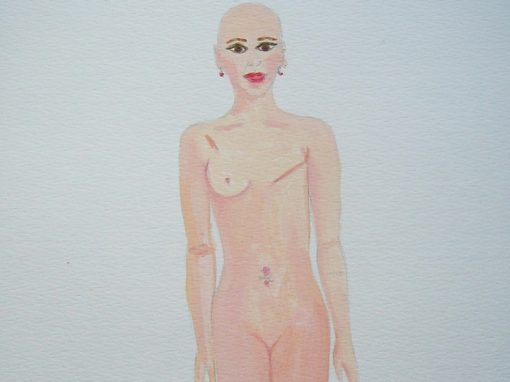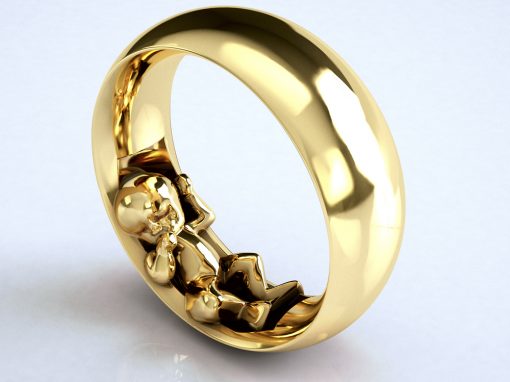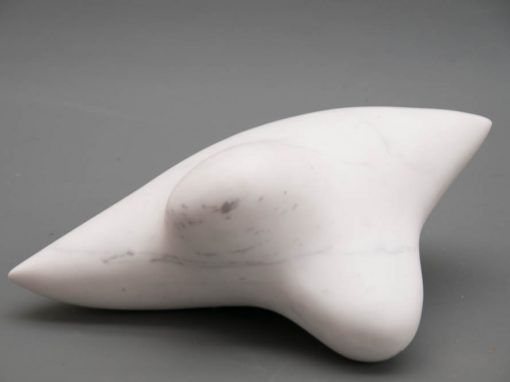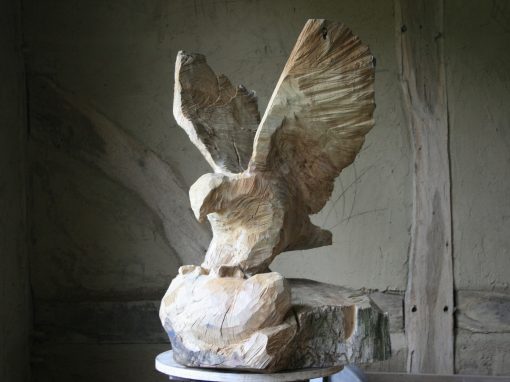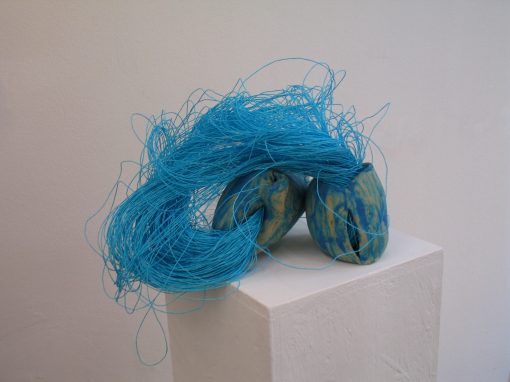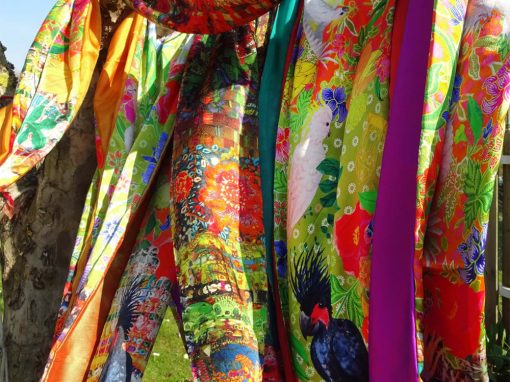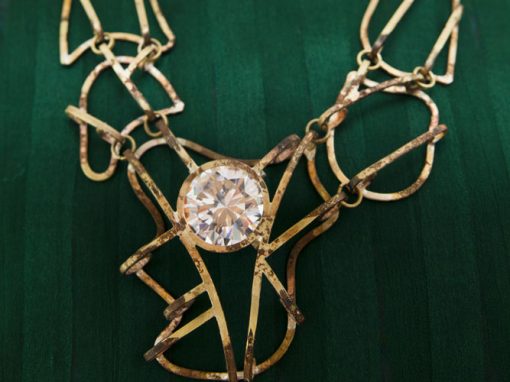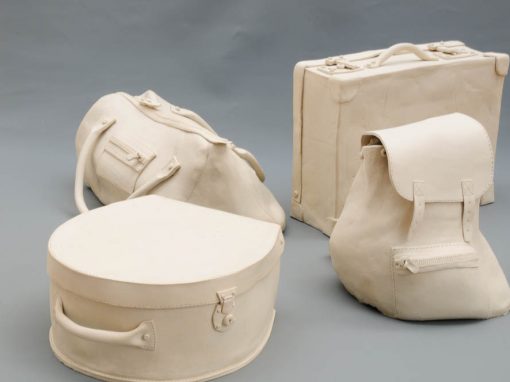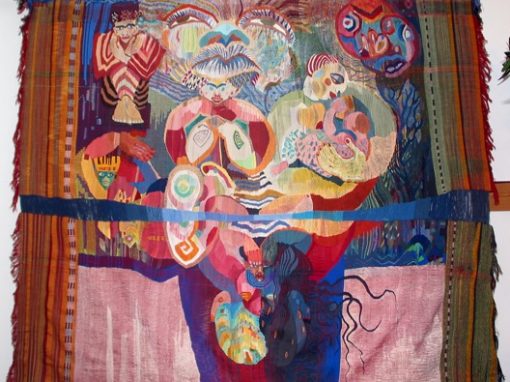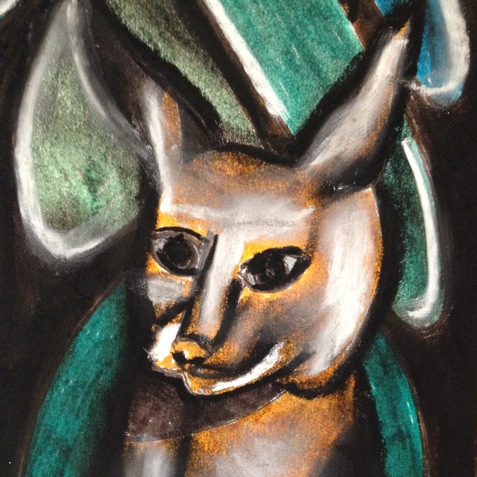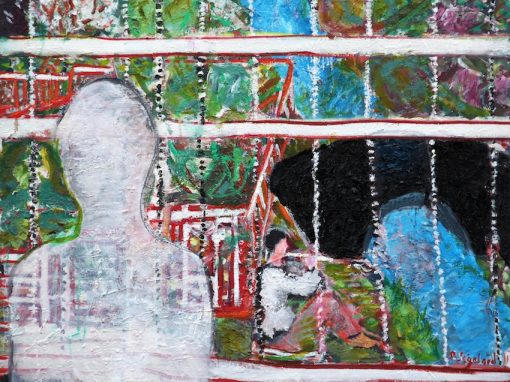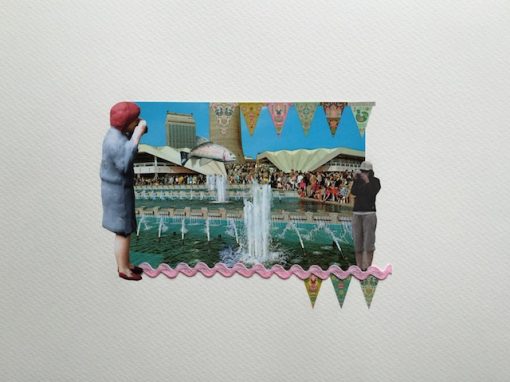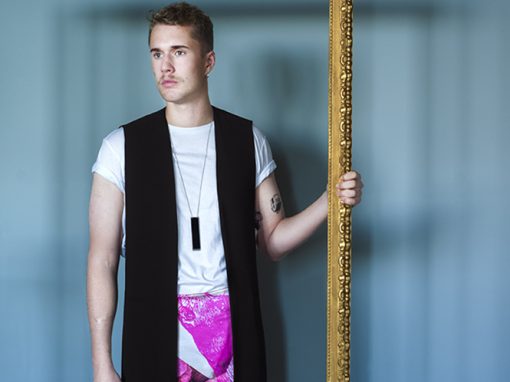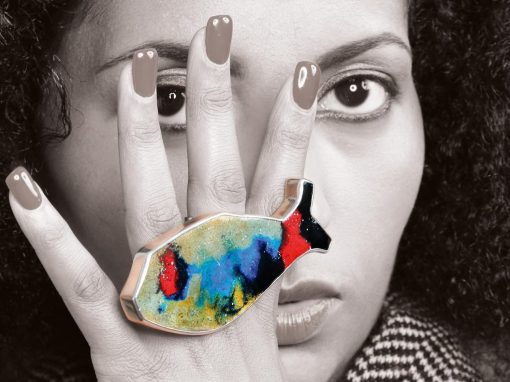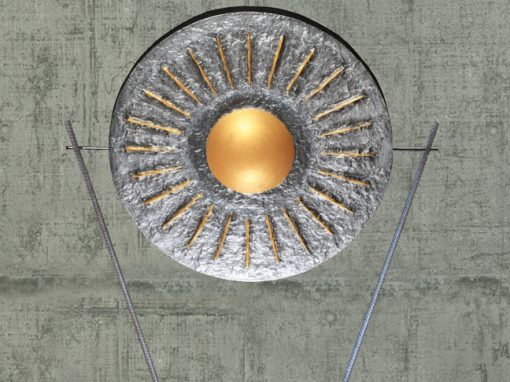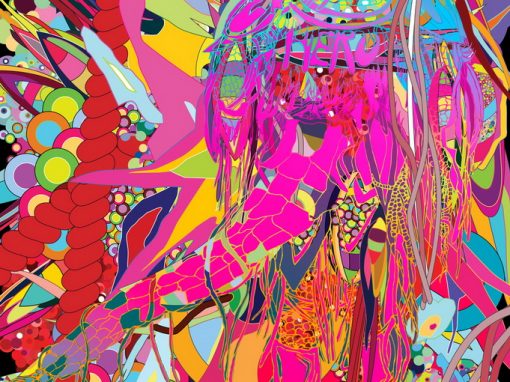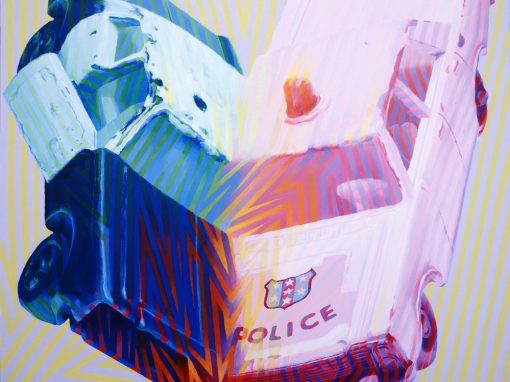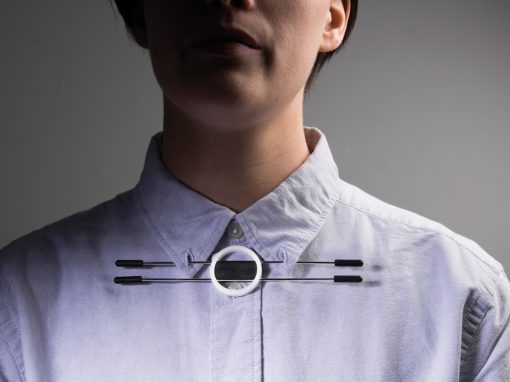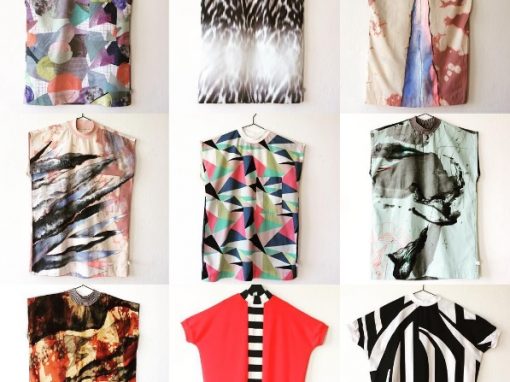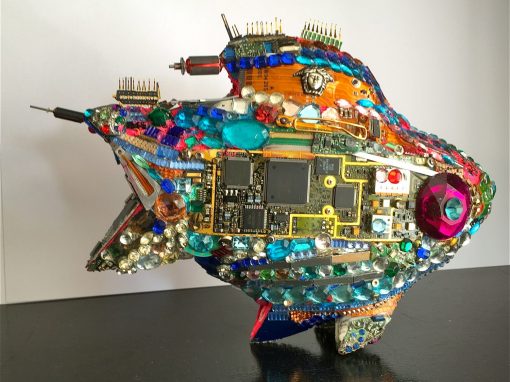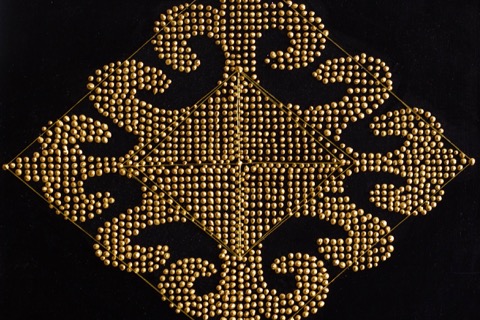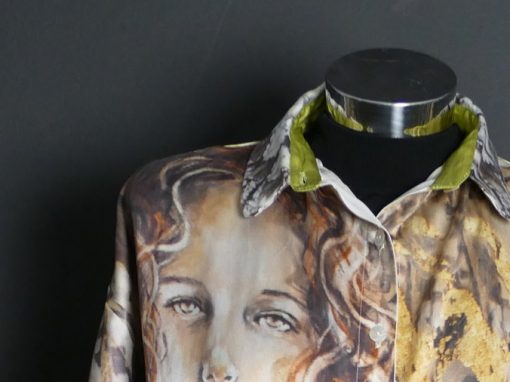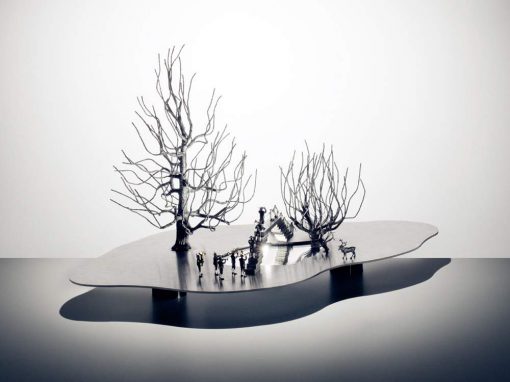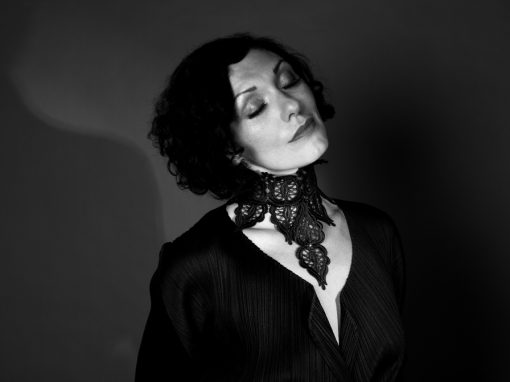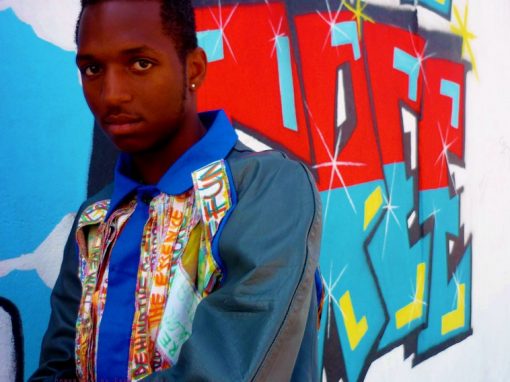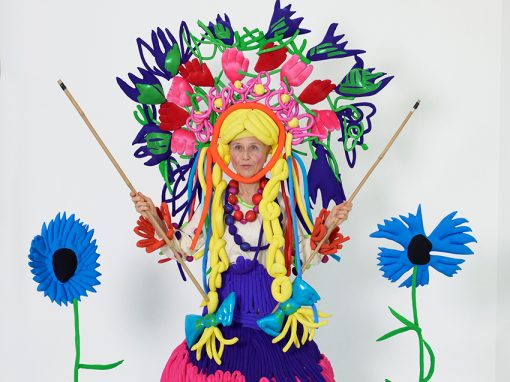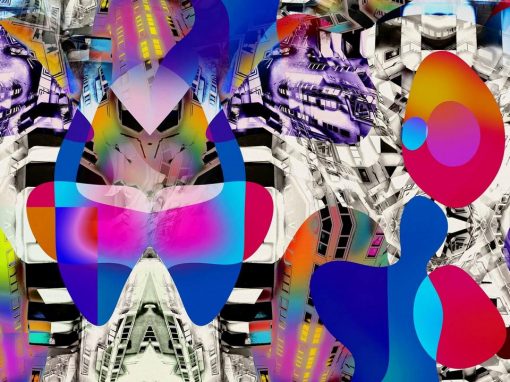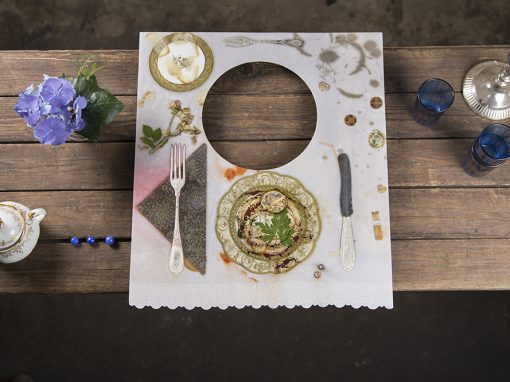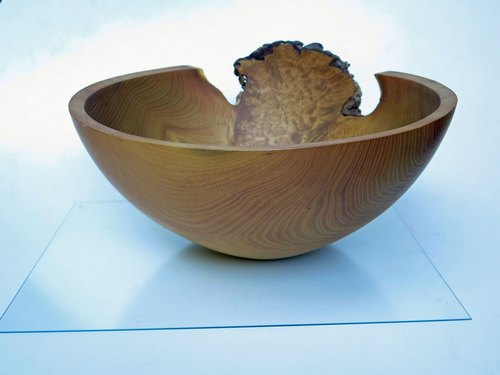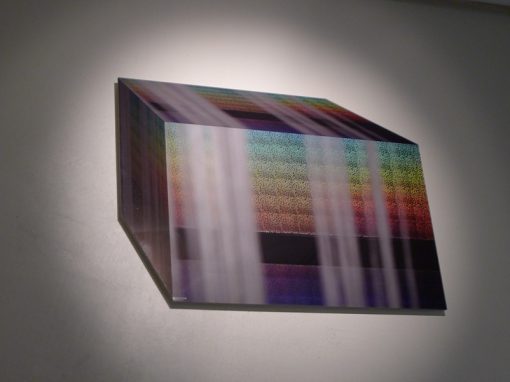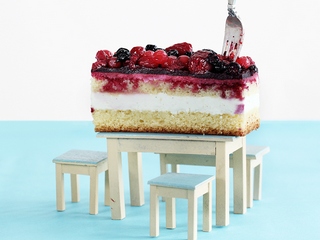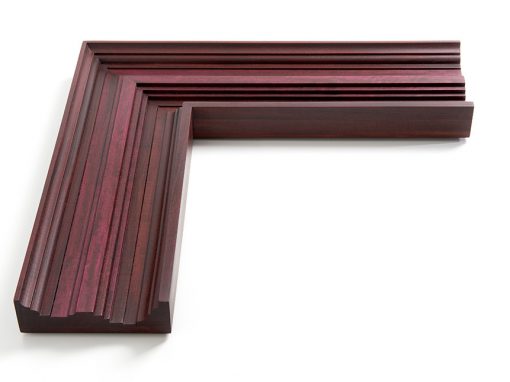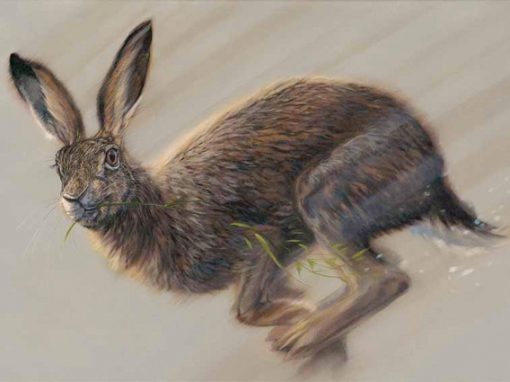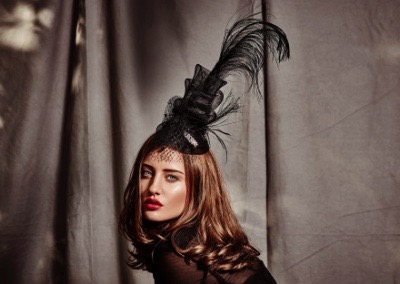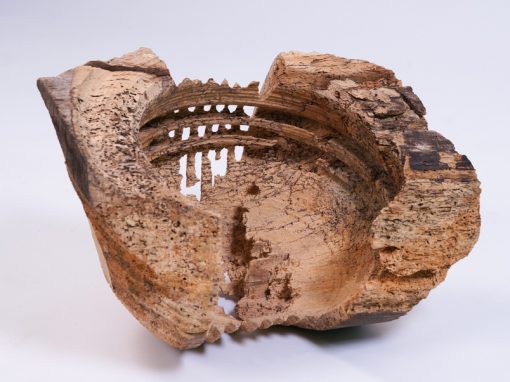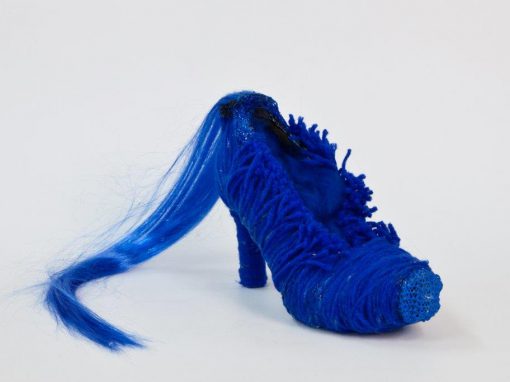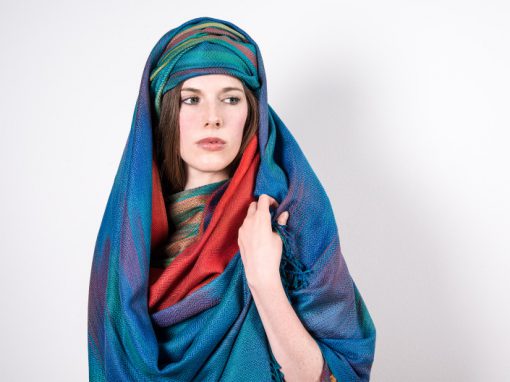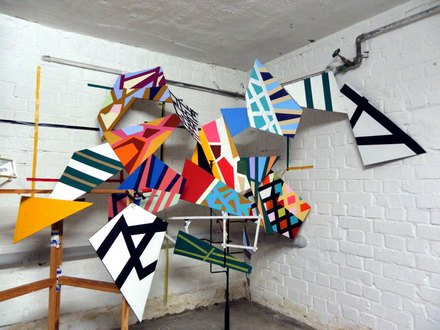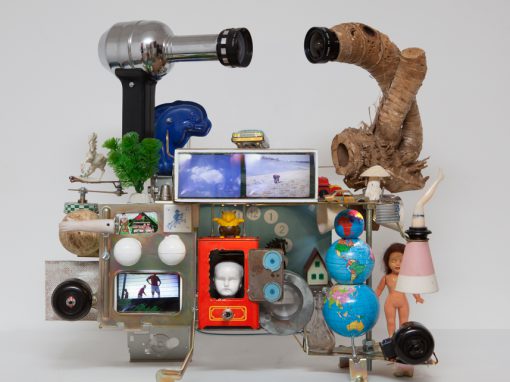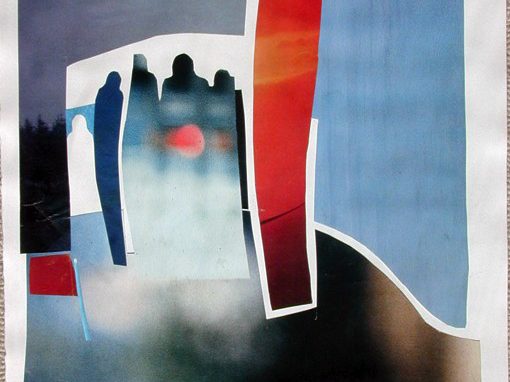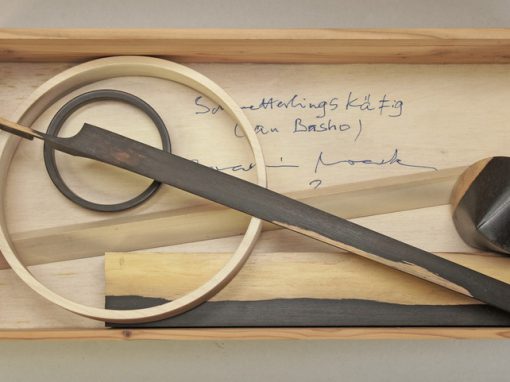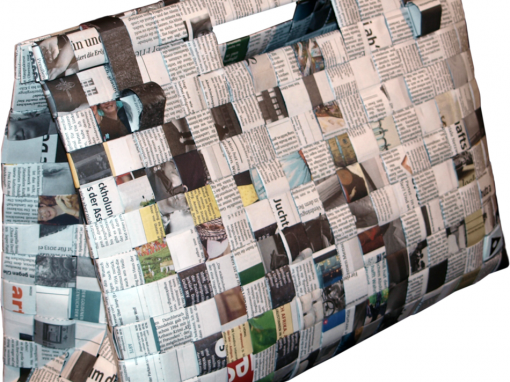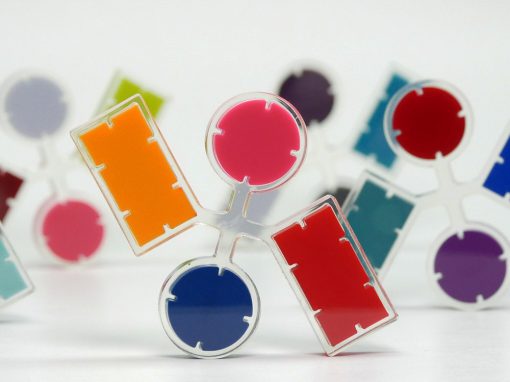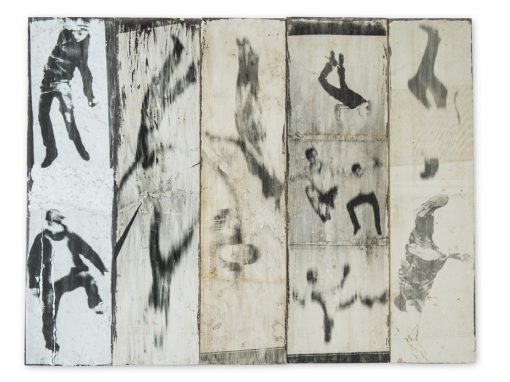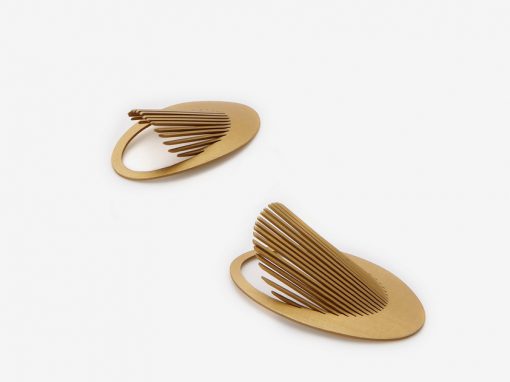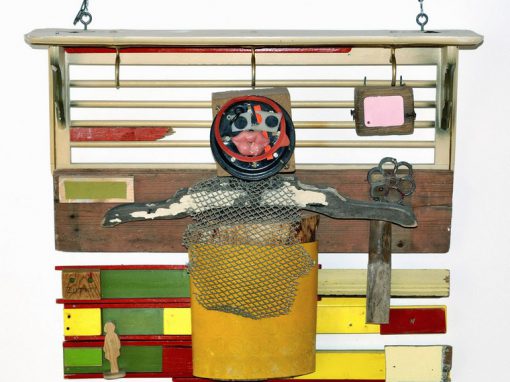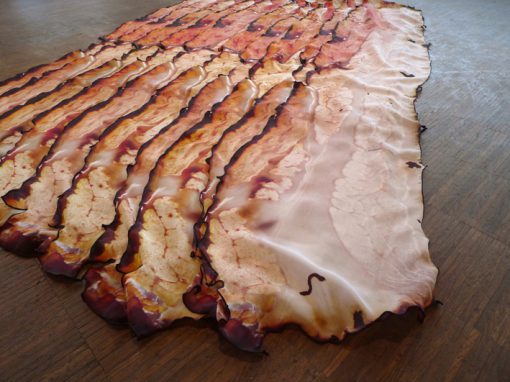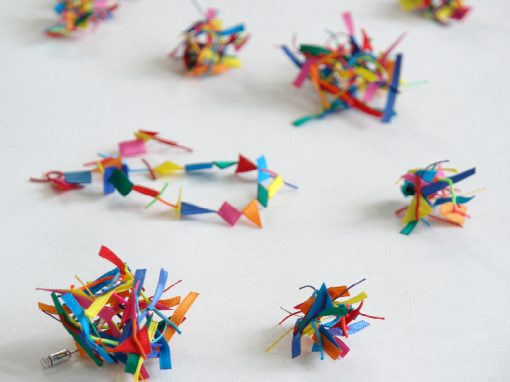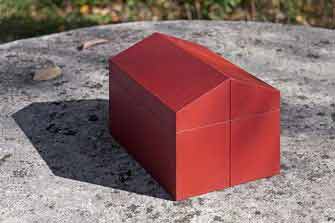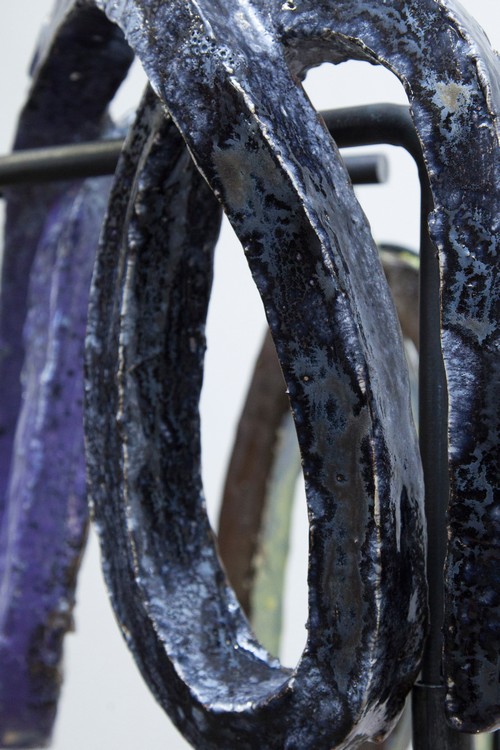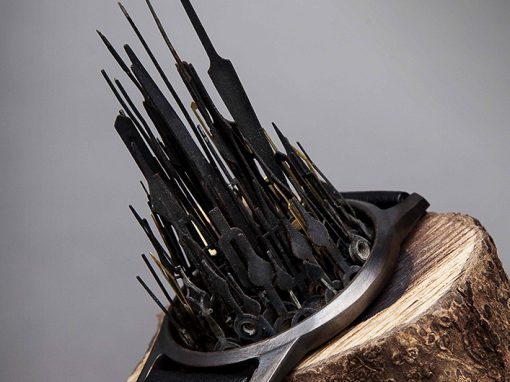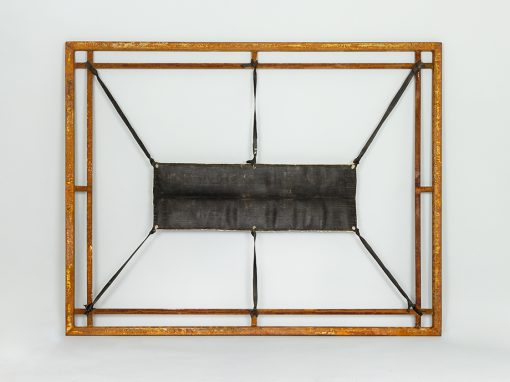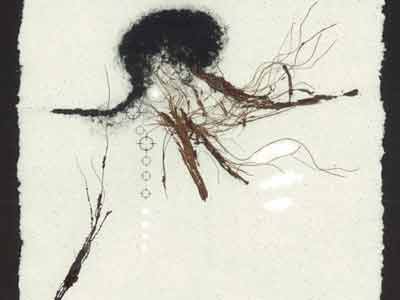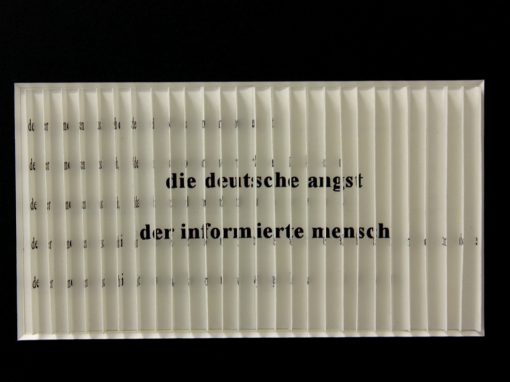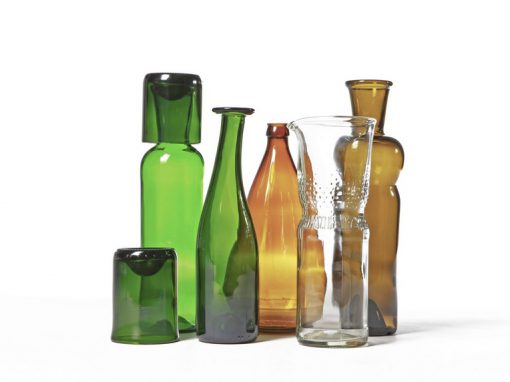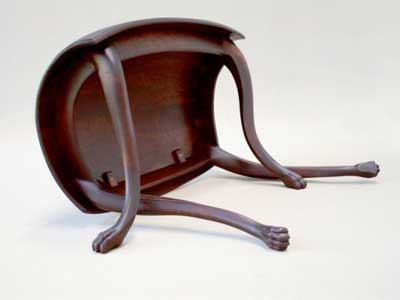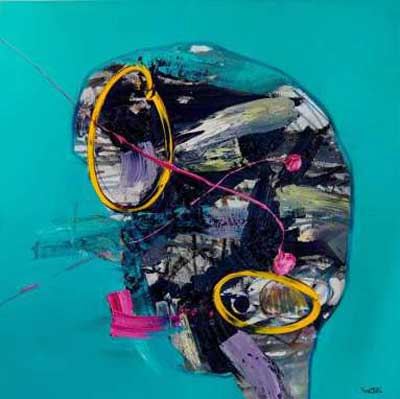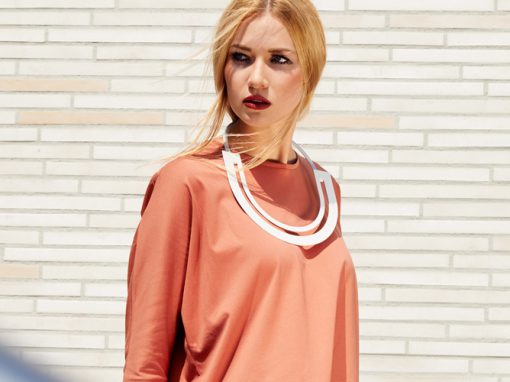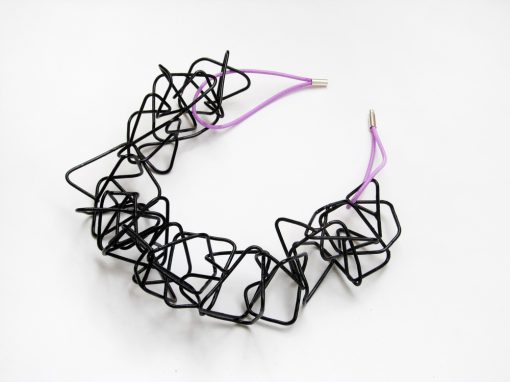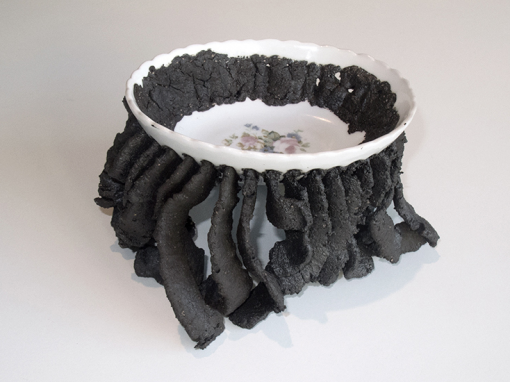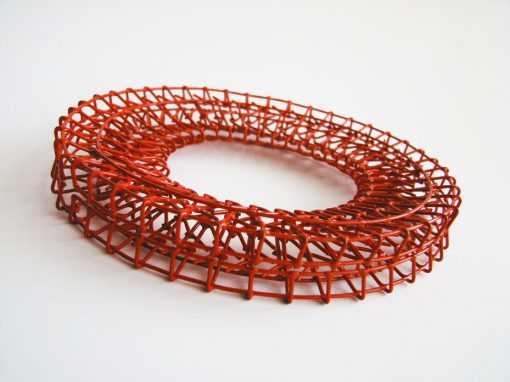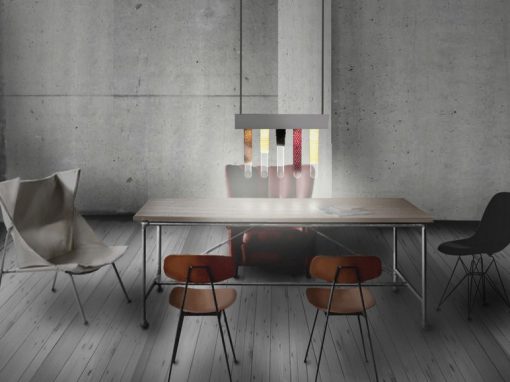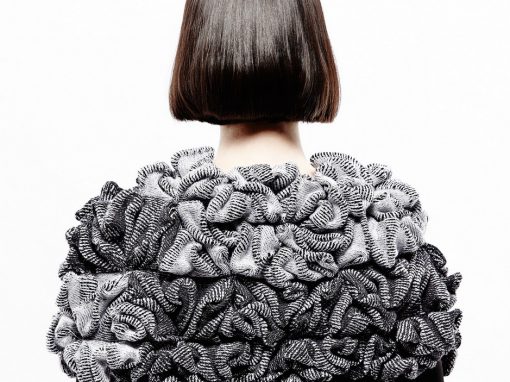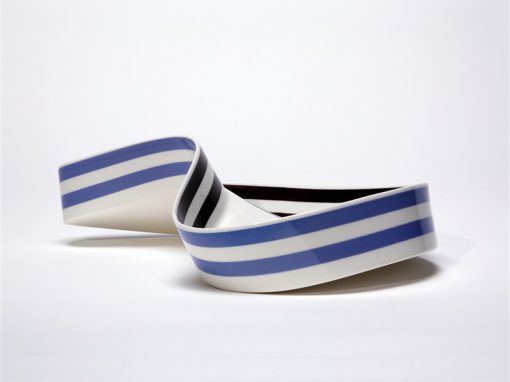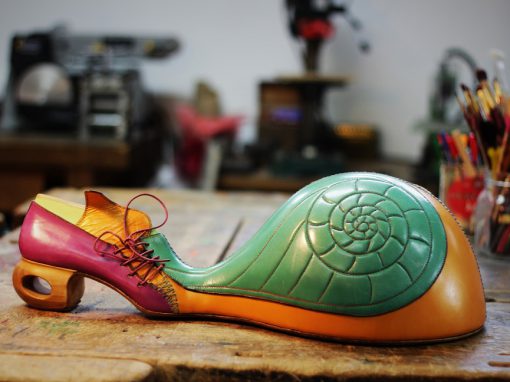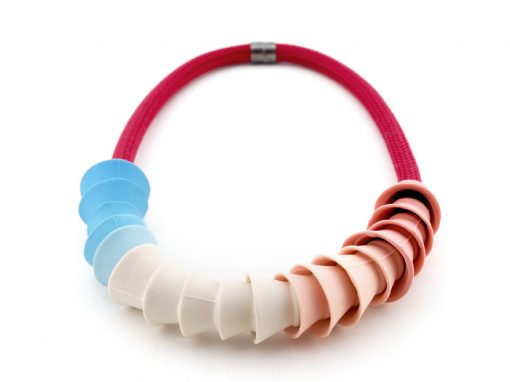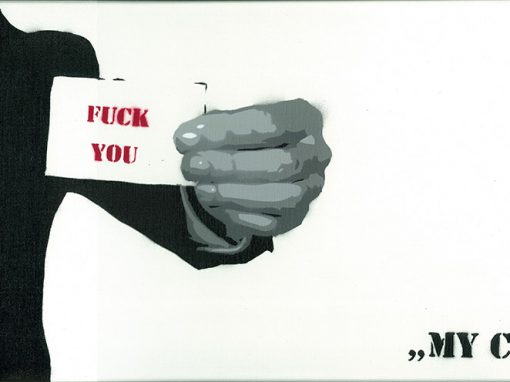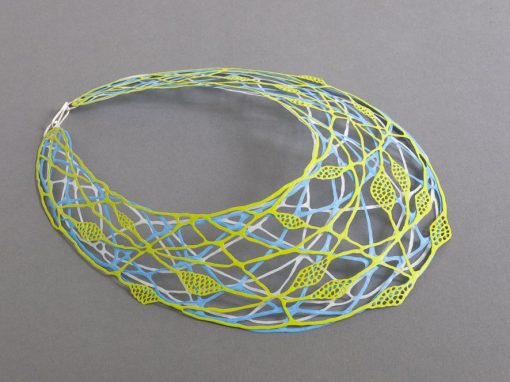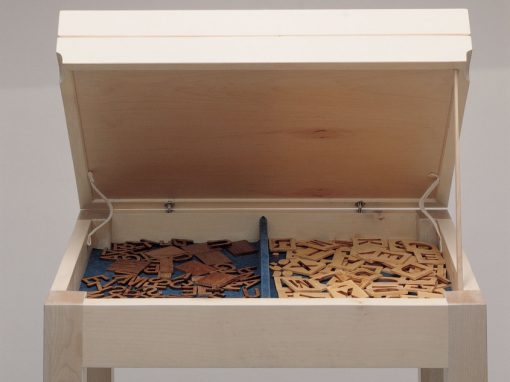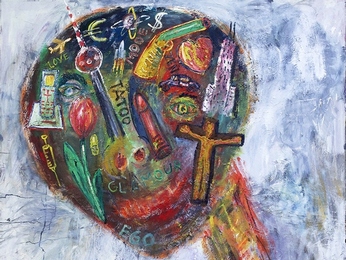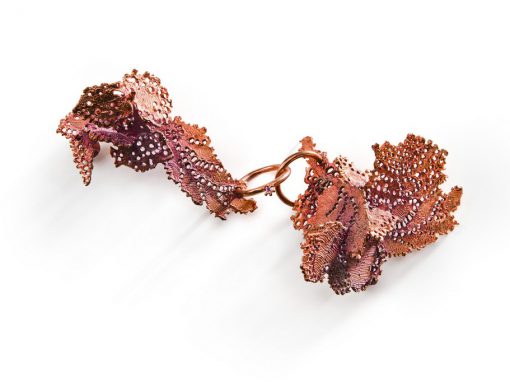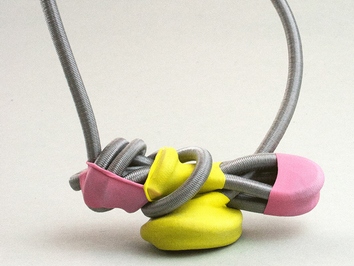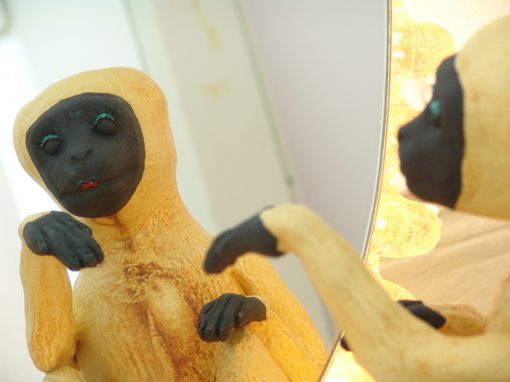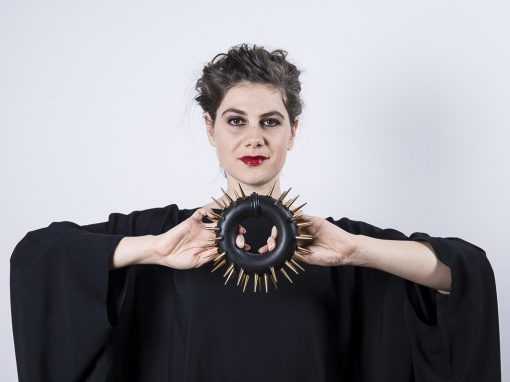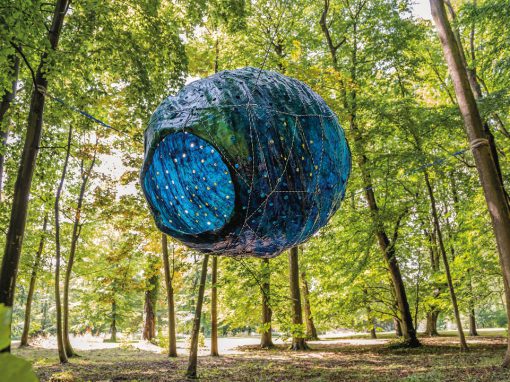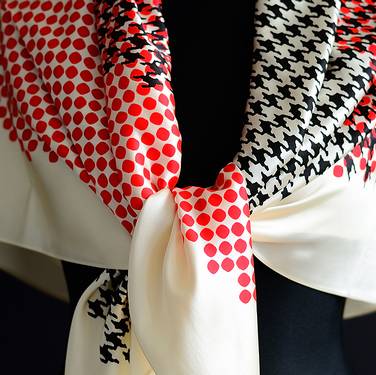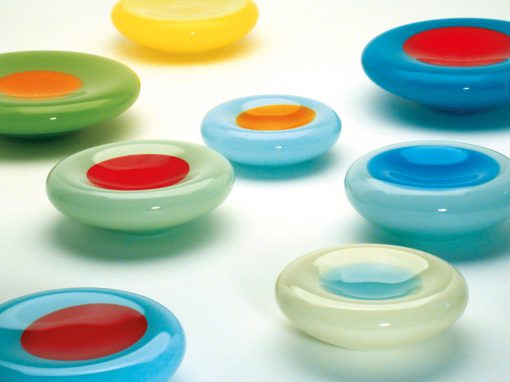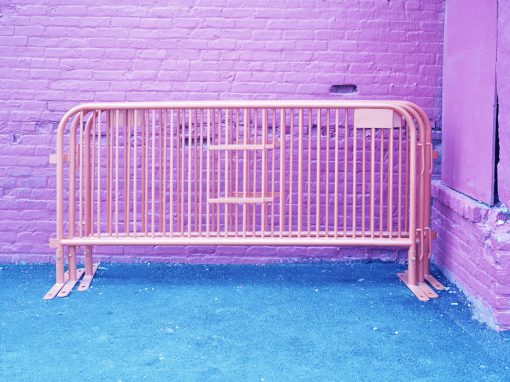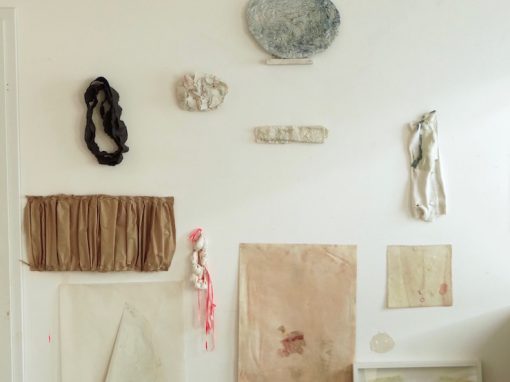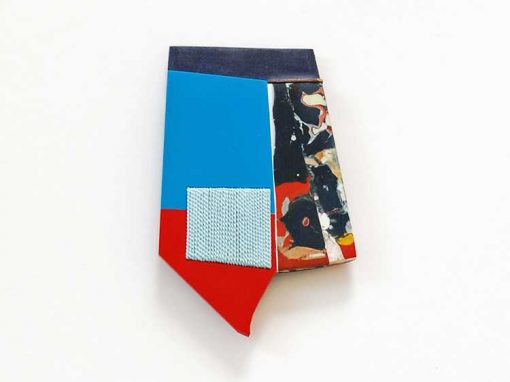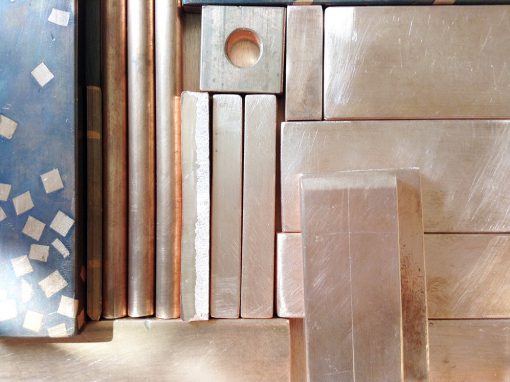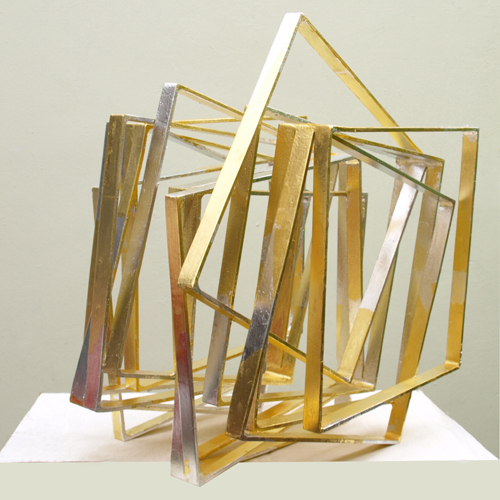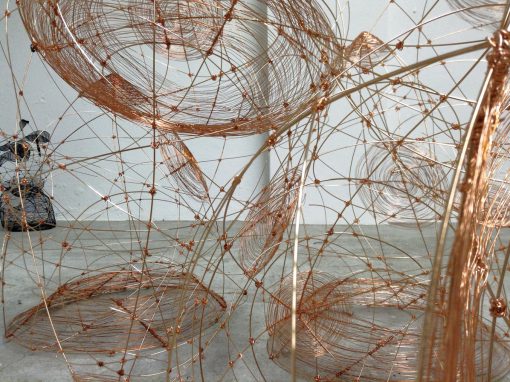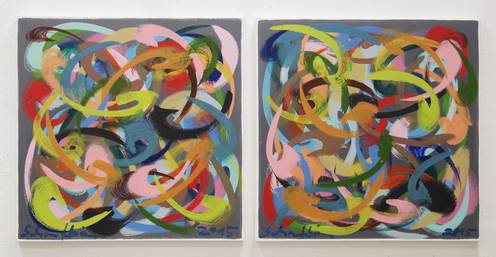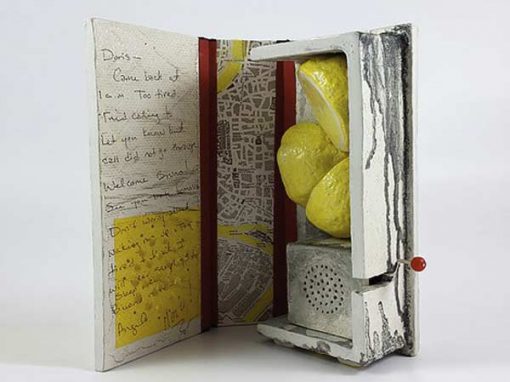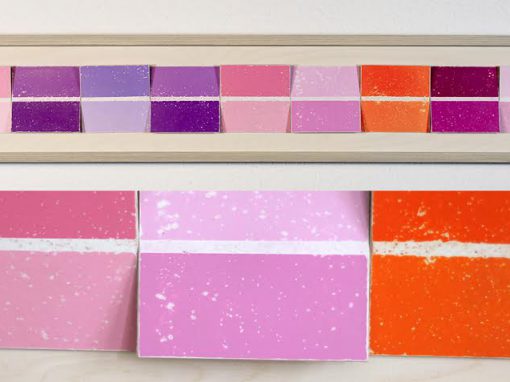 SUBSCRIBE TO THE NEWSLETTER!
Join our community to get unique content!
You receive all news concerning PAULINA'S FRIENDS – new artists, designers, recent developments in the concept store, exciting editorials from the online magazine (interviews, openings, lifestyle, society) and much more…