In our online magazine we discuss everything which inspires us and our friends: exciting stories and new perspectives on art, esthetics, lifestyle, authentic personalities, companies, thrilling events, high-class products. Everything that makes life enriched and enjoyable. Actual reports, portraits, features, reviews.
You are interested in having an editorial article? Please contact us and send us your ideas.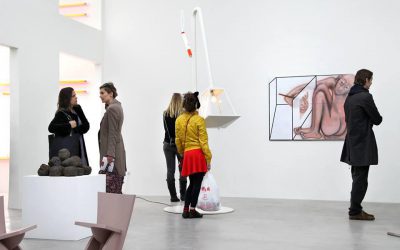 Asturian Art in Berlin Gallery Weekend, a collaboration with Paulina's Friends and the host of the show, Galerie Zeitzone, sponsored by the Spanish government.
read more