In our online magazine we discuss everything which inspires us and our friends: exciting stories and new perspectives on art, esthetics, lifestyle, authentic personalities, companies, thrilling events, high-class products. Everything that makes life enriched and enjoyable. Actual reports, portraits, features, reviews.
You are interested in having an editorial article? Please contact us and send us your ideas.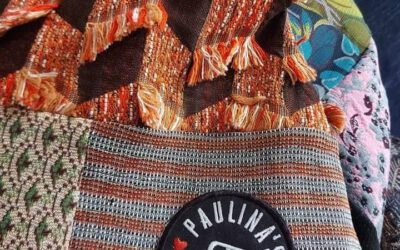 UNIQUE NTERIOR DESIGN COLLECTION
PERSONALIZED & CURATED CUDDLY COUTURE
INDIVIDUAL ADVICE AND FABRIC SELECTION
Patchwork cozy couture
Tales from 1001 Miracle Blankets. With every wish blanket a miracle comes true!
read more