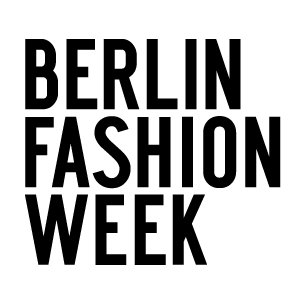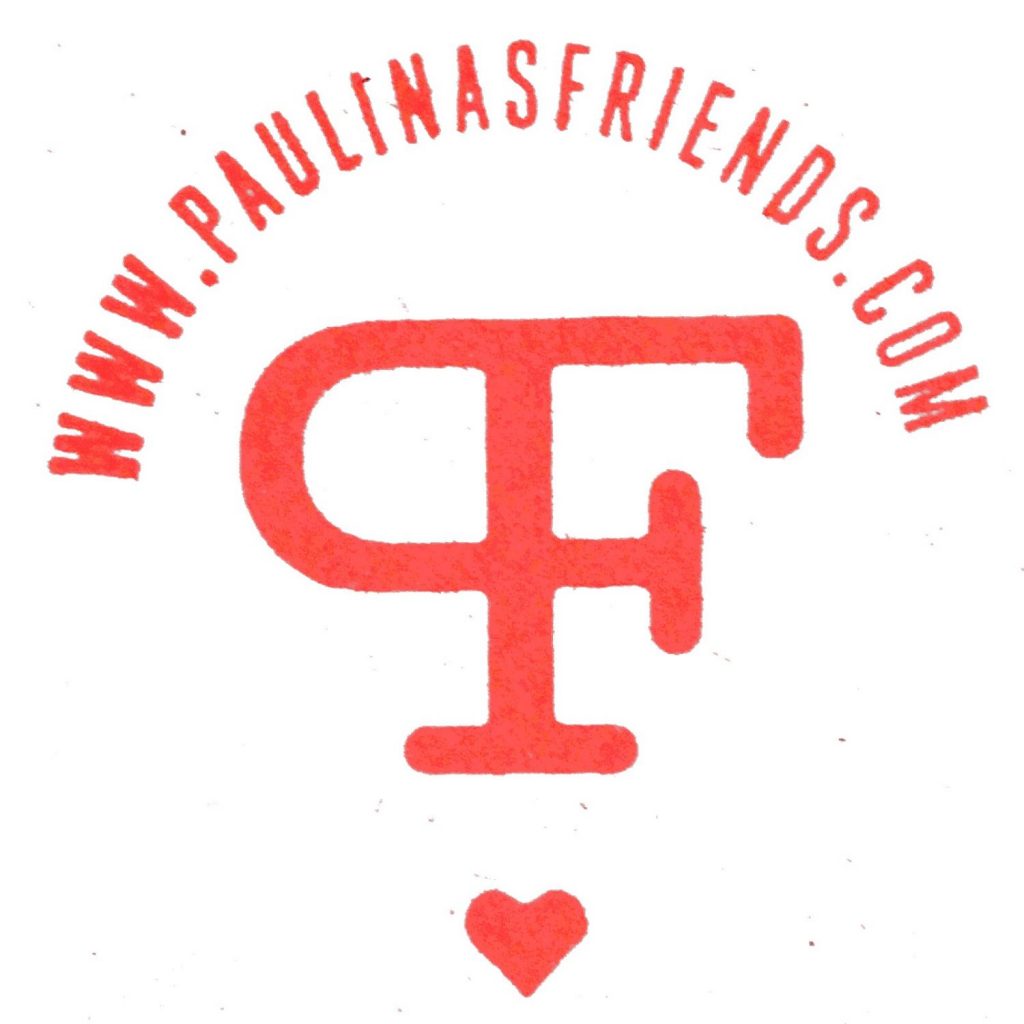 Berlin Fashion Week 2017
Our Highlights
Text: Britannie Seaton
From 4th to 7th July 2017, Berlin will welcome round two of its biannual Fashion Week. With highlights including international fashion trade shows by Seek, Premium Exhibitions, Panorama and Selvedge Run,  BRIGHT, GREENSHOWROOM / ETHICAL FASHION SHOW, SHOW&ORDER, DER BERLINER MODE SALON and the FASHIONTECH conference, Berlin Fashion Week presents an incredible selection of events and exhibitions, both private and for the public. Once again, Berlin is playing host for the most innovative names in fashion, showcasing the collections of ones-to-watch, and creating discussions around new directions in fashion. As the excitement builds, Paulina's Friends have been talking about focal points and topics to look out for in this year's events, exhibitions and collections. Here is a run-down of what to look out for on the runway this year…
Fashion and art as one
Here at Paulina's Friends, we are always celebrating the intersection of fashion, art and design. In our Berlin-Mitte Concept Gallery, we showcase the work of young designers and makers that create what we believe to be 'wearable art'. This year, Berlin Fashion week are also presenting events and collections that explore these crossovers. From 7th July to 8th October, The Dalí Museum will present an exclusive exhibition of the infamous surrealist as 'The 21st Century Dandy'. The show includes the 12 watercolour pieces he created for the internationally renowned menswear brand Scabel, as part of a unique collection of fabrics.
The fashion/art intersection also appears in the work of numerous designers who frequently collaborate with artists, including womenswear and streetwear designer Raquel Hladky. On 4th July, Warsaw-based multidisciplinary artist Magda Buczek presents her 'Surplus – Art Project' show. In this collection of works, Buczek explores the boundaries of fashion, visual poetry and 'artivism', taking her original texts and printing them on recycled clothes.

Ethical Fashion
Paulina's Friends are pleased to see a spotlight on ethical, eco and sustainable fashion at Berlin Fashion Week. From the 4th to 6th July, Green Showroom will be at Funkhaus Berlin, presenting shows, lectures and awards to celebrate fashion made with morals in mind. Their Ethical Fashion Show is spread along an impressive number of stalls, exploring 'Modern Casual', 'Craft', 'Urban Vibe', 'Kids' and 'Individual' collections. Be prepared to be inspired, as the showroom demonstrates that buying and wearing clothes sustainably is not just about fashion, but an increasingly-more attainable and progressive lifestyle.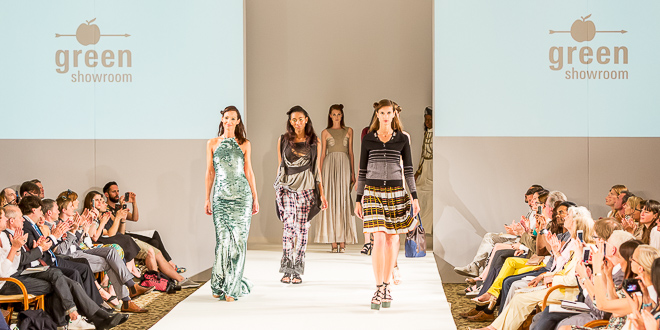 The future of fashion
What lies in the future of fashion? #FASHIONTECH are collating and defining the answers to this question. They present themselves as "the platform for all the uprising ideas and business models that influence the way fashion is designed, produced, distributed, marketed and sold." On 5th July, #FASHIONTECH will host a conference and exhibition to explore this discourse at the Premium international fashion trade show. #FASHIONTECH look to engage with new possibilities for fashion, covering content from areas such as Wearables & Smart Textiles, E-Commerce & Retailtech and Digital Marketing & Communication in a series of lectures at Kühlhaus Berlin. In a world of artificial intelligence and virtual reality, new doors have been opened for the ways we experience all aspects our lives. #FASHIONTECH engages with these developments being applied to what we wear, proving that the future of fashion is closer than we think.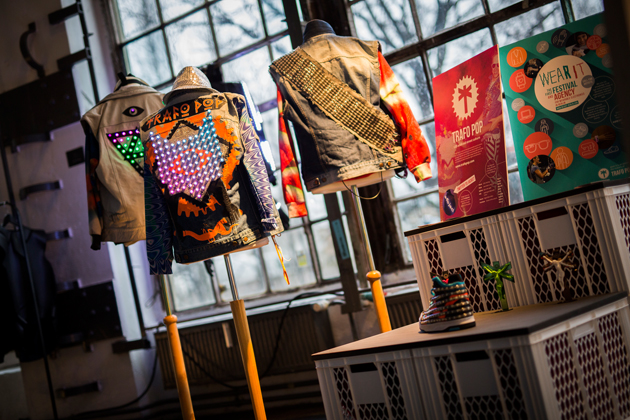 Above: Handcrafted LED jackets by cyclist group Trafo Pop. Photo © Nils Krüger