Good wine doesn't need a figurehead
PAULINA'S FRIENDS limited edition wine collection
Text: Paulina Tsvetanova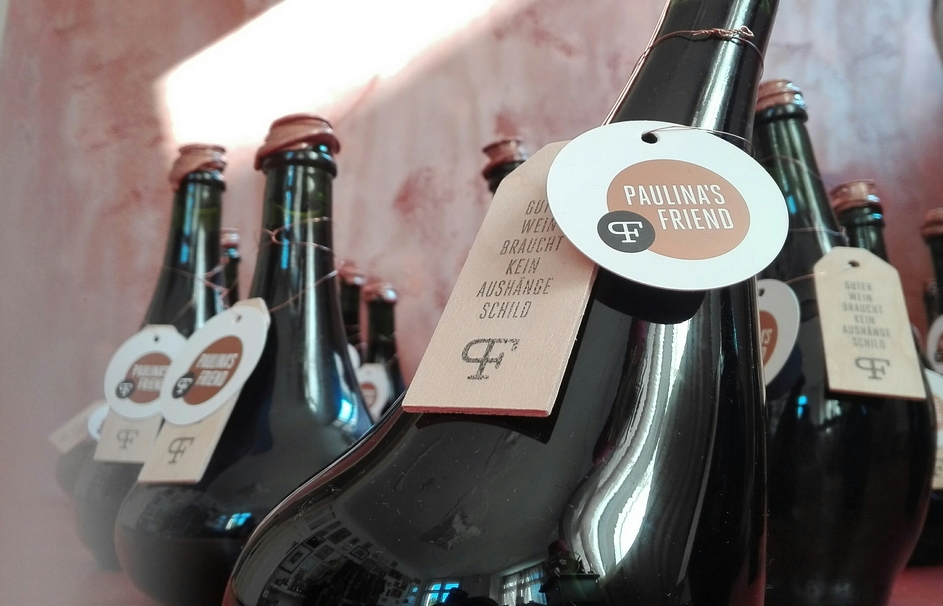 PAULINA'S FRIENDS limited edition wine collection, in collaboration with SAMESAME unites meaningful enjoyment on multiple levels — the haptic touch of a supple, unique piece handmade from recycled glass, with the rich flavor of a millennia-old wine from Thrace. It's no coincidence that even the bottle looks a bit tipsy. The object remains long after the wine has been enjoyed – whether as a bottle or vase, it's up to you.



Good Wine Needs No Figurehead, nevertheless: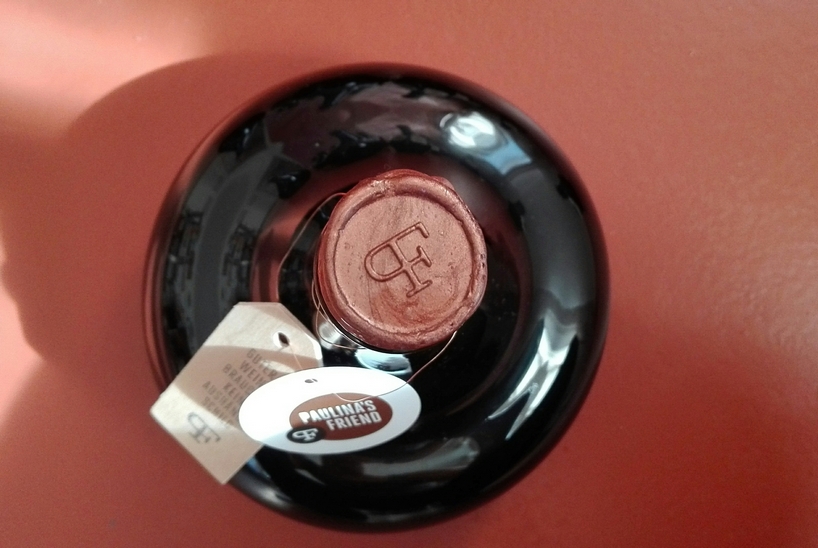 Edition: 25 unique hand-blown bottles
Varietal: Merlot
Style: strong, dry, spicy red wine
Year: 2015
Quality: Reserve
Place of origin: Thracian plains, South Bulgaria; verified and guaranteed denomination of origin
Volume: 0,7 – 1,3 L
Alcohol Content: 13,3 % VOL.
Temperature for consumption : 59-63 F
Seal: Natural cork
Allergy warning: contains sulfites
Price per bottle: 75 €
Tasting Notes: The clear, ruby red wine has intense top notes of ripe grapes and dark berries (blackberry, black currant, cherry), as well as fine wood aromas. The taste is soft and balanced – on the palate you can feel the wine's substantial structure, which is at the same time juicy and velvety.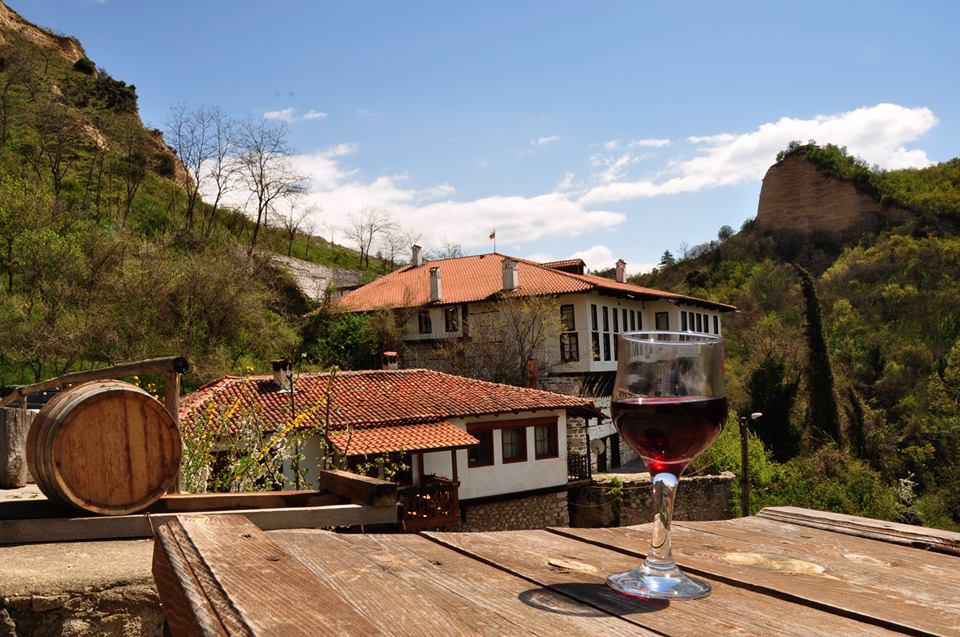 Bulgarian Wine – Cradle of the European Wine culture
In the Bronze Age wild vines were cultivated by the inhabitants of the Balkan Mountains. For this reason, Thrace is considered one of the birthplaces of European viticulture. Viticulture existed in this country since ancient times, when Thracian tribes from north and south of the Balkan Mountains cultivated wild vines and a celebrated a cult in honor of the god Dionysus. In the time of the Roman Empire, Thracian wine was a coveted export, shipped to Greece, Sicily, Asia Minor and Egypt. These ancient sites were then taken over by the Slavs and Bulgarians. In the Middle Ages, Bulgarian wine reached a climax, when local monasteries cultivated sprawling vineyards. In 1393, the Bulgarian Empire was conquered by the Turks. Despite the islamic ban on wine, Bulgarians were allowed to maintain their viticulture through 500 years of Turkish rule. After the Second World War, wine production was intensively promoted. Since then, it has developed into a huge industry. Bulgaria is now a leader in wine exportation – 90% of the wine produced in Bulgaria is exported, reaching more than 70 countries around the world.
Try it before it sells out!
Cheers!