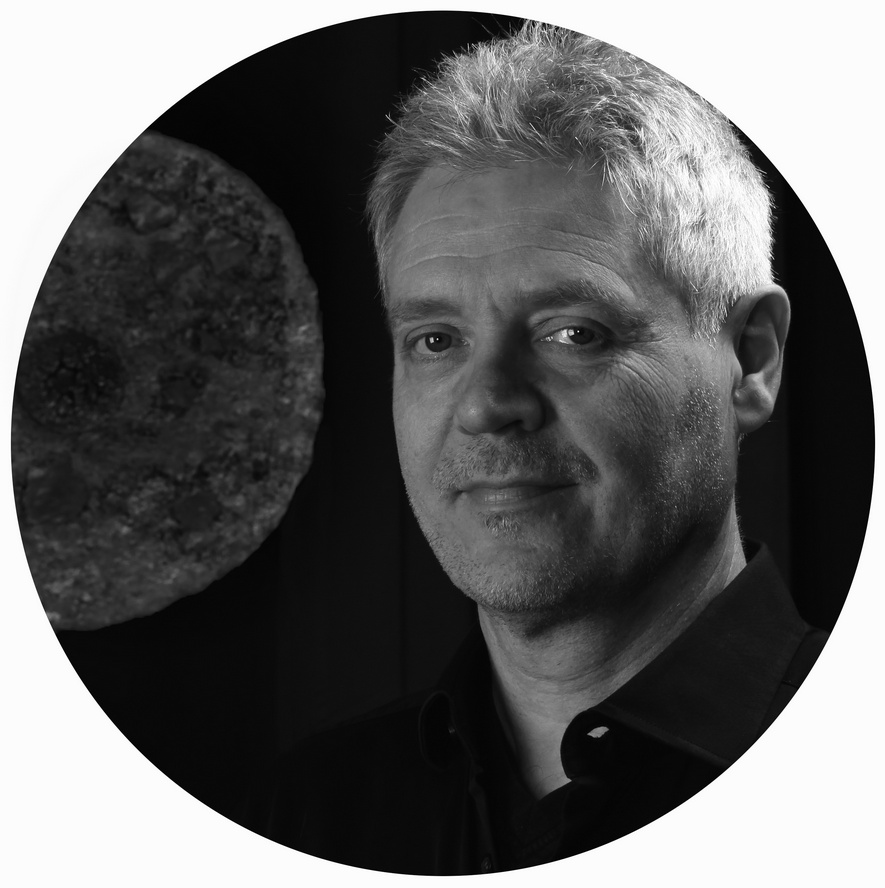 ART LUMINARI
A special kind of light art
Unusual forms, fascinating combinations of colours and a unique play of light and shadow – ART LUMINARI stands for a shining connection of sculpture, painting and light design. Herbert Stecher's creative light objects make rooms shine. As a qualified photo designer, specialised in architectural and industrial photography, he uses light as a design medium. "Light is the basis of all life on earth and of existential importance for all of us. It influences our moods more than we can imagine. Feelings like security, warmth but also coldness and loneliness can be supported and even evoked by light" Stecher explains.
By combining pigmented concrete, raw iron and pictorially designed colourful surfaces, he develops an expressive balance between playful effortlessness and solid materiality. Integrated energy-saving LED lights atmospherically illuminate his objects. This, in combination with relief-like surfaces of concrete, iron, gypsum, structure paste, leaf gold, pigmented textile hardener, synthetic resin or acrylic paint, produces an exceptional effect.
"I believe that in times of industrial mass production, sustainable and individually manufactured objects have a special significance," Stecher says. Currently his portfolio of unusual light objects, which by the way can be placed within rooms but also outdoors, amounts up to 50 types – all of them unique specimens. In his atelier in Burscheid, North Rhine-Westphalia, Stecher checks his artworks for technical feasibility and carries out experimental developments. "While dealing with the topic of light, I have inevitably come across fascinating space images by modern telescopes, probes and satellites. The infinite diversity of colour compositions and representations of structures influenced many of my objects, such as Hellos, Cehris, Jalos or Ekka." Another inspiring factor is the ornamentation of classical labyrinths.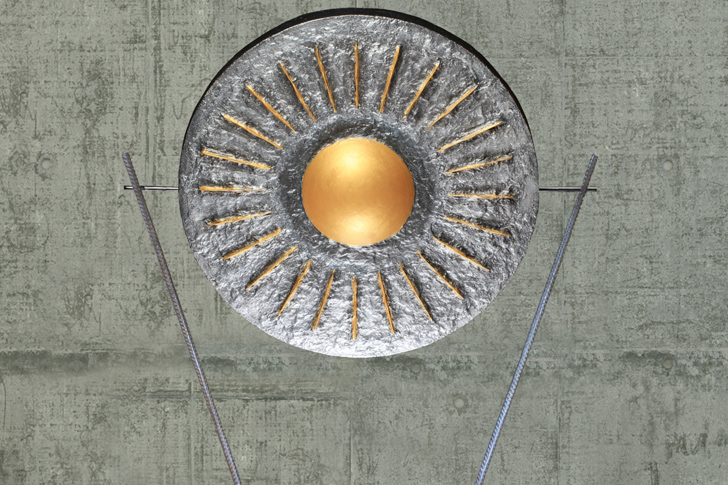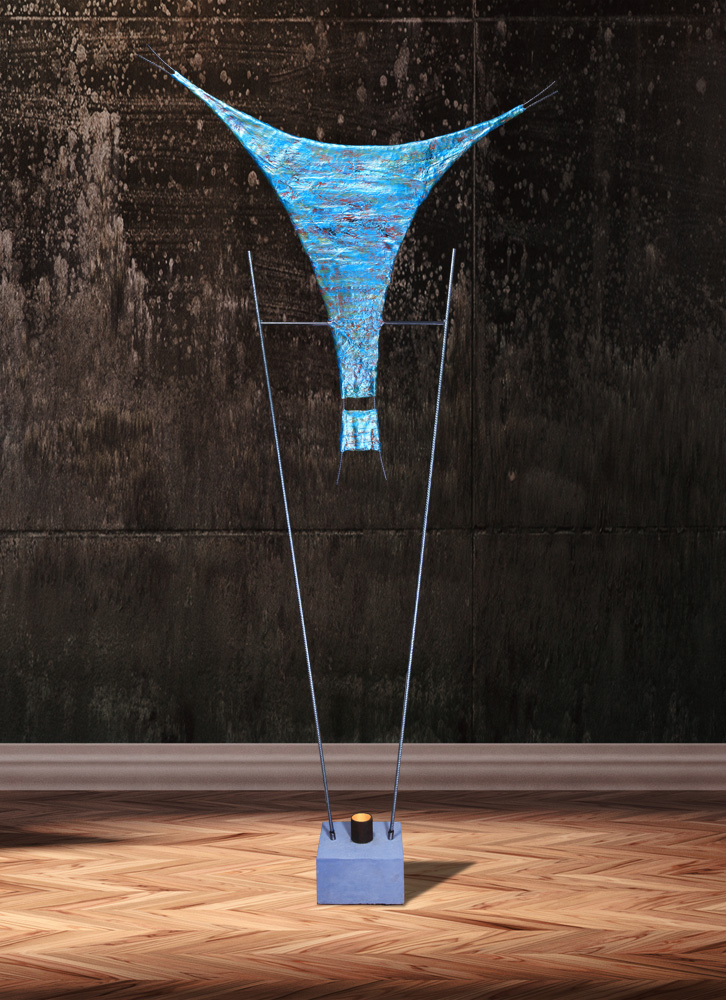 Height: between 0,40 und 2,40 m (can be changed by colored coated struts)
Weight: between 3 und 120 kg
Whether in the private sphere of life, or in the business rooms – ART LUMINARI art objects can also be integrated in the exterior as well as in the outer space. Here some examples:
© Shutterstock: 2M media, Zastolskiy Victor, zhu difeng
© fotolia: XtravaganT, 3DarcaStudio, virtua73, Dmitry Koksharov
© iStock: ShutterWorx
© Herbert Stecher