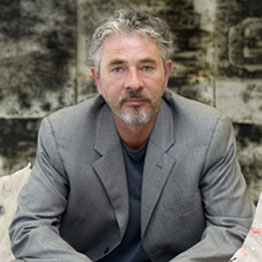 Herbert W.H. Hundrich
These works arise and exist.
Herbert Hundrich's art works are emerging. In the open and closed space, in the countryside, urban areas, and in the sociopolitical life. It is his language to get in contact with this world, to communicate with people, to confront the issues he sees. It's his way, his contribution to what is happening in this world. He observes, reflects, thinks about it and then finds his own position. He accepts tasks, problems, and questions in order to find new ways of addressing them. Hundrich also tries to find new possibilities and new solutions using the media that are available to him. This applies to art as well as to life.