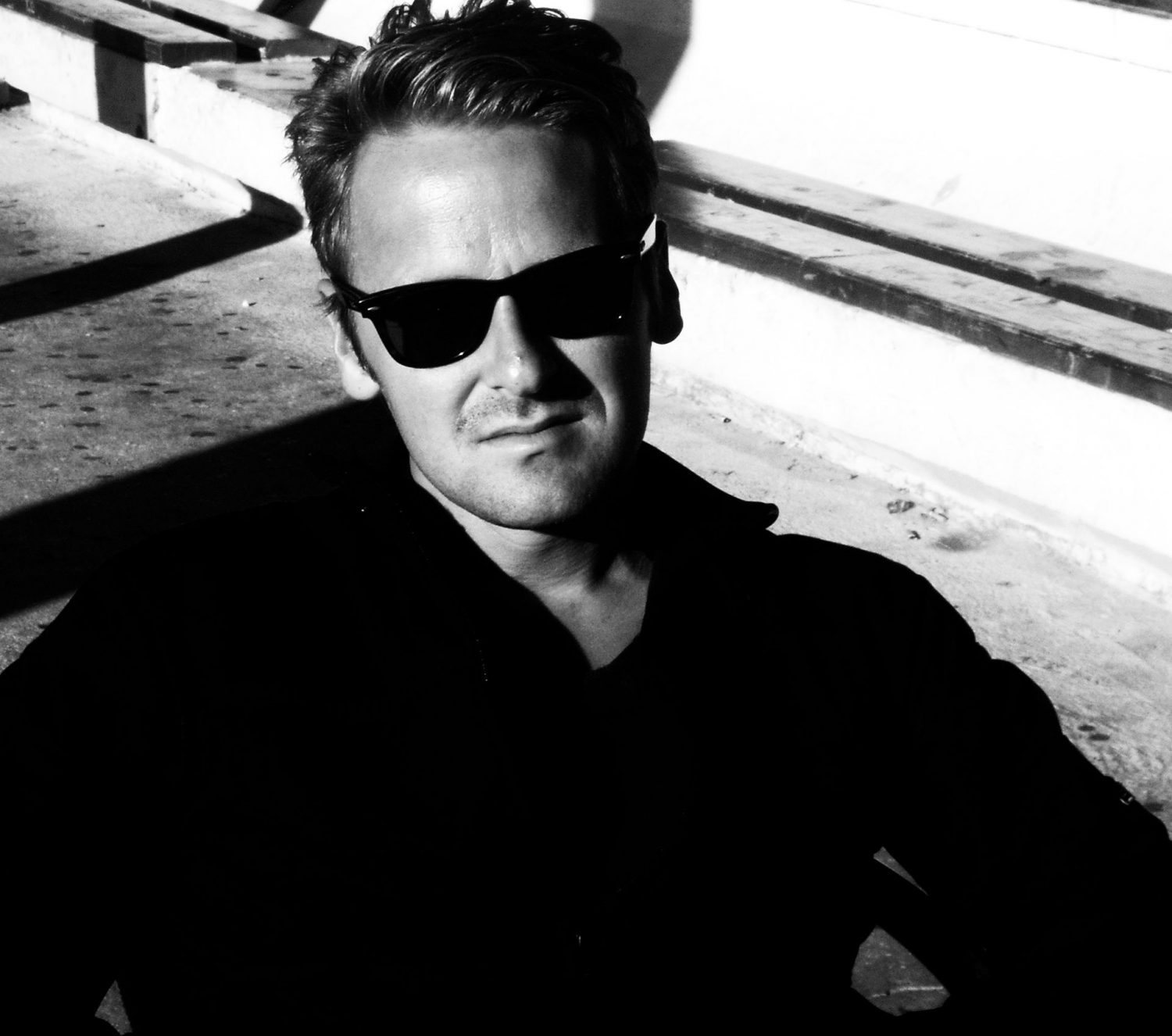 Marc Peschke
All in one – gallerist, culture journalist and photographer
In Marc Peschke's artistic practice he has been moving away from the classical stylistic devices of photography and photographic art. The series were conceived as a subjective, fragmentary diary, forming a poetic, ambigious entirety. The artistic approach is surrealistic, anti-documentary and anti-photographic.
C-Print on aluminium under plexiglass, milled, edition per motive 15 + 2 exemplars, signed
format A3 – 290 €, format A2 – 490 €, format A1 – 990 €, format A0 – 1.990 €
"The Cubes – Liquidacion Total", hexagonal diasecs, deal with the debris of communication in a consumer or post-consumer society. Employing a constructivist, modernist pictorial language, subjects are transformed into absurd, cubic product units.These ironic photo-objects engage the viewer in a visually minimalistic and thematically complex play.
Marc Peschke is an art historian and photograph, born 1970 in the Offenbach near Frankfurt. His work of recent years have become more and more detached from the classical styles and means of photographic art. Series like "After This Darkness There Is Another", "The Dark Cubes", "Among Animals & Plants" or "The Cubes – Liquidacion Total" shall be read as subjective, fragmentary, ambiguous, though deeply poetical diaries. The attitude is surrealistic, anti-photographic and anti-documentary. Peschke: "My art is about re-mystification and codification But then, these are wanderings through my life. I don't stage or re-enact my images. I do not look for motives – they find me."
His latest series "The Cubes – Liquidacion Total" – hexagonally shaped diasecs – pick up graphic remains – the communication junk – of our society, and forms them into absurd, cube-like handy goods. The works of this series are much more "artistic wall objects" created from photographs than they are classical photographs in its own right. Formally minimalist-serial, they present a complex and ironic view into the transient nature of today's consumer society.