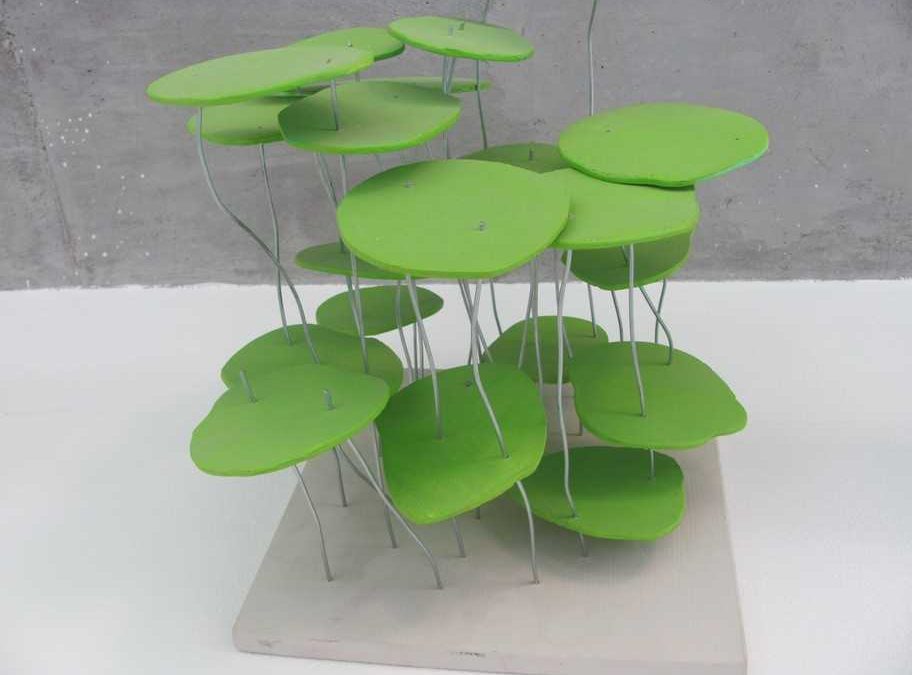 London – Paris – Berlin – Moscow
Our creative agency collaborates with the Gallery Berlin-Baku on occasion of a very special exhibition dedicated to the essential topic of nature and environment, as well as the future of our planet from an artistic point of view. We are proud, that our artist Sabine Burmester belongs to the three german participatns.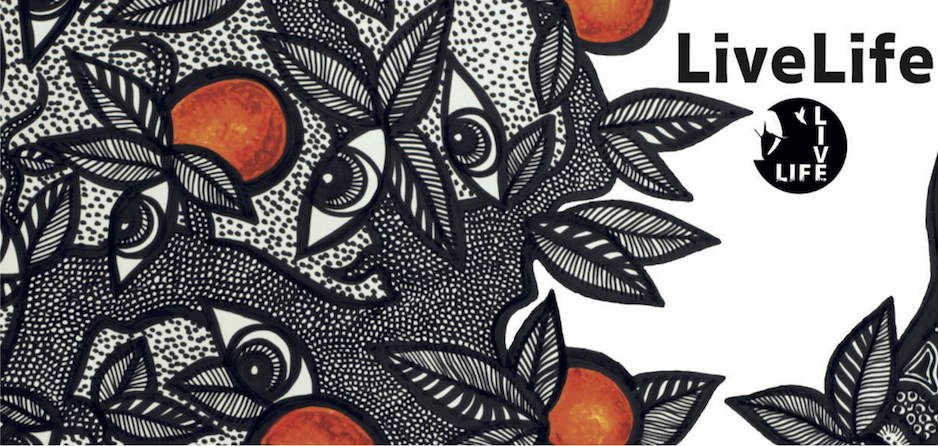 Elephants: 93 % Rhinos: 94 % Lions: 97 %. These wild animals have disappeared in the past 100 years. According to Global Trees, 9,600 tree species are affected by extinction. 183,000 birds die every day in the US through pesticides, reports Greenpeace.
Nature and environment are in danger! This topic and preserving the beauty of nature are on focus of "LiveLife Berlin". Nine artists from Azerbaijan and Germany: Fine artists, photographers, video and installation artists want to inspire us to reflect on the future of our Earth with their artwork.
The dialogue between Azerbaijan and the respective host country is the principle of the "LiveLife" exhibitions. After the successful presentation in London and Paris, the exhibition is now shown in the German capital and will then continue to Moscow. Thus "LiveLife Berlin" is specially made for Berlin.
The remarkable artwork of Leyla Aliyeva is showcasted together with the artwork of the invited German artists – Sabine Burmester, Sandra Hoyn, Peter Lindenberg – and the Azerbaijani Fellow Artists Maryam Alakbarli, Ragim Chopurov, Aylel Heydarova, Timur Ozdamirov and Naila Sultan.

Hervé Mikaeloff, a native Frenchman and graduate of L'Ecole de Louvre, was the curator of the Azerbaijani Pavilion of the 2013 Biennale in Venice. In 2012 he curated the exhibition "Fly to Baku. Contemporary Art from Azerbaijan " at the "me Collectors Room", which was shown in London, Paris, Vienna, Rome, Moscow, Baku and Berlin.
This exhibition is organized by IDEA, International Dialogue for Environmental Action. This initiative was founded in Baku in 2011 by the artist Leyla Aliyeva. IDEA's mission to create open and sustainable awareness of the environment in present and future generations is based on four pillars: dialogue, action, leadership, education.
Leyla Aliyeva, Vice-President of the Heydar Aliyev Foundation, is committed to preserving nature through her artwork and the IDEA initiative. "Beauty comes from the harmony between mankind and nature, and our goal is to preserve nature in all its diversity, to protect it and to ensure it for the next generation," she wrote in an interview for the "LiveLife" project.
Dimitra Zavakou, founder of Little Popup, was invited to devise a creative art program exclusively for children concerning the "LiveLife Berlin" exhibition, in order to sensitize the protection of nature and the environment through the exhibited works of art. The art workshops will take place on Valentine's Day, February 14, as part of a class excursion, and on Sunday, March 12, from 1-3 pm, as an open offer for children aged 7 to 8 years. Application at: LiveLifeBerlin@galeriebb.de
We look forward to welcoming you!
Paulina Tsvetanova & the organisors:

Opening on sunday, February 12th, 12-14 h
14.02.2016 – 15.03.2016
Galerie Berlin-Baku
Großgörschenstr. 7
10827 Berlin
Opening times:
Tue-Sa 11-18 h