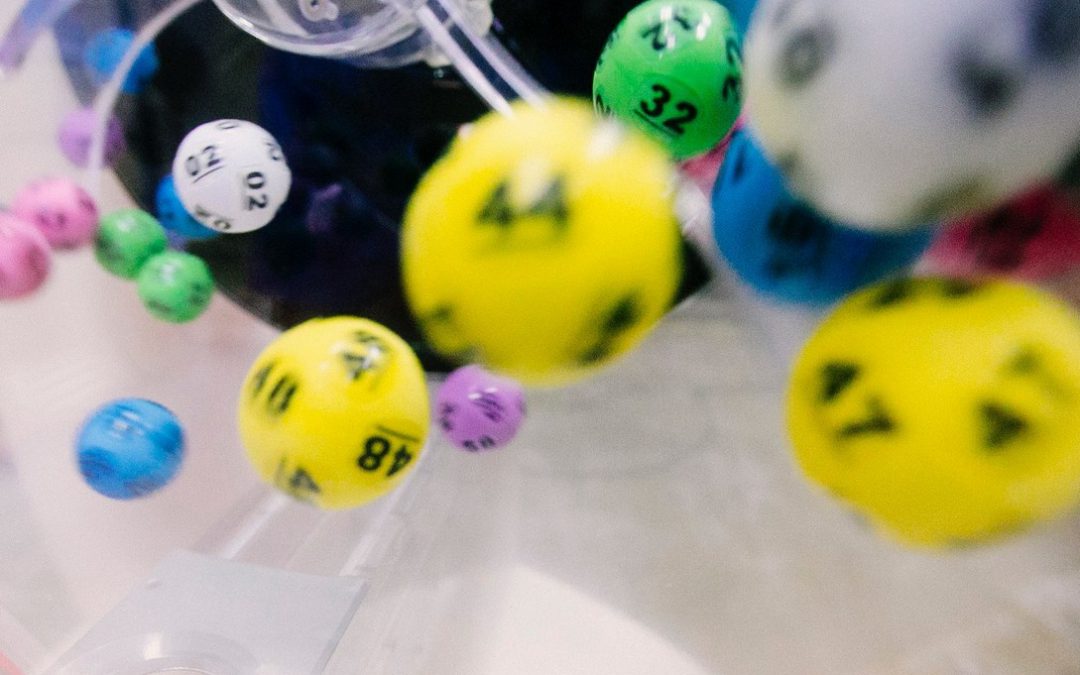 Call for proposals: Chance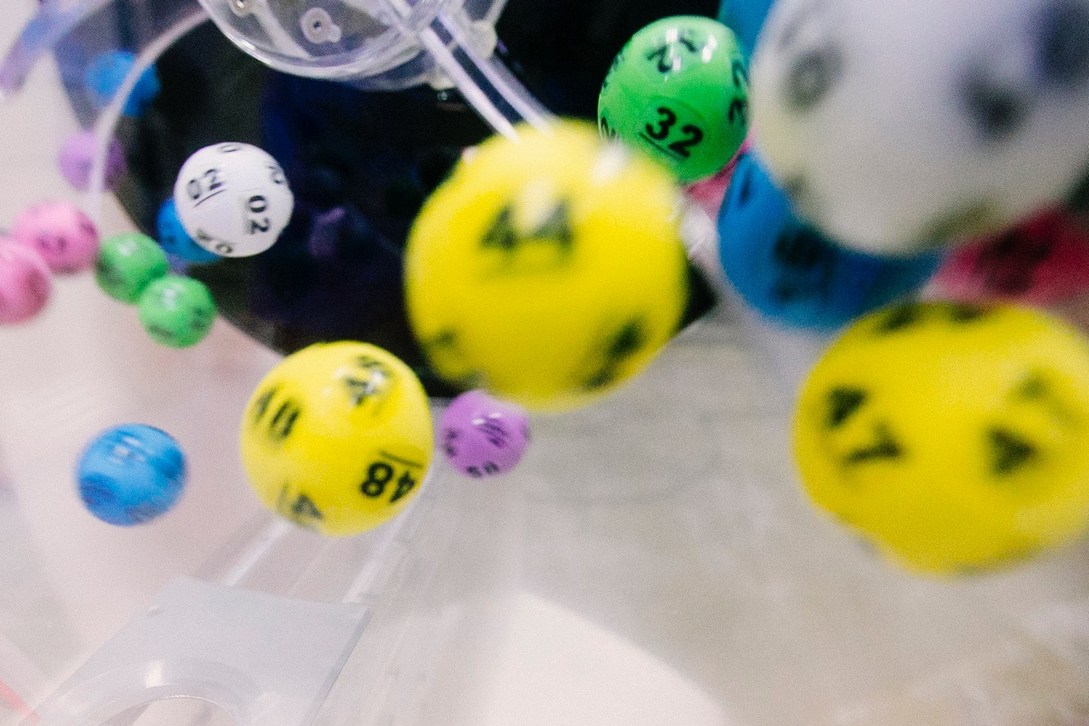 Art out of Serendipity – Accidental Art – Chance as Art – Art or Chance?
Chance – a cross-border game
Duration of the exhibition: 01.01 – 31.03.2019
Location: Concept Gallery PAULINA'S FRIENDS, Gartenstr. 114, 10115 Berlin-Mitte
Opening: Thu, 10. Januar 2019
Opening times: Thu, Fr, Sa 14-19h, by appointment, serendipity and during the opening times
Curator: Paulina Tsvetanova
Application procedure:
13 creatives: artists / designers from all artistic disciplines – visual & performing arts and design, as well as interfaces of the creative disciplines.
Fee: 250 € per month plus VAT (× 3 months = 750 € p.P plus VAT)
The participation fee includes the costs for curating, rental, staff, marketing, PR etc.
Each artist * in / designer * gets 2 x 2m wall space or floor space (2x2x2m) or 6 shelves in the front room of the gallery.
The acceptance for the exhibition commits to the participation fee for the entire exhibition duration of three months (you will be invoiced beginning of 2019). For return transport, the artists themselves are responsible. The setting up takes place: 01-03.01., dismantling 30.-31.03 (for work, which will be picked up later, a storage room fee will be charged.)
Your benefits:
As a participant in the exhibition you get the unique opportunity to use the gallery for your actions (artist talks, performance, workshop, symposium, but you have to manage the space yourself, if not during the opening hours)
Participants get 100 % from the sale of their works
Free permanent profile at www.paulinasfriends.com/art or www.paulinasfriends.com/design in German & English (if not available)
A personal interview for the online magazine: www.paulinasfriends.com/magazine
A book "Vom Glück des Zufalls. Das Nichtstun genießen – oder warum wir das Leben dem Zufall überlassen sollten." as a present
The serendipity life principle will love you 🙂
If you want to be a part of the Zufallsladen (Serendipity Shop) and the exhibition, then apply until the 27.11.2018!
Please send us a short statement (½ to max. 1 DIN A4 page, please without CV!) And max. 3 pictures of your work including details – dimensions, titles, year of origin, endprice to hello@paulinasfriends.com
Some inspirational questions for your application:
"Chance comes from emptiness. To the artist it brings fullness." Dieter Mahlow
What does Serendipity mean to you?
What role does chance play in your art?
What stories does it tell in your work?
How does chance affect you in the creative process?
Do you use chance as an aesthetic creative principle? How? For example, through experimentation with forms, structures, materials, techniques, as well as contextual relationships …?
Do you have a strategy to use chance?
Your method of random generation?
How does chance help you to break new ground artistically?
Is chance in art/design/creativity necessary?
Am I in control of the aesthetic results of chance on my work?
What insights/awareness about your art has given you chance?
Is there such a thing as objective chance in art, or is chance for you a subjective sensation?
What is the relationship between rules, chance and chaos in your art?
How much calculation, intellect, order can chance endure in art?
How do you steer chance artistically?
When is the creative moment triggered by chance?
Does every random, systematic experiment in the creative process lead to a new artistic territory?
When are supposed accidents in art really art?
Is there something like good and bad luck in art?
Which aspects of your art elude your actions, desires, wishes?
Does chance give you meaningful freedom?
Is natural or directed / provoked chance a stroke of luck for you as an artist?
Does the recognition of chance in your art make the magic of art smaller?
If art is made according to the playful random principle, is it art at all from your point of view?
How much power should one give to chance? Can chance be completely mastered?
Do you use chance to succeed in the art scene?
Can real freedom in art not only be achieved through complete lack of will and intention?
Does chance unfold when you get involved in the creative process?
Do you know the feeling of (mis)using chance (subconsciously) in order to disguise my own technical shortcomings as an artist?
Does (supposed) chance not give sense to your artistic creations?
From your point of view, is it possible to experience / allow chance only through total abandon to the (sub)consciousness?
How do you feel in those moments when you realize what chance was good for?
Can art redefine chance over and over again?
Which conventions / prejudices / concepts about your reality have you blown overboard thanks to chance?