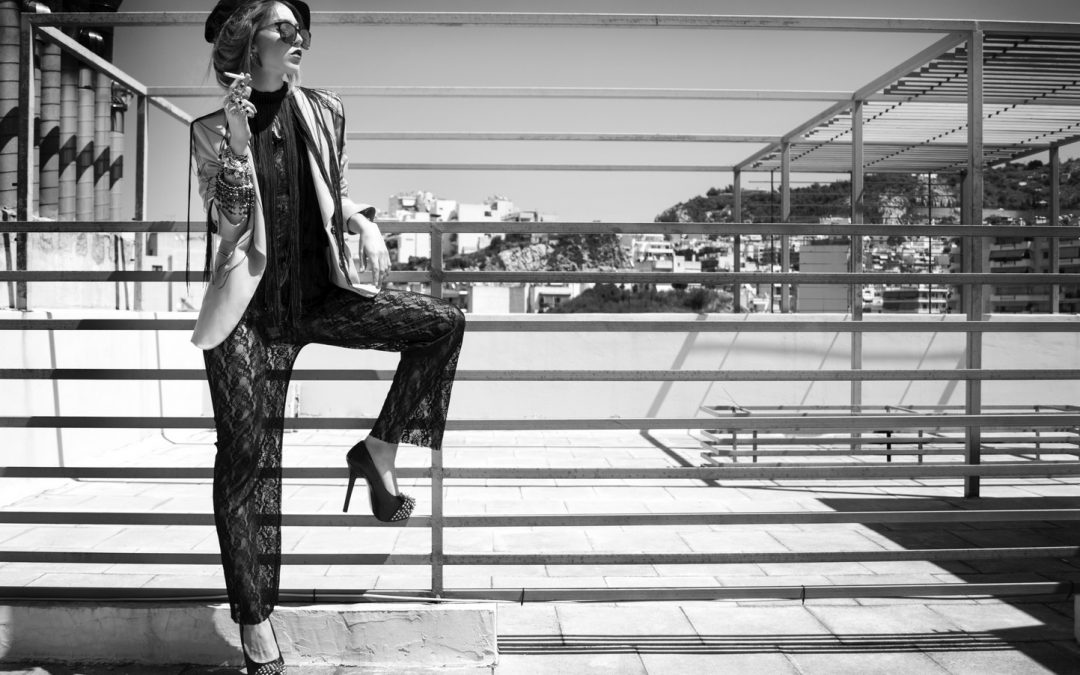 "Tailored to you…" Personal Shopping Experience with PAULINA'S FRIENDS



PAULINA'S FRIENDS are pleased to announce a new Personal Shopping Experience. 'Tailored to you…' is a complementary service that our fashion and art loving friends can discover at our beautiful Berlin-Mitte Concept Gallery.
With this service, we are personalising your in-store experience with our fabulous pieces. Over a cup of coffee or a glass of wine, we will share a rail of garments prepared specially for you. Our collection is comprised of vintage haute couture fashion and contemporary design accessories, currently including labels such as Versace, Escada, Moschino, Jill Sander, Prada and much more. Create your outstanding outfit, which emphasizes your authentic personality and gives you more selfconfidence!
To find out more and reserve a Personal Shopping session, please email hello@paulinasfriends.com, including your personal picture, your style interests and size requirements.
Of course we will photograph you during the styling and you can have all the pictures for free. We look forward to welcoming you to PAULINA'S FRIENDS, and sharing our passion for exploring and collecting the extraordinary.