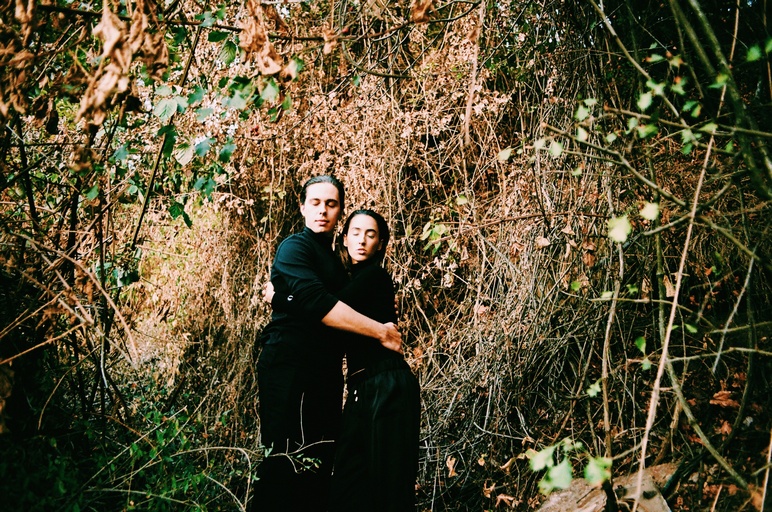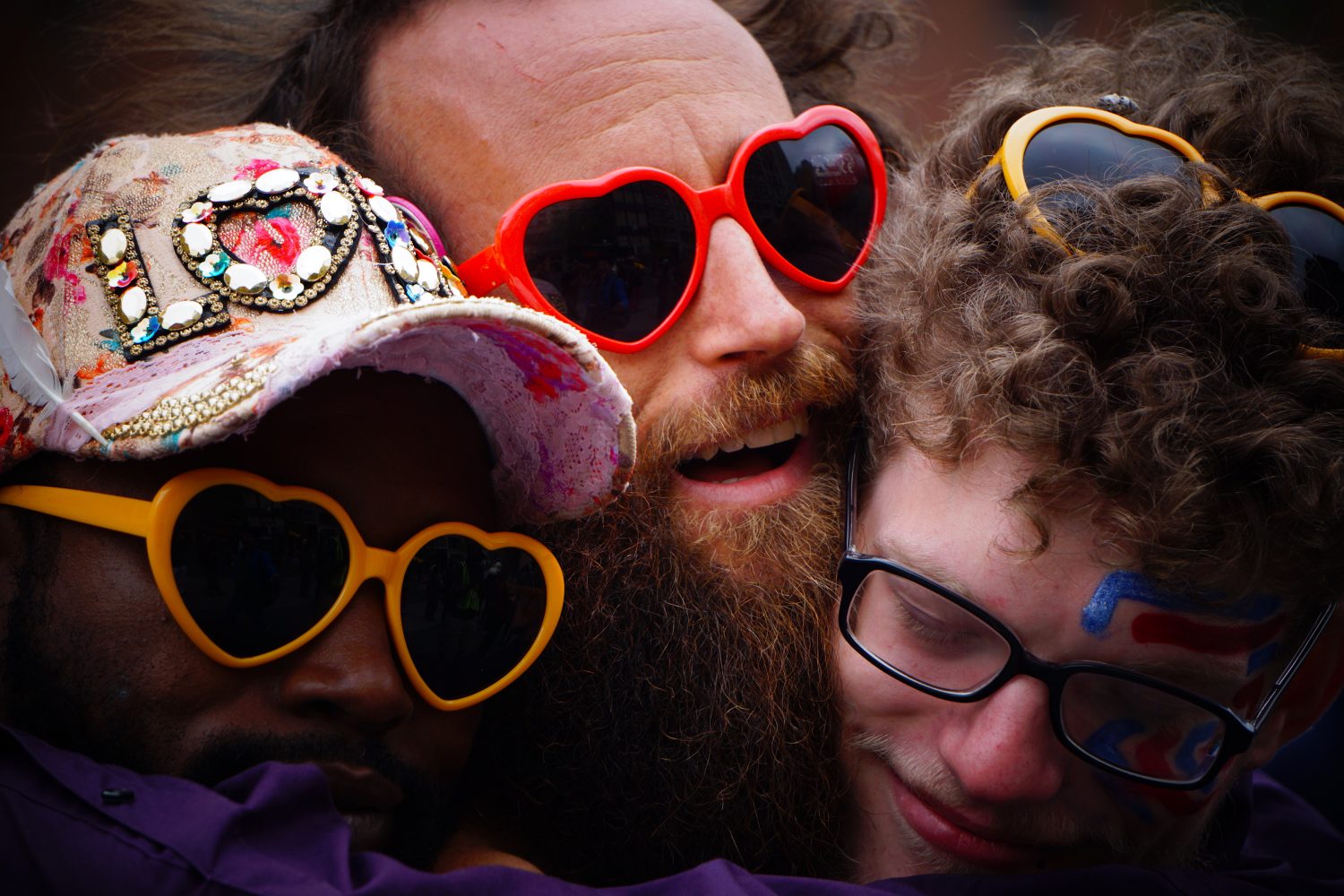 Concept: Paulina Tsvetanova
Androgynous, unisex, transgender – all of this is totally 'in', especially in the high fashion industry. Trans-aesthetics are very popular and have already penetrated many societies. Transgender celebrities, models, performance artists and even fashion agencies are now available. Is it just another trend? Does fashion change one's own gender perception? Don't we let us define too much about gender? How does fashion help us discover our true selves? Is identity depending on gender or sexual orientation? We want to provide a framework for the playful handling of gender stereotypes. The shoot celebrates beauty and identity beyond mental barriers, fears and reservations, and finally also beyond gender definitions.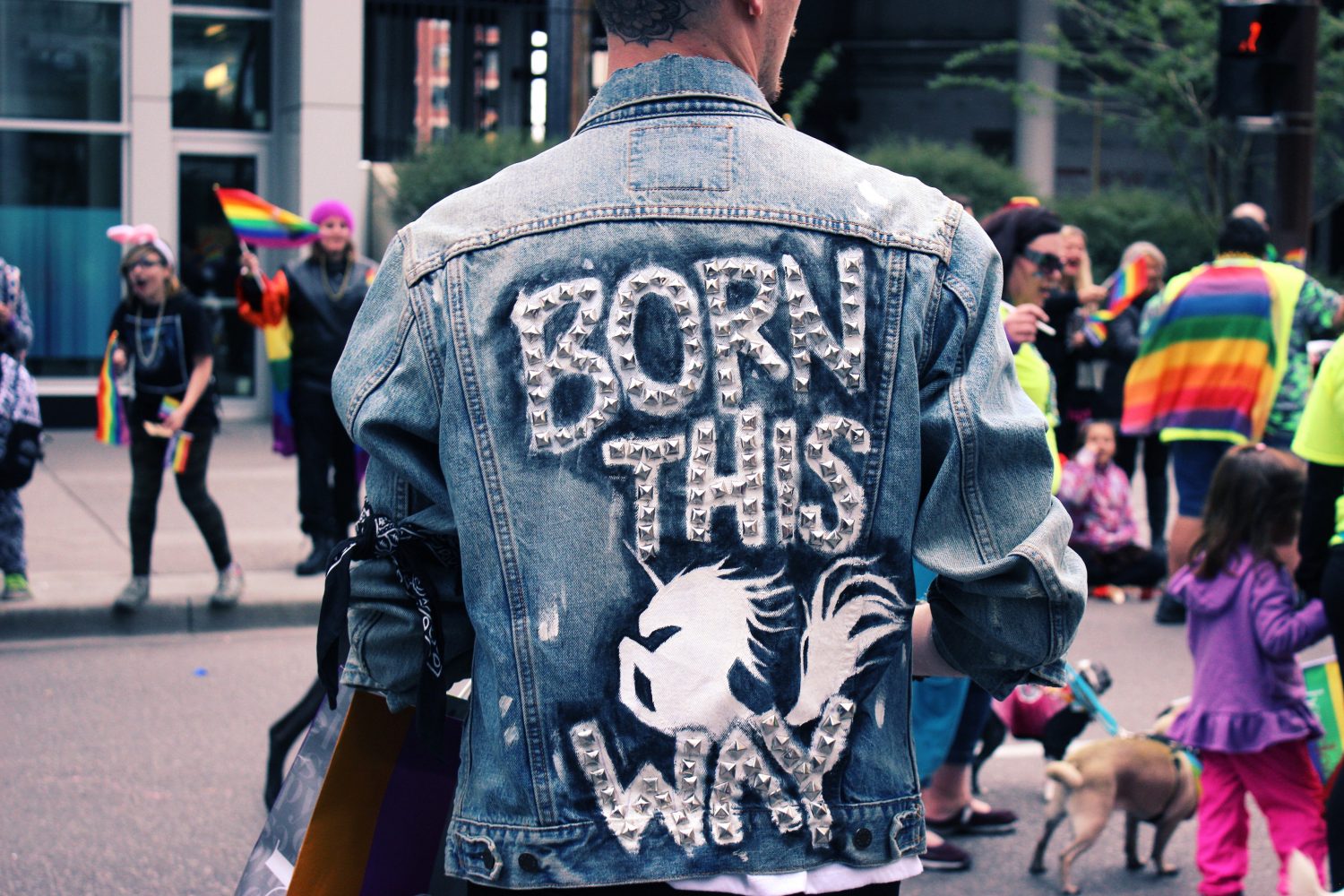 This Open Call is aimed at transgender, intersexual, bisexual, homosexual, as well as heterosexual people, who live their identity independent of their gender and sexual orientation.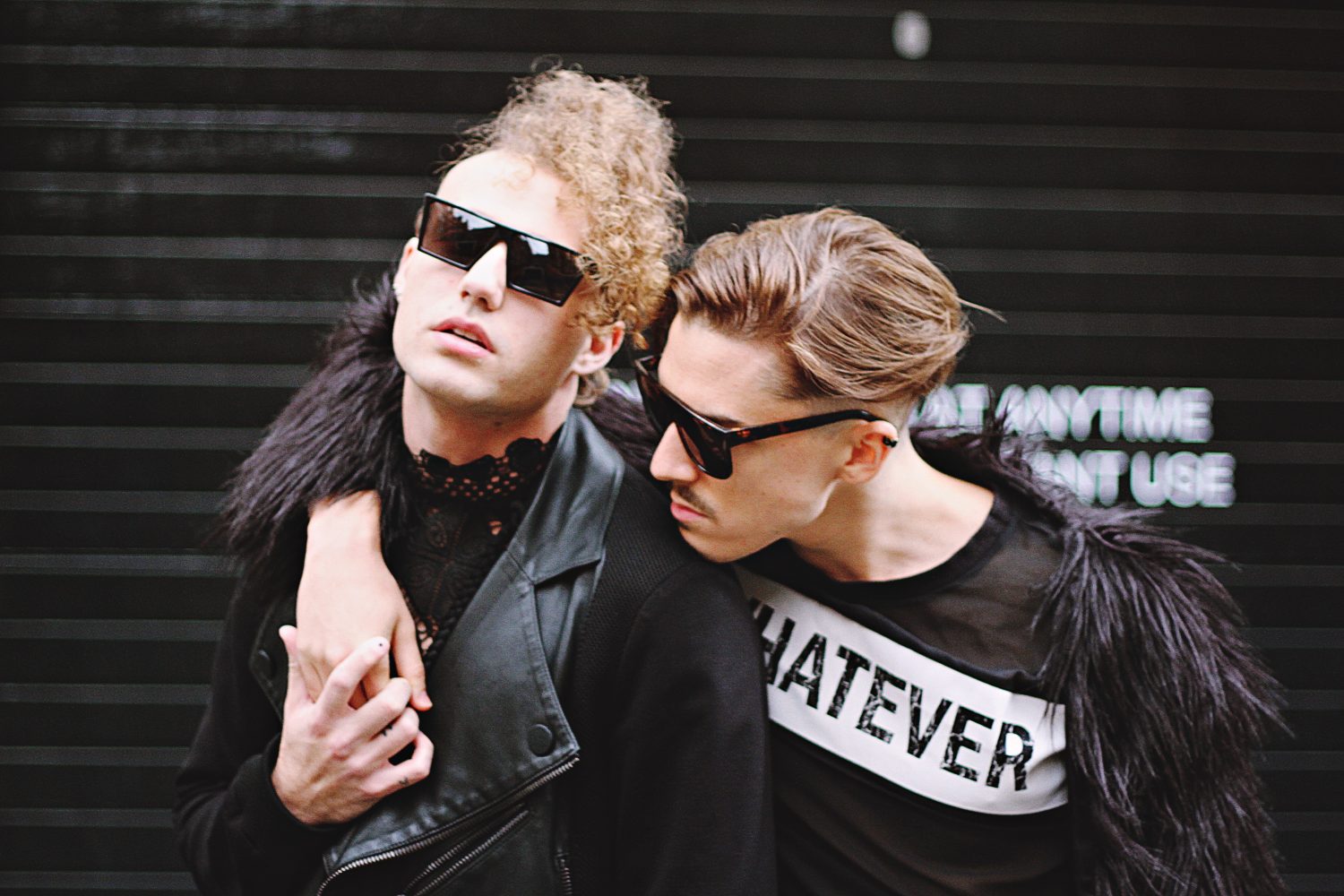 Following the selection of models, we will be photoshooting with the renowned fashion photographer Antonio Castello (the shooting will take place Juli 2017). Each outfit is selected tailor-made for the respective personality. In addition, interviews with the models will be held. Each model receives a small thank you of the photos of the shoot, for their own use.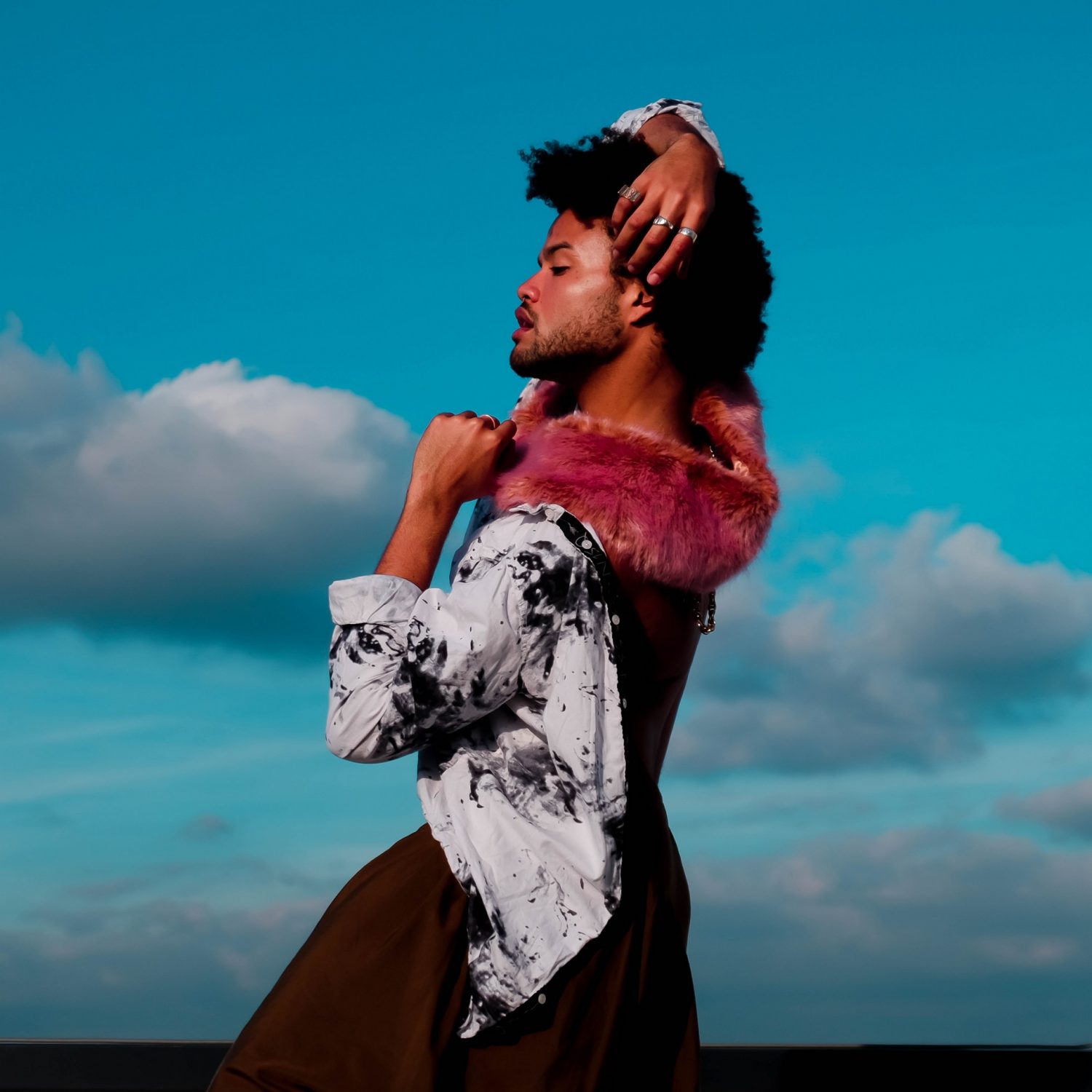 Fashion transformed, liberated, unfolded. Fashion exists independently of gender identities. Its about the human being behind it. Through the deliberate rapture from the classic-normative gender balance, we want to stir up and question our perception of the gender identities. The aim of the curated photo shoot is to raise awareness for this taboo topic and promote the social acceptance and equality of people who live between the sexes.
Find the courage to confess to your own nature!
If you are interested in participating in this project, please send us a short text about you and up to 3 photos until 30.06. to: hello@paulinasfriends.com